In a brief announcement, Carrefour franchisee Majid Al Futtaim announced it will take over the ownership of Shoprite stores in Uganda after the South African-owned company has decided to stop operating after over 20 years of providing full service.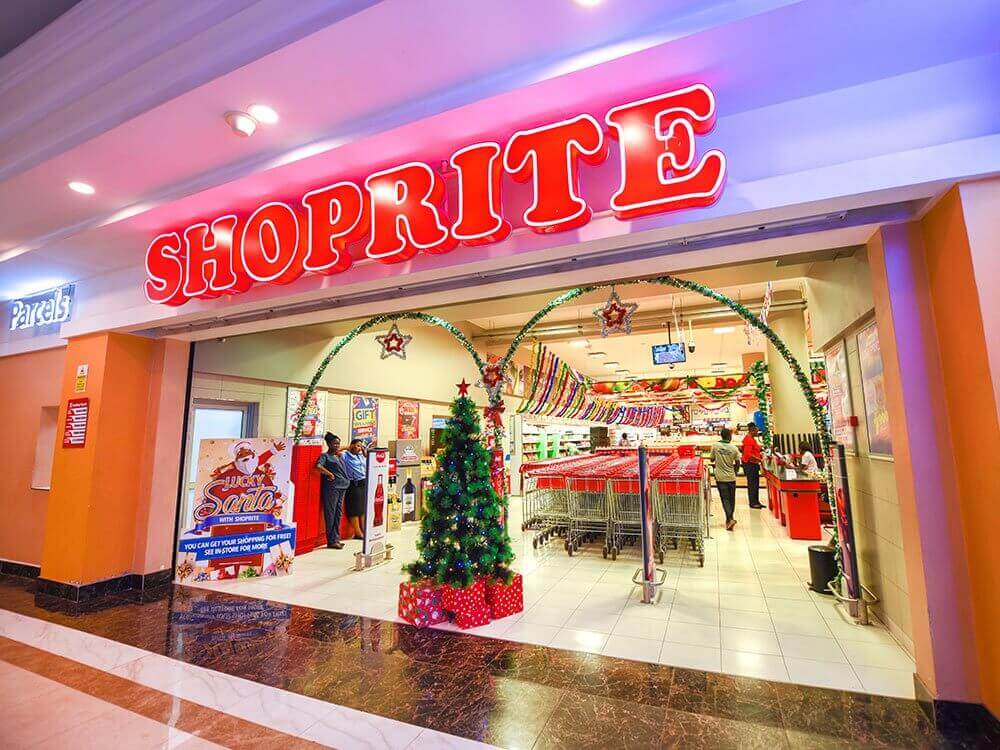 KAMPALA | LIFESTYLE UGANDA ( https://lifestyleuganda.com/) — Majid Al Futtaim, the Carrefour franchise in the Middle East, Asia and Africa, announced on Wednesday that it would take over ownership of Shoprite stores in Uganda after the South African owned store announced its decision to exit the market following over 20 years of service.
Carrefour will take over Shoprite Checkers Uganda Limited's stores and moveable assets.
Carrefour is bringing enough goods and brands to match the Ugandan market.
Also read: Why Shoprite Is Leaving Uganda and Madagascar.
This article is supported by Chipper Cash, the easiest way to send money to anyone in Africa.
Hani Weiss, the chief executive of Majid Al Futtaim Retail, announced the takeover in a statement. He said Carrefour brings to the Ugandan market a wide variety of goods and brands.
According to Weiss, Carrefour will take over the ownership of six stores that were previously owned by Shoprite Uganda, including those in Lugogo Mall, Clock Tower, Arena Mall, Acacia Mall, Village Mall, and Victoria Mall.
The deal will provide Carrefour with a larger regional footprint. Carrefour's franchise is owned by the Dubai-based multinational Majid Al Futtaim.
In the lease transfer agreement, Carrefour will take over the shops and moveable assets of Shoprite Checkers Uganda Limited.
Weiss said Carrefour welcomes the opportunity to expand its diverse products in Uganda and offer customers unbeatable value, range, and international standards. "We anticipate this agreement will further strengthen our offering in the region, build local talent, and promote career development for local resources," he said.
In August, Shoprite, one of Uganda's largest shopping outlets and one of the country's top retailers, announced it was leaving the Ugandan market citing a number of reasons.
As part of the same announcement, the retailer stated that they are ceasing operations in Madagascar. Shoprite explained they are refocusing their resources on more profitable markets. They have been operating in Uganda for 21 years now.
Shoprite had already ceased operations in Nigeria and Kenya, two sub- Saharan financial powerhouses.
When the company took the decision to withdraw its operations from Uganda, it had more than 2,900 outlets in 15 countries by the beginning of the year.
However, this followed an 8.4% fall for the retailer that totalled 784 million Rand (US$ 51.8 million), of which Kenya, Uganda, and Madagascar contributed about 46 million rands (US$ 3 million).
Over the years, the retailer has continuously said they have underperformed in the majority of East African countries where they operate, which is one of the main reasons given for their recent departures.
In the past, there were reports that they (Shoprite) were to take over Massmart's food division for as much as 1.36 billion Rand (US$90 million), citing that this also motivated them to leave the Ugandan market to focus on Southern Africa.
Since then, a number of reports have indicated that a UAE franchise holder for the French retail company Carrefour is holding talks about acquiring Shoprite position and rights in Uganda, including its location.
In Uganda, Shoprite has been operating since 2000 when it first opened its shops in the country, requiring nearly 300 Ugandans to work in five branches. It is Africa's largest food retailer with stores in 15 countries.