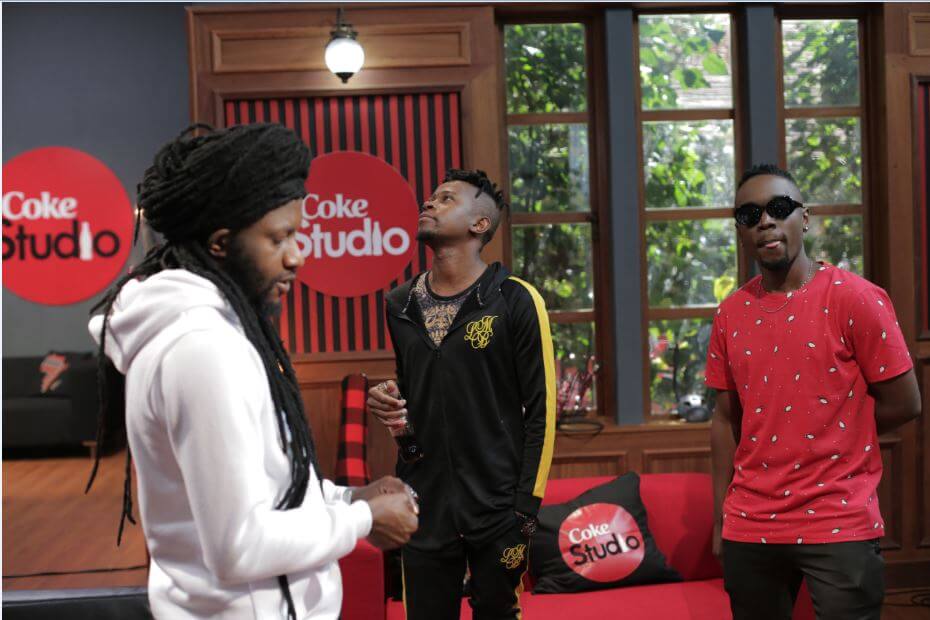 Ugandan Afro pop dancehall star Alvin Kizz will make a debut at Coke Studio Africa 2019, where the Ugandan artist will be featured with Winky D from Zimbabwe and the Messiahs from Mozambique.
Coke Studio Africa is back after a successful 2017/2018 edition. The uncompetitive musical collaboration entity will begin its new season in February 2019.
The show includes more than 25 talented artists, 10 original compositions and a unique Christmas play-list by Coke Studio Africa.
Everything You Need To Know About Alvin Kizz
Alvin Kizz is now one of Uganda's fastest growing stars and one of East Africa's next big star.
Famous in 2018 for hits, such as Nkulowoozako, Tubalaba and Julia, Alvin had an important break with the brilliant Uganda's Sheebah Karungi Diva from the smash hit single, Nkulawoozako.
As an all-round artist, he draws entertainment with conscious music, which in an early stage has drawn many fans to his craft.
In the coming season, some of the Coke Studio Africa 2019 artists to be featured include Zimbabwean Winky D, Mozambique Messias, Lizer Alvin Kizz (Uganda), Kenyan pop star Nadia Mukami, multi-talented Mimi Mars media singer and Valter Artistico star of Kizomba, and Zimbabwean currently hottest female artist Tamy Moyo.
As Coke Studio Africa returns in Nairobi, Kenya, they will participate in the exhibition with several African industry greats.
More than 25 talented African artists will participate in the upcoming new season of Coke Studio Africa 2019.
Sub-Saharan music acts and producers in various countries including Kenya, Tanzania, Ethiopia, Uganda, Zambia, Zimbabwe, Mozambique and Nigeria.