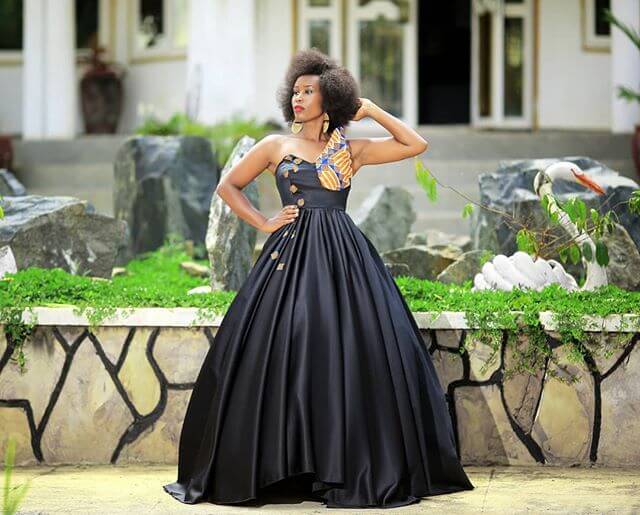 Since we have recovered from New Year's Eve and Passover celebrations, it is appropriate, we consider, this week and this January, to celebrate Barbie Kyagulanyi as a strong woman who is in the midst of all the political drama.
You're really missing a lot when it comes to ways of living a celebrity life if you don't follow Barbie Kyagulanyi Instagram.
The philanthropic mother, whose account on the photo-sharing app, Instagram has over 315.3 K followers (and always grows) posted some of the best photos of life on the Internet.
Barbie is popular on Instagram because of her charity, politics ( People Power) and her posts include awareness of cancer and education, awareness of HIV AIDS, eradication of malaria, Bobi Wine's pictures of her hubby and, obviously, her children.
Barbie Kyagulanyi on Instagram
The stylish, smart and sophisticated mother of 4, author and founder of Caring Hearts Uganda, shows that regardless of your status you can look hot and live a celebrity life.
This Queen of People Power definitely knows how to get her A-game on when it comes to her fashion.
It's not every day that you see a mother of 4 make a statement in almost everything she puts on.
And that's why we give it to this hot mom for being stylish, smart and very sophisticated.
In order to match the changing fashion trends, I more often change my wardrobe. I ask people with whom I live and friends about my clothes, and their advice matters to me.

Barbie Kyagulanyi
Her wardrobe is a collection of clothes from the world's top-of – the-range outlets, according to Instagram. Her fashion style is defined by her as flexible as fashion.
That's why, this week, we decided to take Barbie Kyagulanyi Instagram and list her 5 best outfits to inspire your everyday fashion.
MONDAY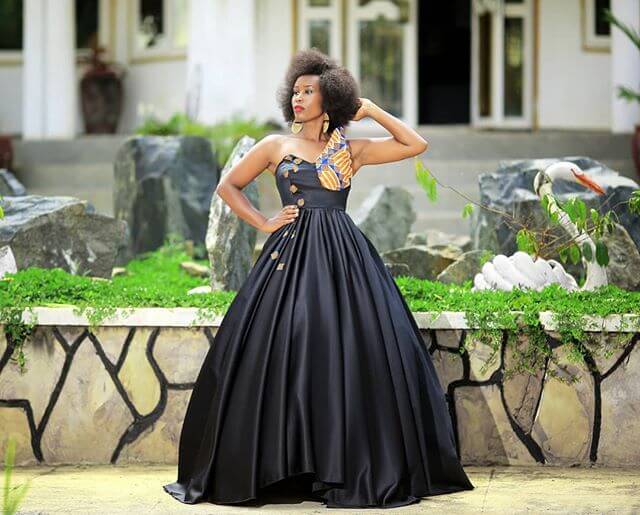 TUESDAY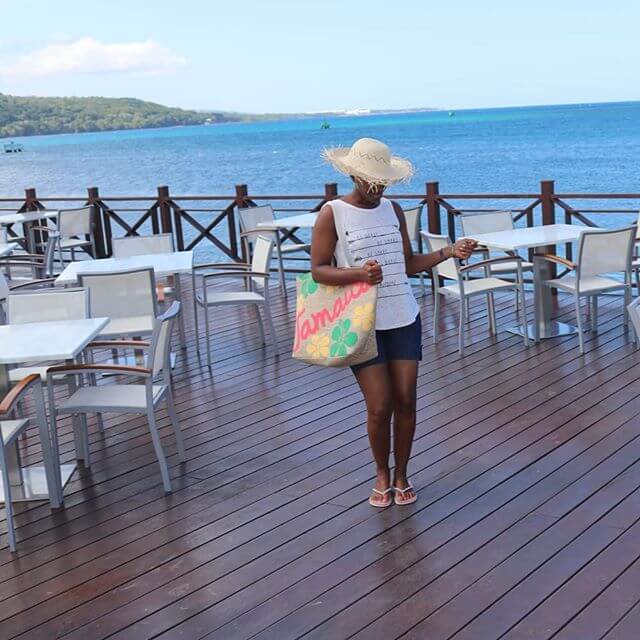 WEDNESDAY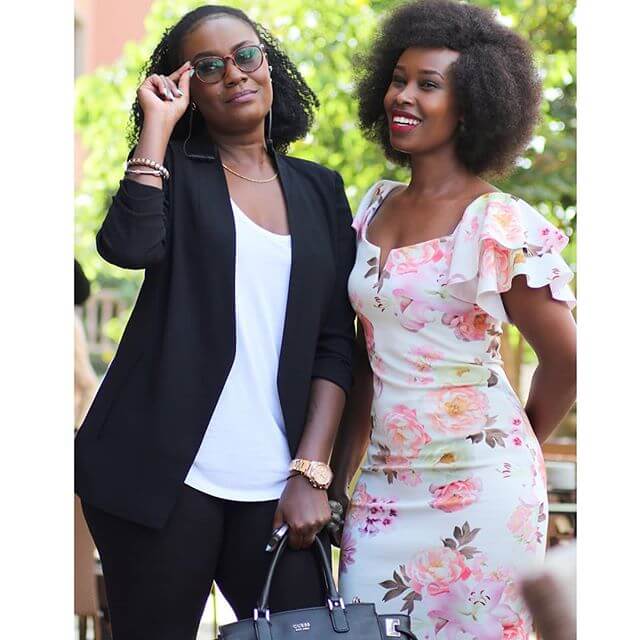 THURSDAY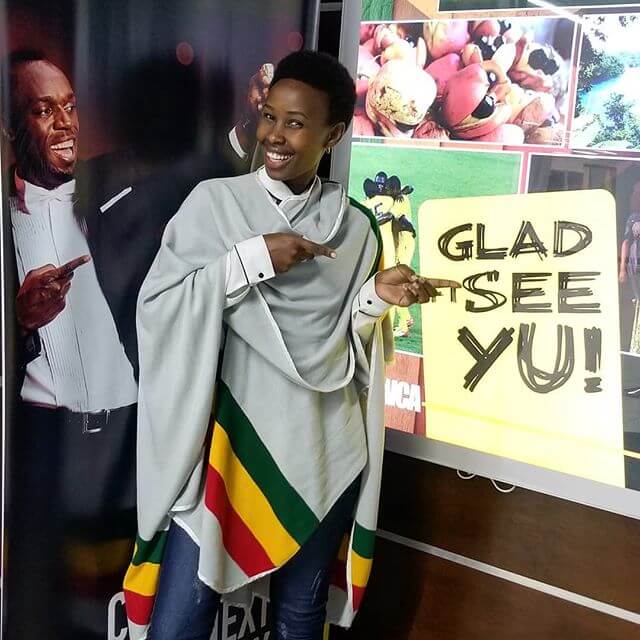 FRIDAY