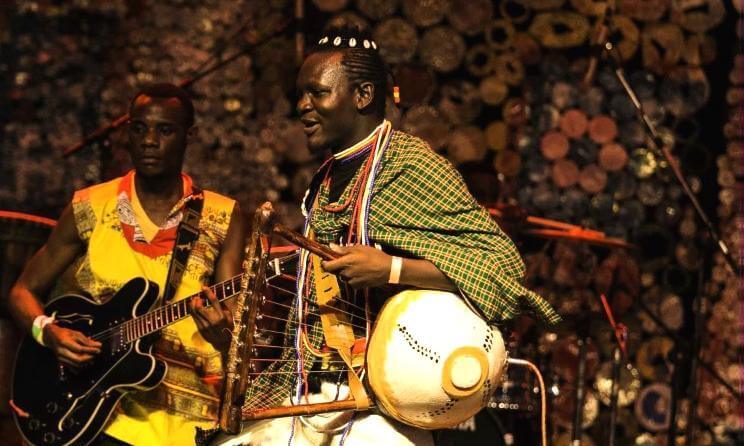 On the 25th January 2019 in Utrecht, the Netherlands, Uganda's Daniel Okiror, Kenya's Tuko Pamoja and Zimbabwe's Vimbai Zimuto will perform at the Africa safari festival.
The festival will take place annually and create international performance opportunities for African musicians especially in East Africa organized by Akogo Africa–an NGO, label and recording studio and an artistic management company, founded by Okiror.
According to Okiror, the Africa Safari Festival has a potential to make up a gap in the market, particularly since North African concerts or festivals rarely book traditional or Afro-fusion musicians.
Very few promoters on the international stage are promoting East African music. Many well established promoters are better acquainted with West, South and Central African music.

Okiror
Okiror also challenged industrial players to invest in the export of genuine East African music to increase the productivity and profits of musicians.