The 2019 Golden Movie Awards is an annual award ceremony celebrating outstanding achievements in the African television and film industry.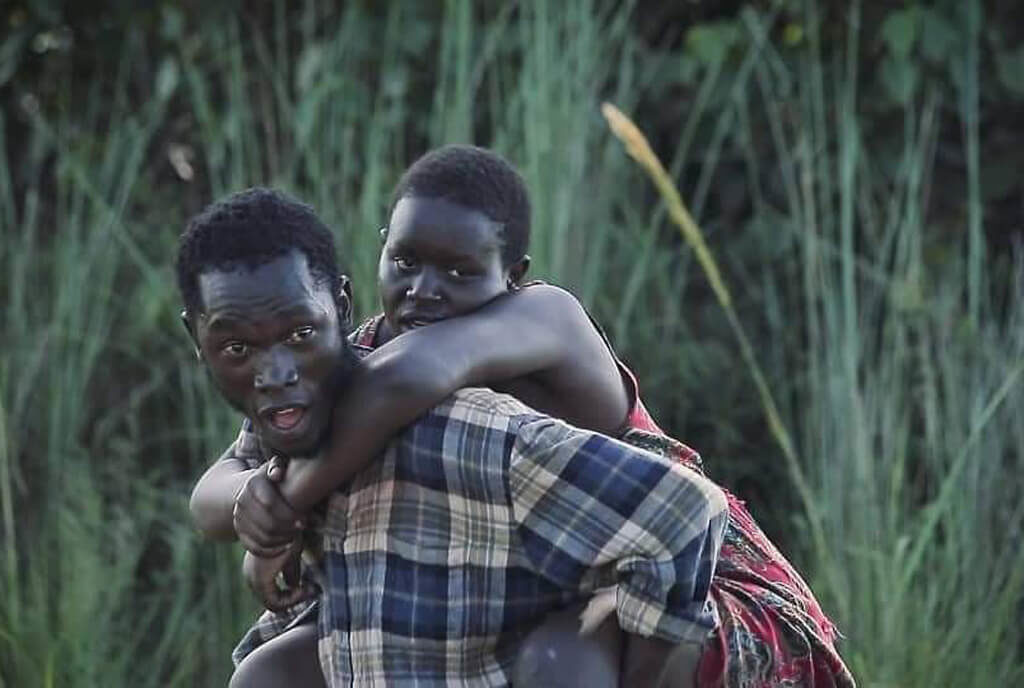 The nomination list for the 2019 Golden Movie Awards has been unveiled and Ugandan actors, actresses, and director shine in Accra, Ghana.
94 Terror movie – The latest Ugandan film on the Rwandan Genocide got 18 nominations at the 2019 Golden Movie Awards Africa (GMAA).
The film written and directed by Richard Mulindwa and stars Joan Agaba, Muyimbwa Phiona, Nalubega Rashida, among others, has been nominated in 18 categories, including best costume and screenplay among others.
Actress Ninsiima Ronah, well-known for her roles in the famous Mistakes Girls Do TV series and multi-award winning movie The Torture, received 3 nods in the categories of Golden Actress In Drama, Golden Most Promising Actor and Golden Discovery Actor.
Makeup artist Shakira Kibirige has been nominated for Golden Makeup Artist, Nalubega Rashidah for Golden Costume, and Agaba Joan for Golden Supporting Actress Drama.
The 4 were all recognized for their roles in the 2018 ' 94 Terror movie, ' which leads the prestigious annual awards nomination pack with 18 nods.
The 5th edition of Golden Movie Awards will be held on 24 August at Movenpick Ambassador Hotel in Accra, Ghana to celebrate the African film industry.
About 94 Terror movie
Keza, a survivor of the Tutsi and Hutu slaughter that took place in the 1994 Rwanda genocide, tells her beloved family's struggle and loss that she went through to the Kagera River that allowed her to cross to Uganda.
About Golden Movie Awards Africa
Since its founding in 2015, it has developed into one of the continent's finest award systems.
It has brought together not only many talented bigwigs in the African film industry but also provided avenues for filmmakers to share ideas and find ways to advance the sectors.
Africa's Golden Movie Awards is powered by New Media Journey Ghana (NMJ). NMJ is an intrinsic media and event management company in Ghana and Africa with over a decade of experience in branding, advertising, marketing and events.
NMJ organizers have planned several activities ahead of the show. These include a corporate screening, a fame ceremony walk and a fundraising ball.