When it comes to looking beautiful, one thing that should be kept in mind seriously is the lipstick and its correct usage.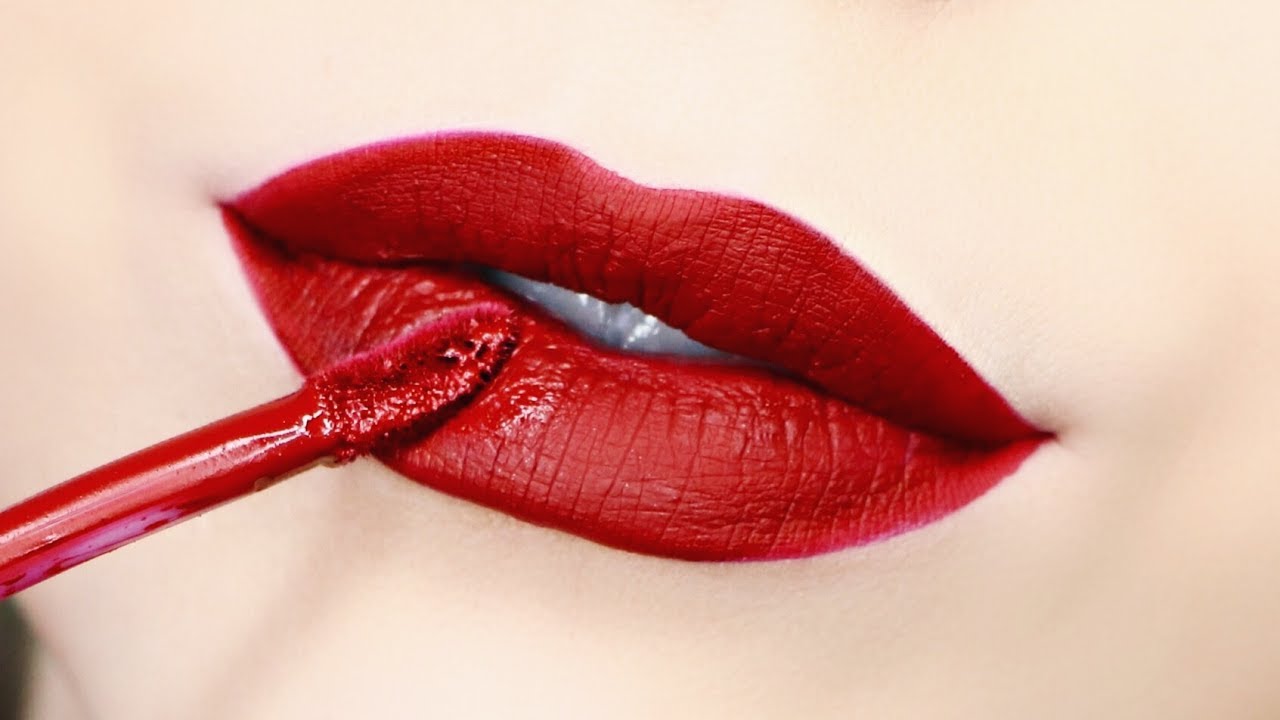 From the lipsticks' colours matching the theme of the occasion to the tones, shades and its application, all this matters a lot to have a perfect beautiful look in you.
Besides all this, the age should also be considered as the colours of the lipsticks differ from that of young girls to grown up women.
The big question then comes that if one gets all these things right from the shades to the curves and all, then how to actually apply that in perfect manner to get the maximum look. Well, it's simple.
The thing to keep in mind is that the lipsticks are used to beautify, and if not done in the right manner than that looks rather ugly.
So before you put on your lipstick you must clean your lips with a swab which is dipped a little with cleansing milk and gently clean your lips with that. Soaps should never be used for this, because the lips have very soft skin.
Then comes putting on the foundation creme, and after it dries, you should first make an outline with a lip liner and then move on to fill in the lipstick of the colour that you want to use according to the theme of the occasion.
If somehow, your lipstick spreads out, then you must cover that with use of powder in that area. Usually, those who are not practiced with the use of the brush, which requires an expert, they end up spreading it out of their lips.
Another trick to avoid any mistake in applying the lipstick is the use of a dressing table when preparing your self. In this way, you can rest your elbow on the table while you apply the lipstick, and that will not let your hands shake.
After you are done with applying the lipstick, then you should keep a tissue with which you can wipe out the extra bit to make the colour just the way you want.
These are some of the simplest ways to apply the lipsticks correctly.
Using these tips will help you make your desired look come true. So go for it and have a good time at the party or whatever occasion you want to prepare to yourself for. You will definitely find yourself unbelievable.