Makeup Store Uganda, a Cosmetics Store in Kampala and original dealers of the celebrated makeup brand from luxury Swedish cosmetics giant Make Up Store.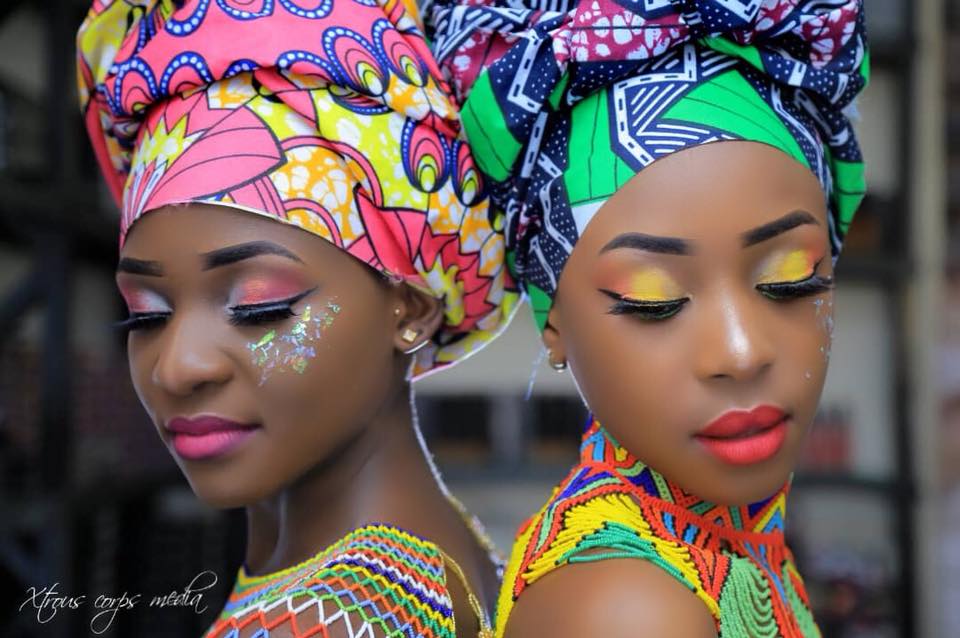 Have a new branch in Ntinda, just a few kilometers away from the city, and it's open today.
Located at Mukisa mall, level 2 shop no. K13, Makeup Store Uganda's newest luxurious branch – its a second branch in Kampala – just a Kilometer's away from the city centre, making it extra convenient to refresh your looks with perfect facebeat or rejuvenate in between office hours, shopping trips or dates.
There are so many reasons to visit the newly opened Ntinda branch.
It has a wide range of original makeup products at an affordable price like full coverage foundations, 24hr lipsticks, sticky and non sticky lip-glosses, soft human eyelashes plus highlighters.
Perhaps that would provide you the best reasons to make the switch that your skin and face would thank you for.
Boasting a beneficiant area with a soothing and comfy inside, Makeup Store Uganda in Ntinda offers its high end Facebeat services of all occasions from birthdays, casual looks, party, editorial and bridal starting at an affordable price of 30,000/=.
And true to its name and image, it's a complete beauty destination for everyone trying to create the perfect day look – with dedicated spaces for almost everyone; women, men and children.
Why wait? visit Makeup store Uganda today at either Equatorial shopping mall, Level 2 shop no. 272. or Mukisa mall Ntinda level 2 shop no k13.