At Lifestyleug, we don't know how Deedan Muyira popularly known as Miss Deedan keeps her dynamic career going. From radio hosting to emceeing, and finally to acting.
This Kenyan-born must be indeed excited to be in Uganda and you don't need to research too much to find out that Miss Deedan is a modern-day fashion icon.
Deedan is one of the best female event emcee/hosts in Uganda and there's no question about that, but at Lifestyleug, we wanted to hear about the diva's fashion sense which is damn unstoppable.
Miss Deedan is not only known for that big personality she possesses, the gigantic sense of humour and her unique hoarse voice; she's also swiftly upping the scale of 'coolness' with her stylish style.
Deedan is always looking stylishly and in-love with her body, we have seen her on several occasions embracing the African print with ease and elegance that is without equal.
Her style is always unpredictable, she dresses according to the event and never disappointing, so trust me when I say that she's a master at her own game.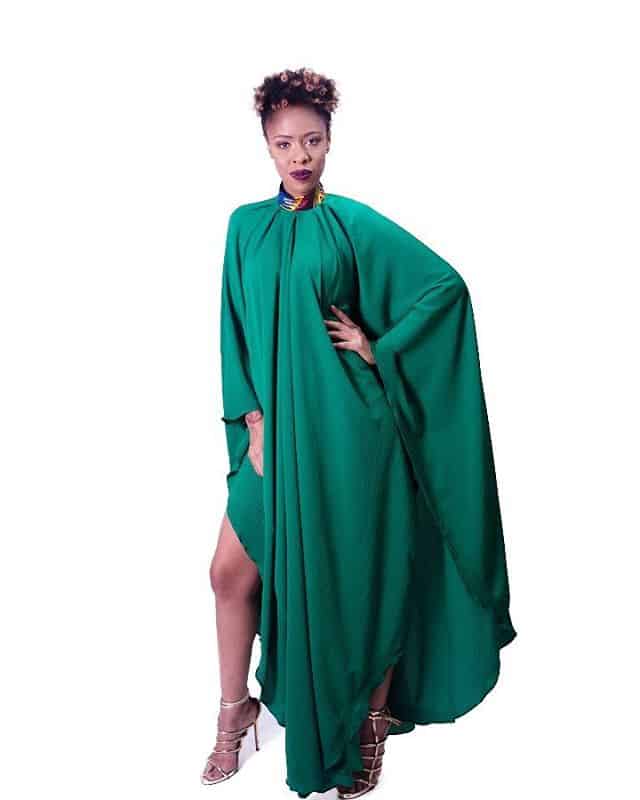 Miss Deedan is great with hairstyle, and she always turns heads down whenever she makes an appearance, not because she's famous but her hair is always amazing.
She also taught us that it doesn't matter what colour you have got, you just have to keep it strong at all times – and of course, take a picture, or a selfie, to show it off.
With the above said, one can definitely see why Deedan Muyira is currently sitting on 27K followers on Instagram.
Take a look for style inspiration in the gallery (above)