Uganda's celebrated TV/Radio personality Malaika Nnyanzi aka Malaika Tenshi is about to make her debut on the television scenes again, not as a host but as an actress – Veronica's Wish.
This month, Uganda will officially premiere Veronica's wish on 17th November at Serena Hotel Kampala.
Veronica's wish is a film written and produced by Nisha Kalema an award recipient of Best actress at the Uganda Film Festival (2015), best actress at the Uganda Film Festival for her role as the orphan Amelia in the movie FREEDOM (2016), for which she also wrote the screenplay.
The cast also includes award winning and nominees; Malaika Nyanzi (Malaika Tenshi), Mushema Housen, Simon Kalema and Nisha Kalema.
To celebrate her new milestone and reaching greater heights, Lifestyleug takes on 5 of Malaika Tenshi's most memorable Outfits before Veronica's Wish movie premiere.
This week's woman crush goes to TV personality, model, actress and event host Malaika Nnyanzi who's making a big splash on both local and international entertainment scene.
Malaika's appearance on Lifestyleug fits superbly because she is pretty much the perfect definition of a fashionista and her elevated self-expression sense of style is killer.
The award-winning host has been in the entertainment industry killing it on-and-off Instagram, it's safe to say that she 's really a major fashion icon in the making.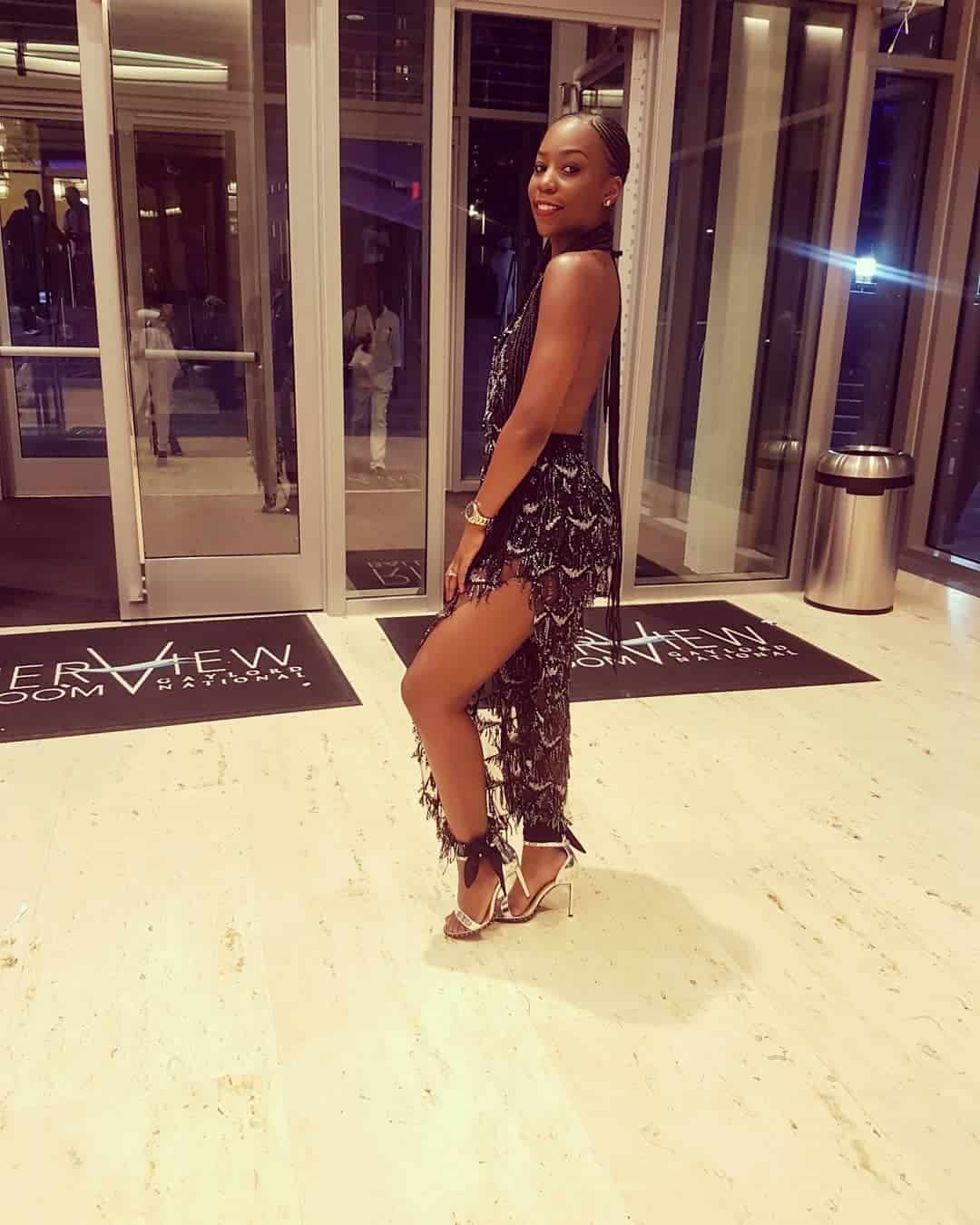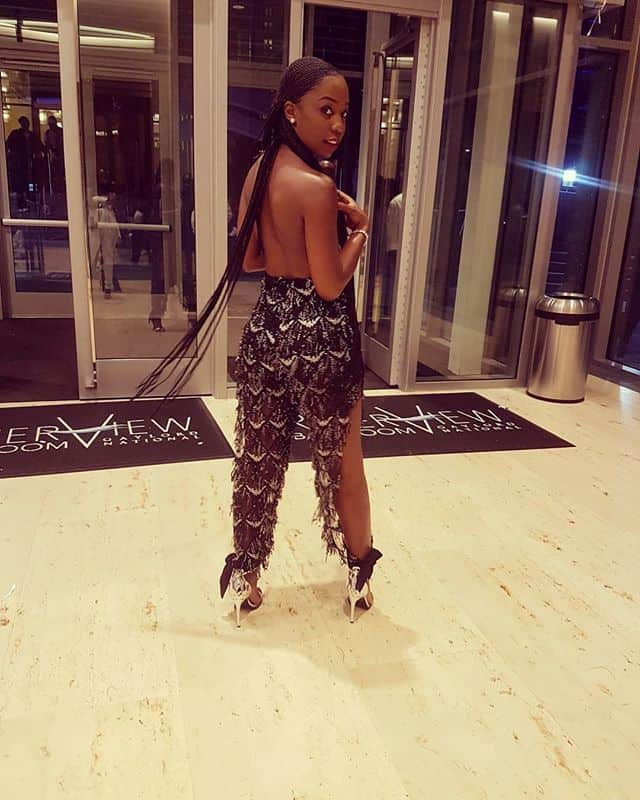 Malaika Nnyanzi is well outfitted with fashion and beauty tips, not just in light of the fact that it's her job to have them, but also she's been modelling since she was a teenager.
One of her designers Anita Beryl (no wonder we like her so much), describes Tenshi as;
Pretty much every designer's dream client, her personality is just the main source of inspiration. She's very vibrant, sweet, gorgeous and classy. When you spend 10 minutes with Malaika, you could have a full 20 piece collection.
From flat lays, insane shoots to selfies, Malaika populates her feeds with visually stunning images, making us all want to live a celebrity life.
In fact, our attention spans and schedules being what she is, and maybe that's the reason why she boasts over 71.1K followers on Instagram.
Check out the gallery (above) for fashion inspiration from Malaika Tenshi.