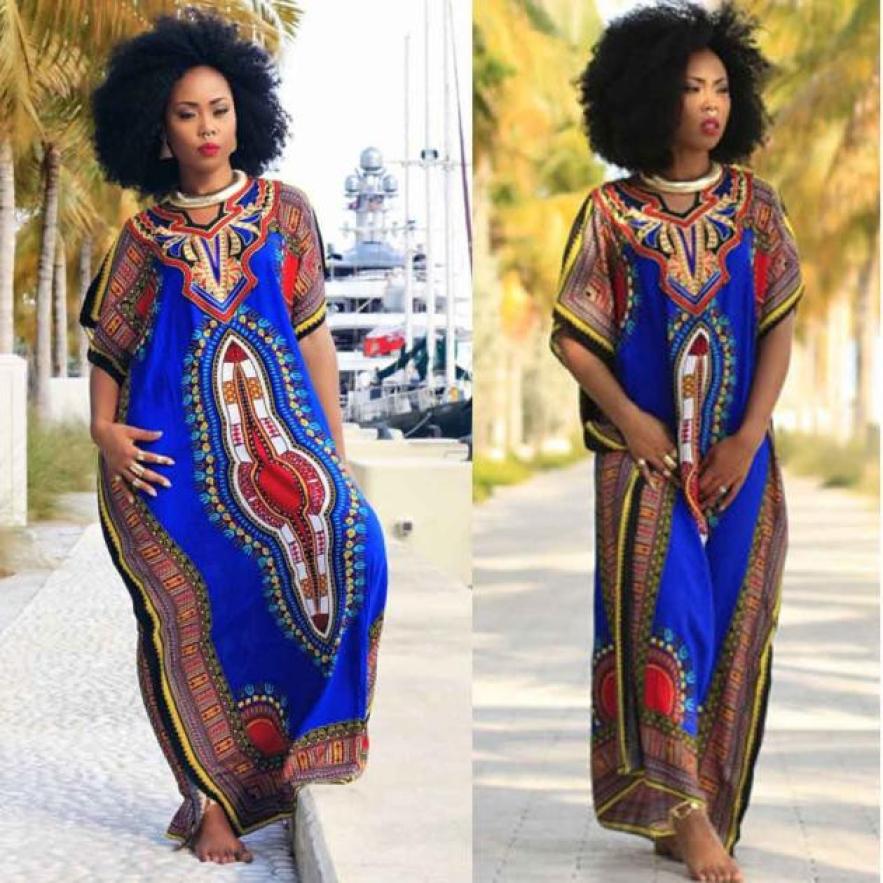 Comfortable clothes like kaftans are very important for your mind, your body, and your cosmetic appearance. If you're wearing something tight around your waist or a tight bra, the discomfort shows in your face.
In addition, tight clothes are not good for your bodily functions because your blood vessels become restricted and therefore the blood does not flow freely to nourish your vital organs including your brain.
Your blood needs to flow freely around your body to carry nourishment and also to drive out toxins. For a healthy body and mind, we need oxygen and this is carried in your arterial blood.
A kaftan is a loose garment that enables your body to be free. It is ideal for everyone to wear whilst sitting and relaxing at home.
How is it possible for your body to relax when you are wearing tight clothing? Tight clothing can even encourage the onset of Deep Vein Thrombosis (DVT).
If you are a student, whilst revising for exams, wear loose clothes because this will help enable the brain to receive the oxygen that is necessary for clear thinking.
I might even go so far as to suggest that the lack of oxygen to the brain can have detrimental effects on memory performance – otherwise the taking of ginkgo biloba could not be sold as an aid to increase blood supply to the brain and thus help reduce the incidence of memory loss.
Long loose kaftans are healthy to wear.
Long loose kaftans are easy to wear.
Long loose kaftans are comfortable to wear.
They are versatile. Kaftans can be worn as a quick cover-up to answer the door to impromptu callers. A kaftan can be the first item of clothing to put on in the morning and the last garment to take off before going to bed.
My description of a kaftan is a large roomy full-length garment that you can just slip on over your head and be dressed and presentable in a thrice.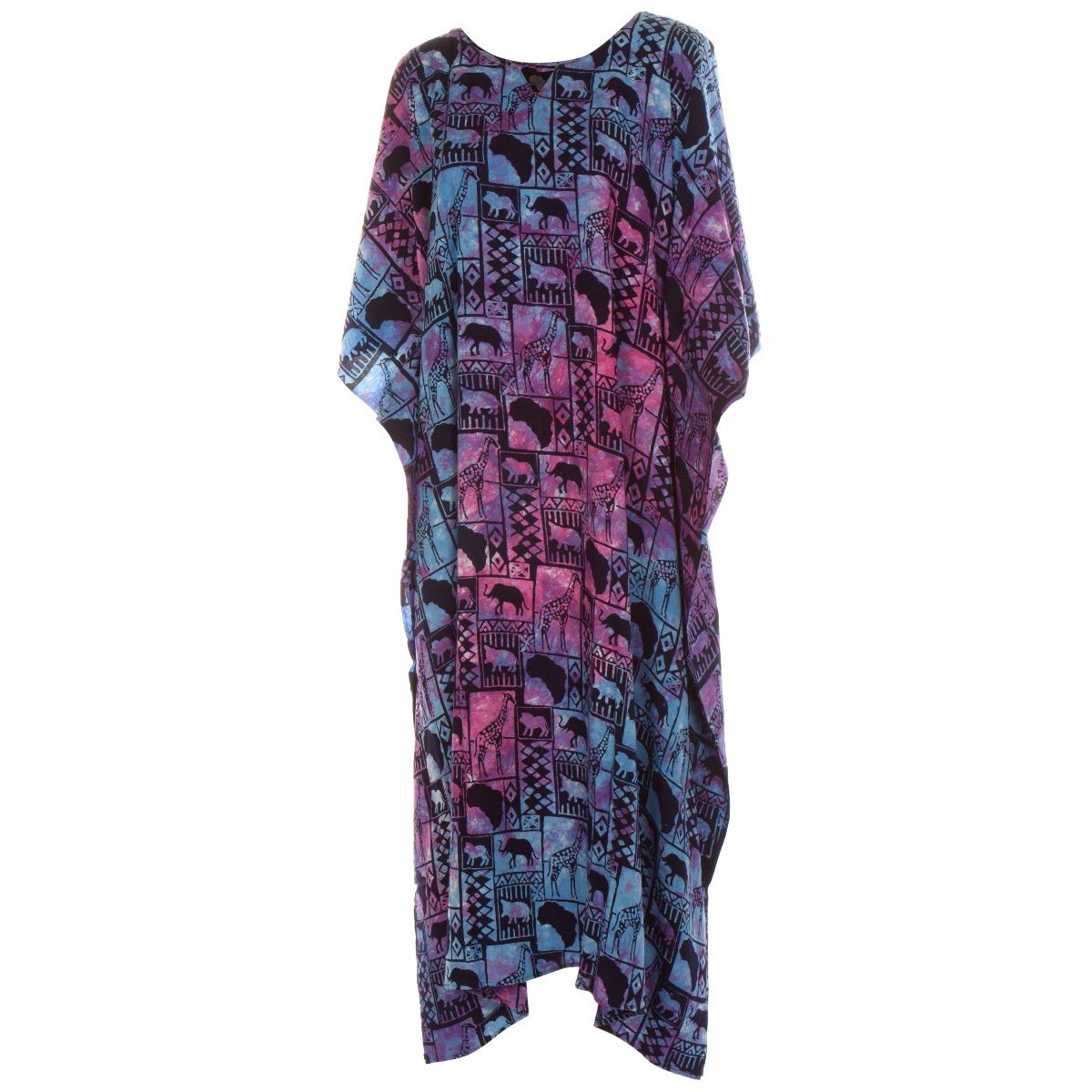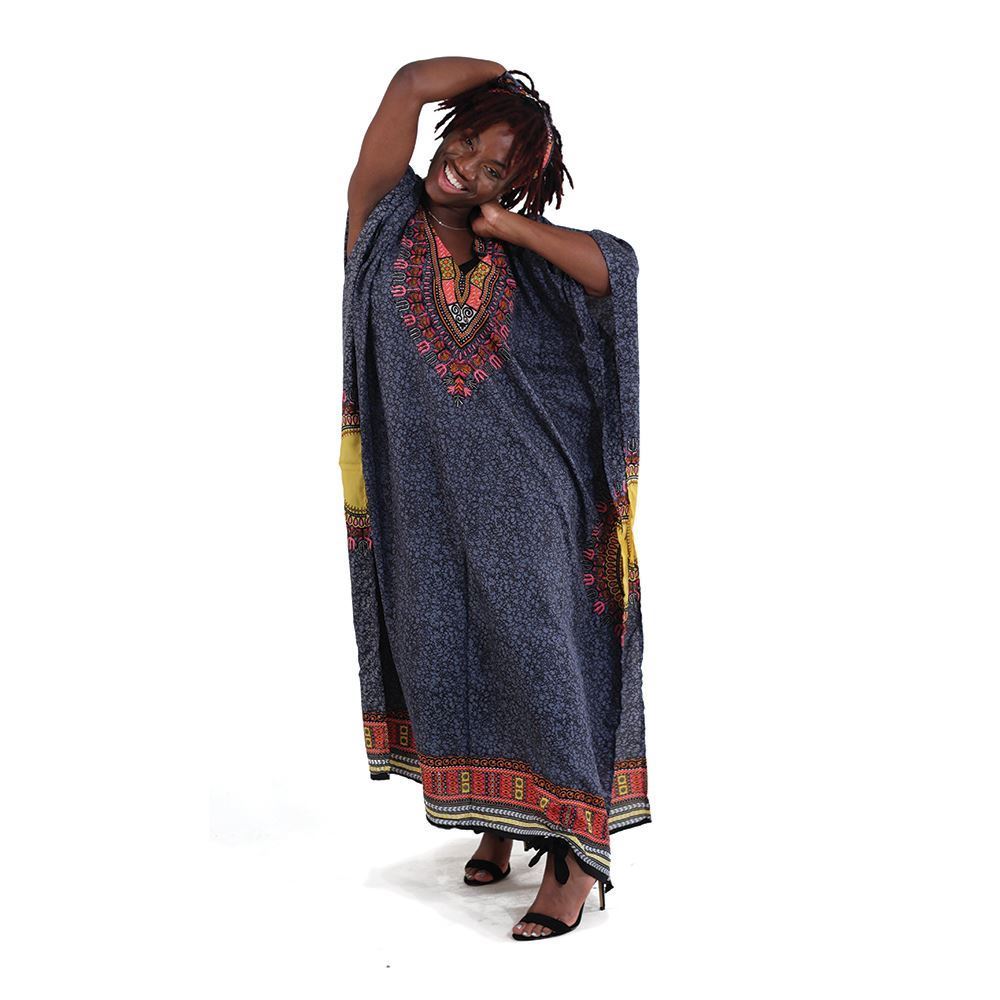 Long kaftans can be obtained for wearing after a shower or bath. This variety is usually made from absorbent towelling fabric. Long loose kaftans can be taken on holiday to wear as a beach over-up.
Smart long kaftans can be worn as evening wear and for special occasions. My suggestion is that we should try to help our bodies do the work they are designed to do, by not restricting it's functions by wearing tight clothing.
Wear a long loose kaftan, thus letting your body run smoothly without restriction.
Never sit in one position for too long… change.
Walk as much as you can comfortably manage.
Eat foods that are not too complicated to digest… this means not eating foods that can be read about this in any food combining diet.
Above all, Kaftans are the answer.