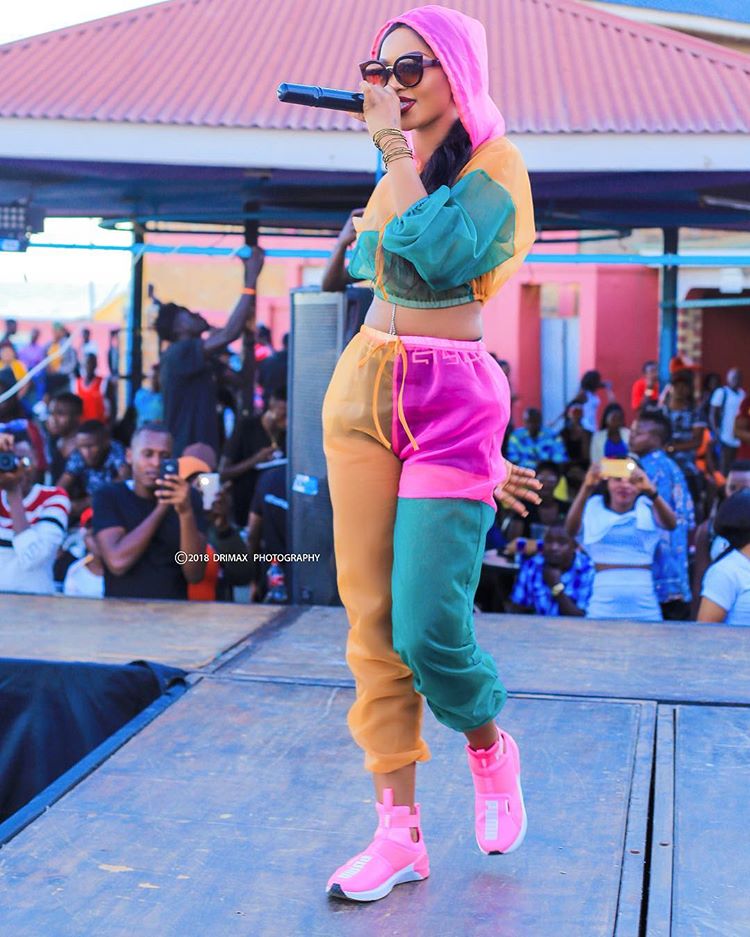 It might be an understatement to say that designing outfits for Spice Diana is a problem. Because clothes mean nothing till someone lives in them.
Simply take it from celebrity stylist, Mavo Kampala who designed a see-through jumpsuit for Spice Diana's Lido beach performance (above) and most of her recent outfits – see more on Instagram.
Despite the fact that the Ndi Mu Love singer herself is easy to work with, but the pressure is high to maintain her looking that perfect because she's a music icon and so much is expected in her each time she steps out.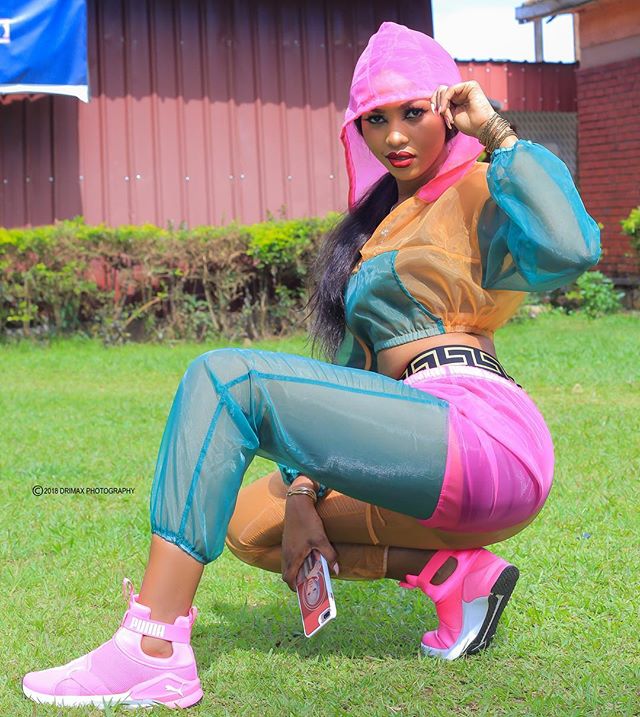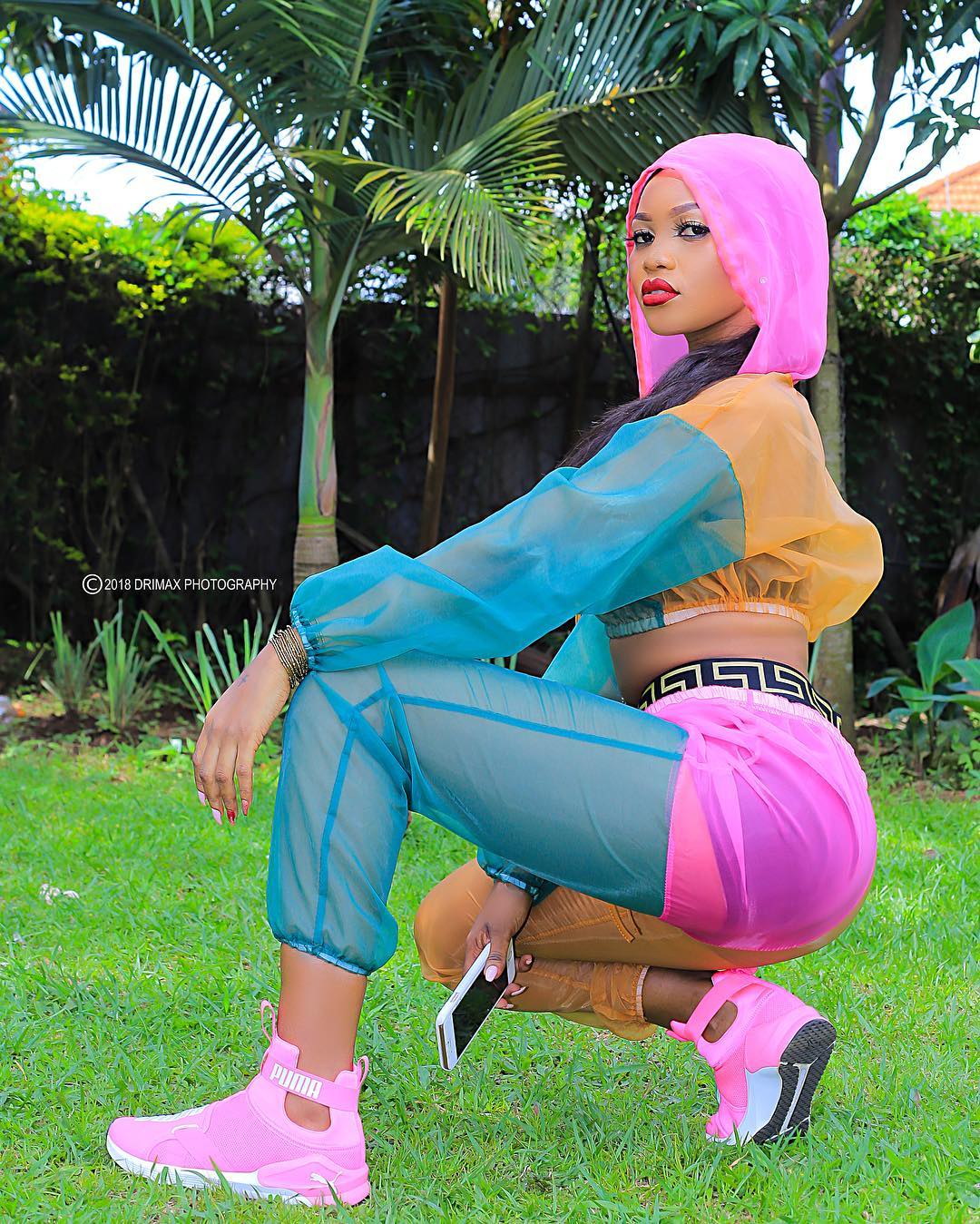 For Mavo, the priority was not making something that Spice Diana would merely like, but rather something that makes her stand out and look distinctive when she wore it.
That jumpsuit idea was based on the forthcoming multi colored or mix and match color trend or two pieces which I realized before and discussed it with her so we decided to come up with such a look.
And her fashion style isn't limited to one celebrity stylist, Spice is open-minded to different ideas and knows what she wants – Mavo Kampala added.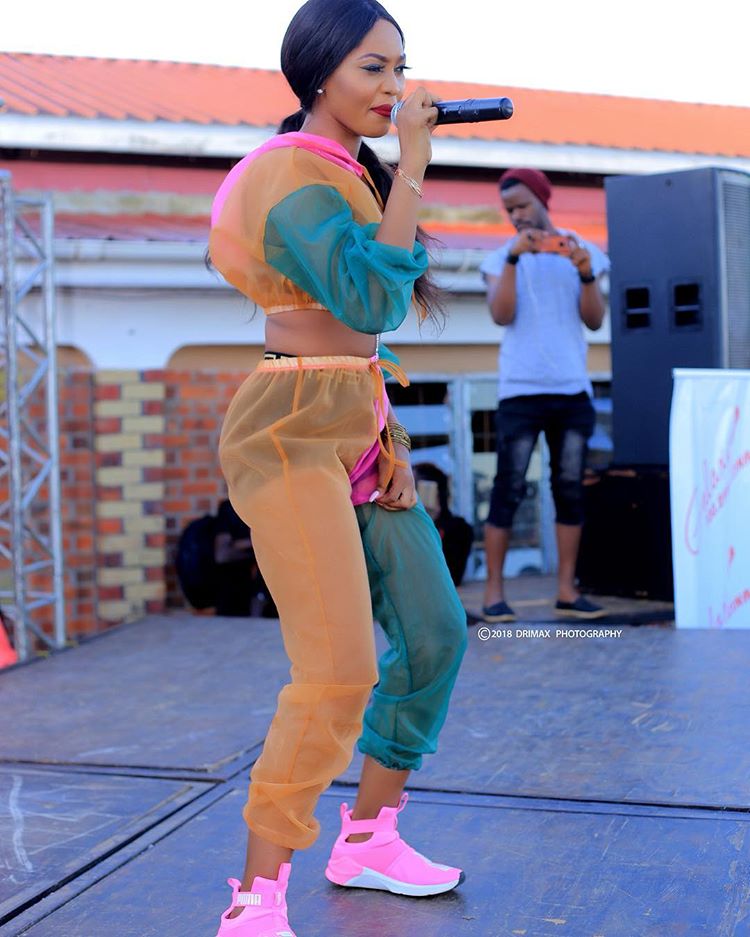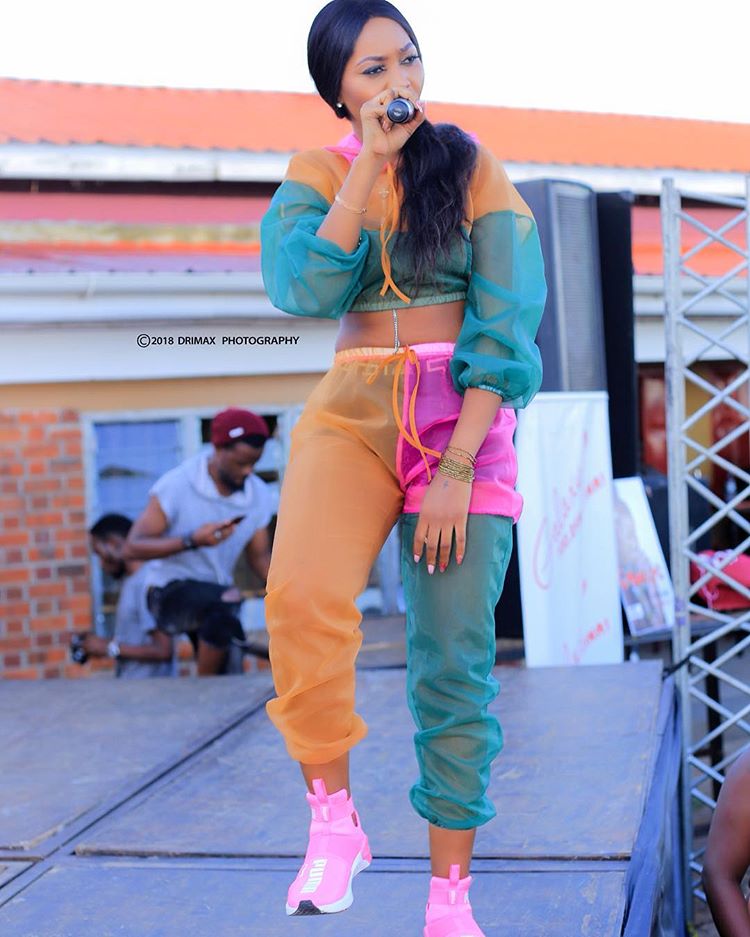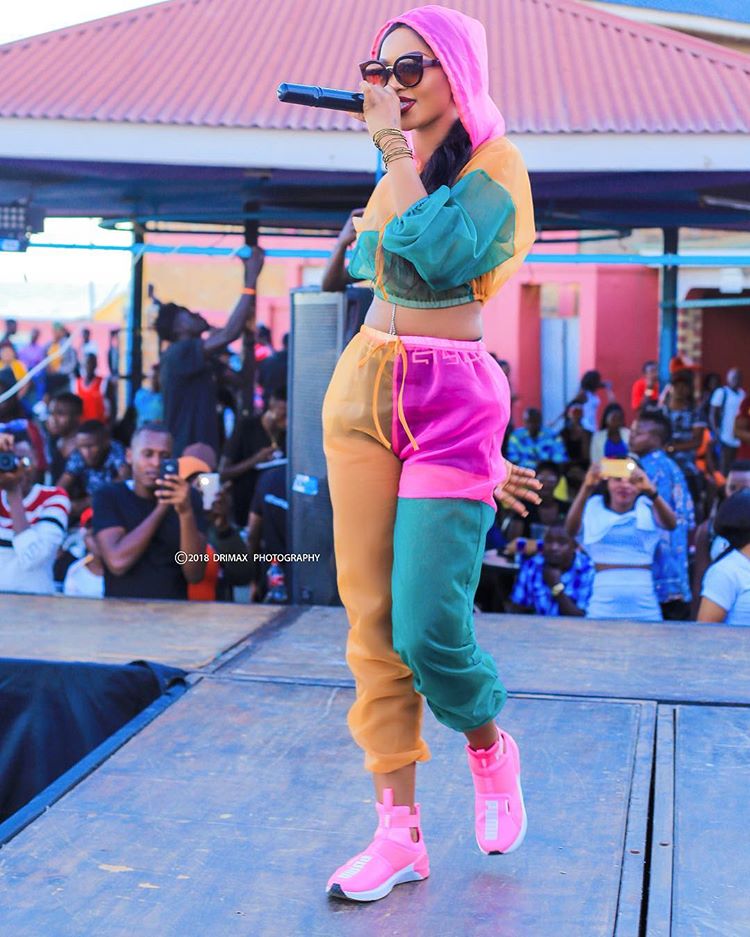 Her trend this year is versatile in a way that she balances her style according to the audience and more so she keeps following the trend of all audiences.
We like everything she puts on, from head to bottom. Keep up the trend Spice.