House of Tamara Kampala has a wide range of clothing and accessories to choose from, ranging from the latest trends to classic styles. They also have a variety of sizes to fit every body type, so it's easy to find something that fits your individual style.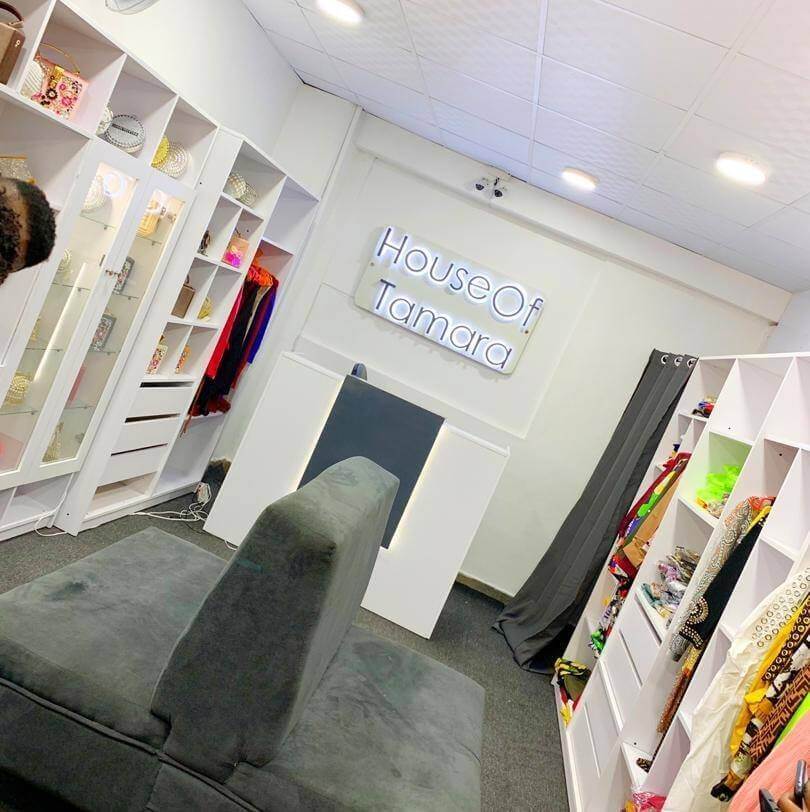 Find the latest trend in Kampala with the new women's collection from House of Tamara Kampala.
The House of Tamara Kampala is known for its unique, high-quality designs and accessories, which will help you stand out from the crowd. The store stocks a variety of styles and colors, so you can find something that fits your individual style and taste.
Shop the hottest new arrivals in Kampala, right here or visit House of Tamara, L7 Room 520, Garilaya Plaza, next to Gazaland shopping arcade. The store is renowned for its special attention to detail and quality craftsmanship.
All the items are carefully handmade and sourced from the world's leading designers, so you can trust that you're getting something that is unique and of the highest quality. Plus, you can find a wide range of colors and styles, so you can find something that truly reflects your individual style and personality.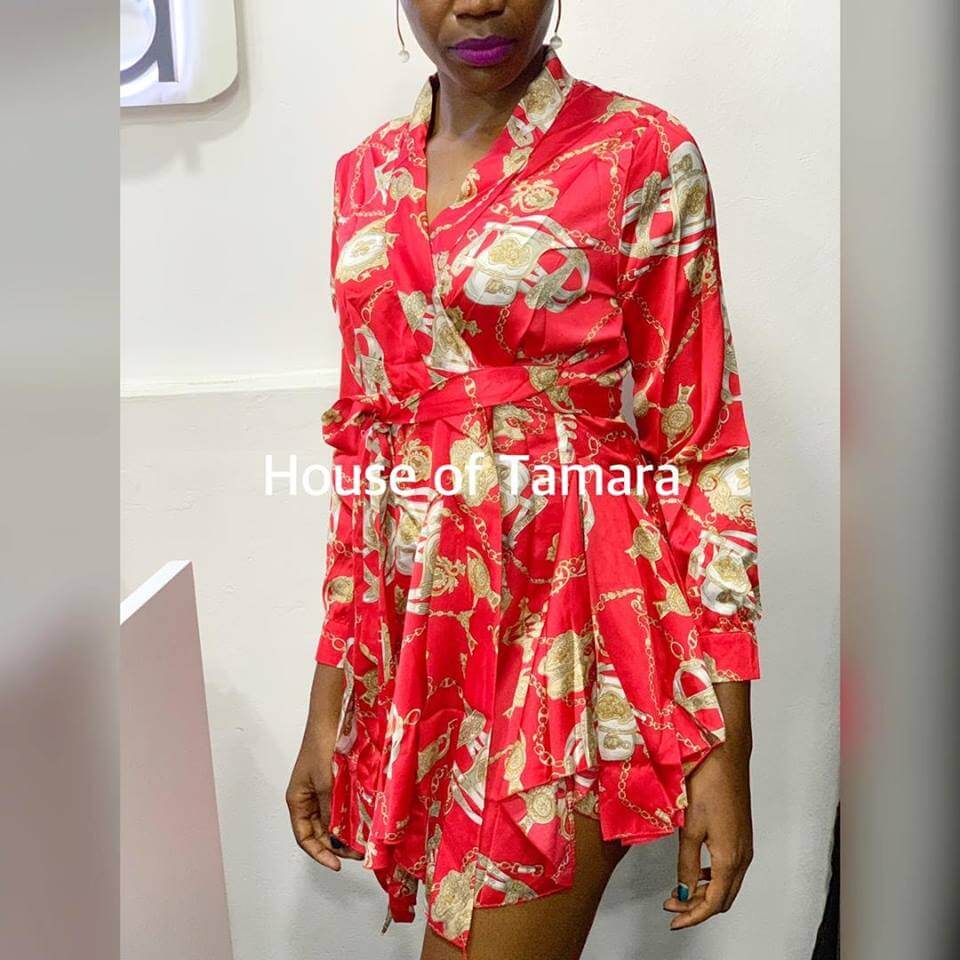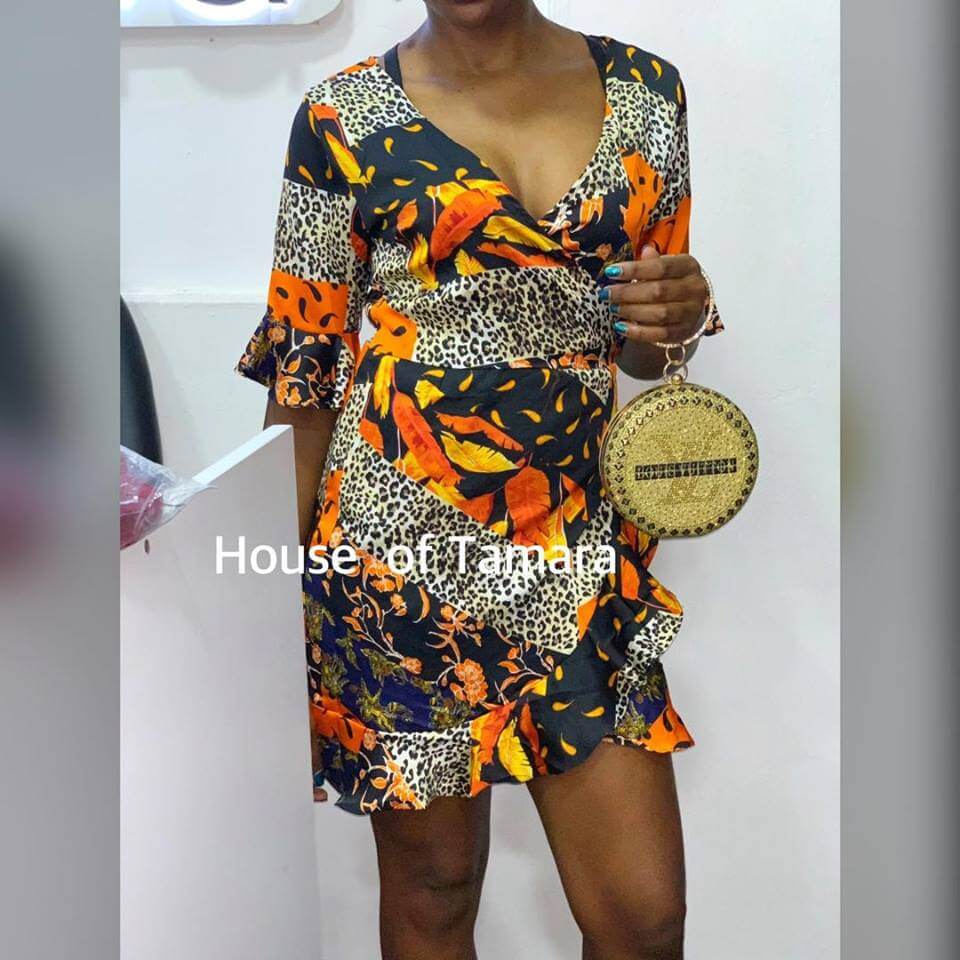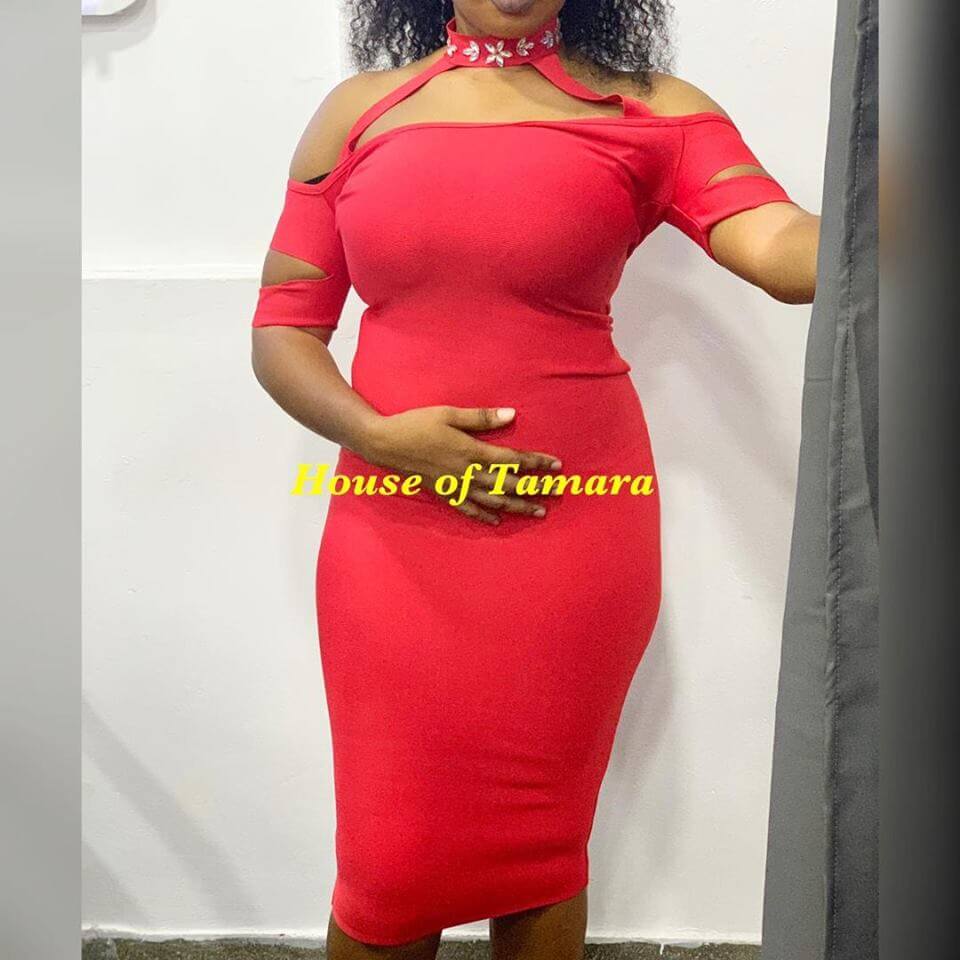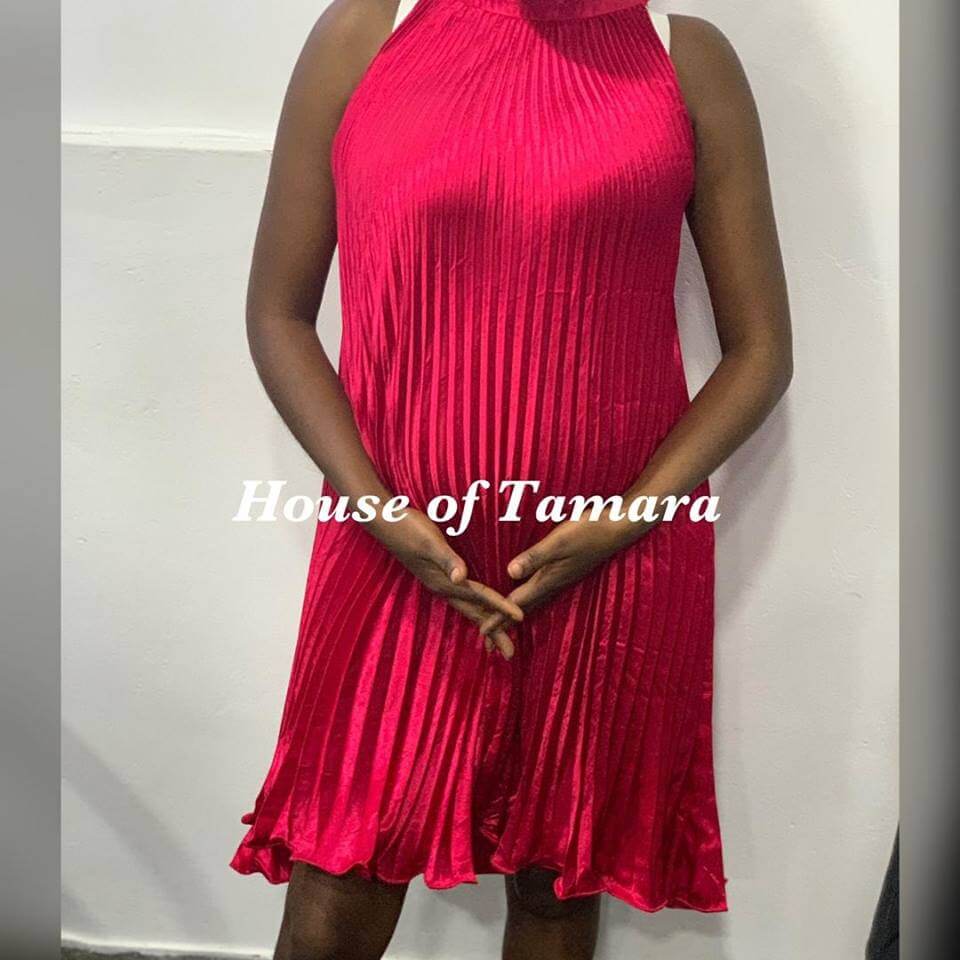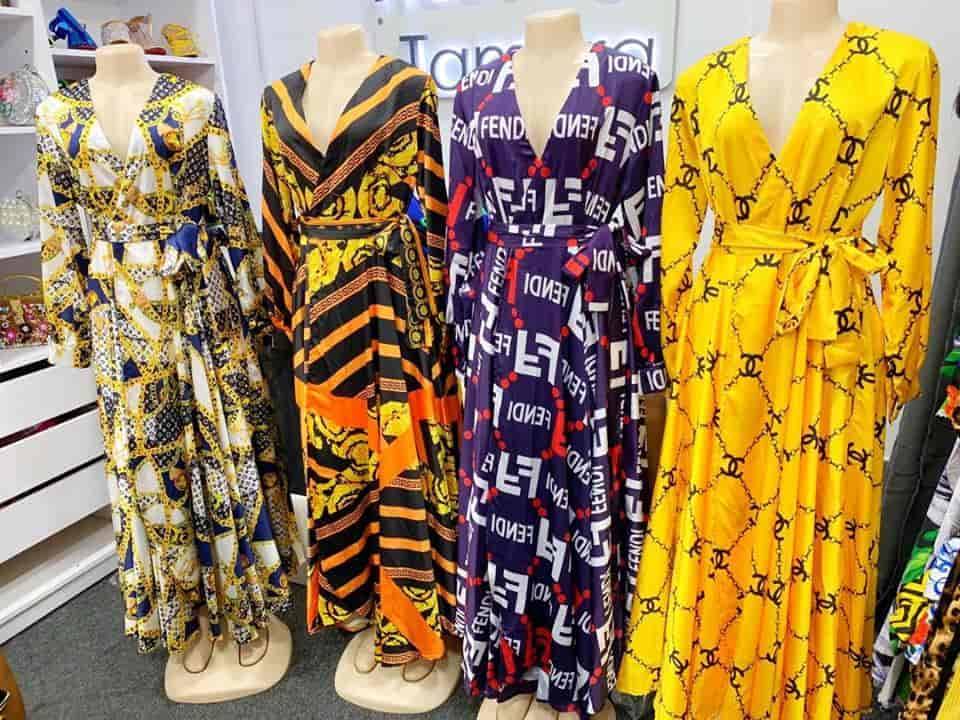 NOTE – Remember to use LUTAM10 coupon code when placing an order for a 10% discount on Women's New Arrivals at House of Tamara Kampala.
This code can only be used on orders of Women's New Arrivals and will give customers a 10% discount on their purchase. It's only valid for a limited time, so customers should use it as soon as possible.
Check out new products here.