The trick to look beautiful naturally without any makeup is to simply follow a few everyday routines.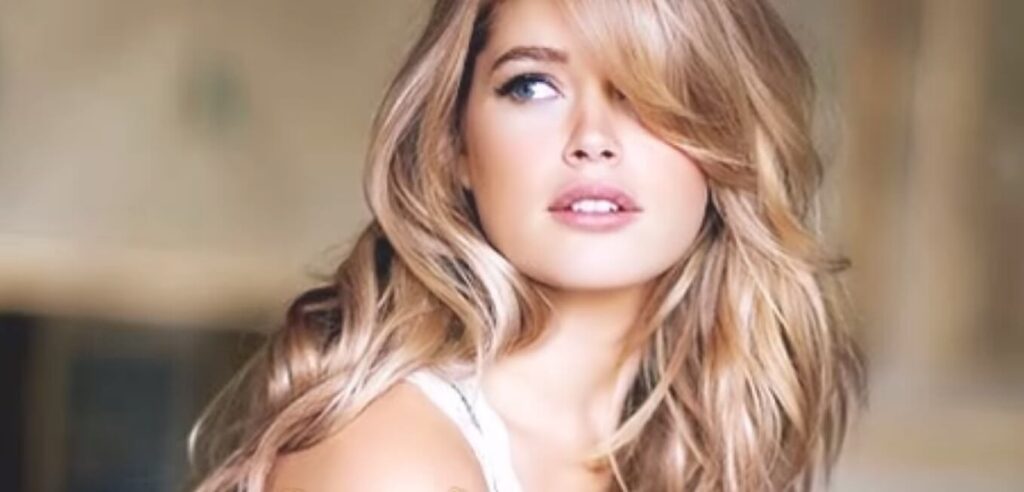 Looking beautiful does not need much effort. Contrary to popular belief one can look beautiful effortlessly and without even a hint of makeup or any artificial add ons.
The trick to look beautiful naturally without any cosmetics, makeup, in particular, is to simply follow a few everyday routines.
It might sound strange and unbelievable but one can look equally gorgeous naturally and devoid of any make-ups if they have healthy and glowing overall physical attributes.
The 7 tips mentioned below are the game-changer in the world of chemically enhanced beautiful skin. These natural and perfectly healthy tips have very positive results that are bound to create an after effect to last a long time.
#1. Keep yourself hydrated
There is no alternative to water. Drinking at least 4 to 5 litres of water a day helps in flushing out the toxins from the body. This reduces the chance of acne, dandruff, and many dermal issues.
The hydration improves the quality and texture of the skin too.
Tip – Detox water is a very nice option in case normal water sounds boring. Just add a few slices of lemon, cucumber and mint leave to your bottle of fresh drinking water and you are good to go. It hydrates and replenishes the electrolytes
#2. Eat Healthily
In addition to keeping yourself sufficiently hydrated, healthy eating habits is a must. If our skin is healthy from within the body, it is bound to naturally reflect on the surface too.
Vegetables and high nutrient diets help in replenishing the body with natural beauty enhancers like minerals, hormones, pigments, antioxidants, collagen, and much more.
Tip – Add a large bowl of low sodium green salads comprising of every possible fresh vegetable to every meal and see how your skin changes drastically within weeks.
#3. Maintain your hair
Hair is an important aspect to look beautiful naturally. Oily scalp, dandruff, frizzy, dull, and thin volumeless hair will only create a barrier to a naturally beautiful look.
Applying hair oil and hair nutrition packs weekly and regular shampooing helps in maintaining healthy-looking hair. Good and shiny hair is easy to style and a great natural beauty enhancer.
Tip – Add fenugreek seeds to regular coconut oil to massage your scalp and hair well. It improves the overall blood circulation in the scalp, promotes hair growth, and reduces hair fall.
#4. Have a regular haircut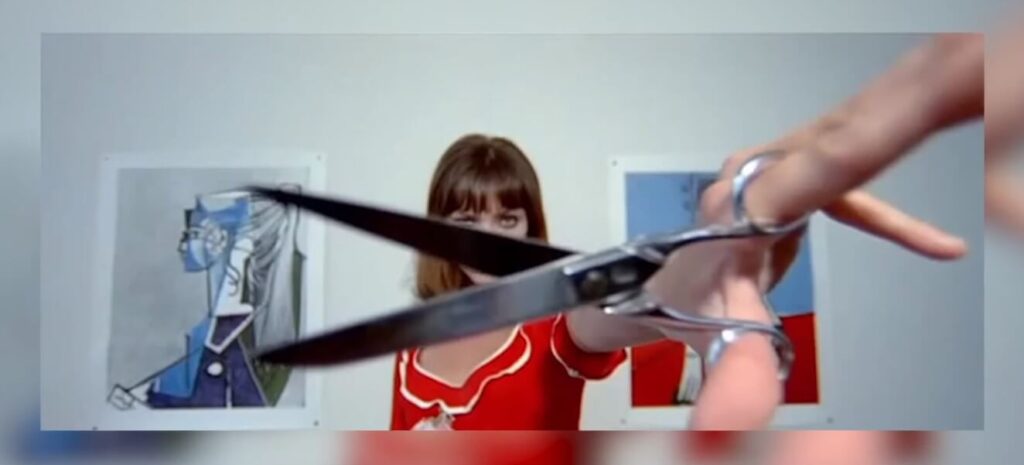 Hair cut not only keeps the split ends away but also is a great tactic for a natural makeover. Experiment with different hairstyles and lengths to give yourself a different look every few months.
You will be amazed, how far a simple and good hair cut can go to enhance your natural beauty.
Tip – If you have fine curly hair, it is best to seek expert advice to find the right hairstyle. Curly hair needs more styling and specific haircuts because fringes and layers do not work.
#5. Moisturize post-wash up
Keeping the skin clean and moisturized not only keeps acne, pimples, dullness, and flaky skin away but gives it an overall healthy glow that is never achievable with makeup and any artificial additives.
Tip – Rather than the commercial creams, use a mix of glycerin, lemon drop, and rosewater or plain coconut oil to moisturize the skin. In addition to being free of chemical additives, coconut oil is great for hydrating and lightening the skin while glycerin and rose water blend keep the skin moisturized for hours at a stretch.
#6. Exfoliate the skin at regular intervals
Dead skins are bound to accumulate on the skin and scalp surface. Exfoliating the surface weekly gives the skin a smoother look, removes dead skins and dirt accumulation, and prevents clogging of the skin pores.
Tip – Exfoliate the lips also at regular intervals to give it a plumper and smoother look. For facial and lip exfoliation use coarse walnut powder mixed with milk powder once or twice a week.
#7. Clean up your facial hair weekly
Cleaning up the facial hair around the chin, upper lips, cheeks, and forehead in addition to giving a proper shape to the eyebrows gives the face a very naturally clean scope.
The eyebrows if shaped well, contributes a great deal to giving the face a natural silhouette and chic look.
Tip – place a small amount of ghee or clarified butter on the beetle leaf surface and heat it over a candle collect the black soot in a tiny container. Using an earbud apply a thin line around the lower eyelid to give your eyes a natural smouldering look.
Beauty is in the eyes of the beholder is a very famous quote we often see around us. What may seem pleasing to the eyes of one, may not be the same for another person.
However natural glowing skin devoid of any synthetic cover-ups are always appreciated.
Simple changes in the lifestyle can go a very long way in promoting healthy skin with a prolonged shelf life.