The Tanzanian afro-pop and bongo flava musician Zuhura Othman Soud, known by her stage name Zuchu, is the EQUAL Africa cover star for the month of May on Spotify.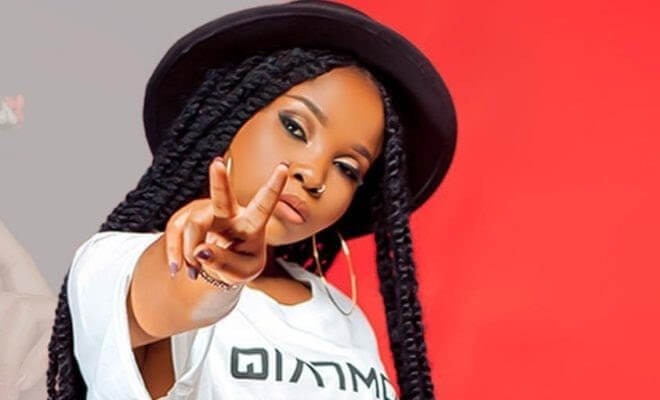 KAMPALA | LIFESTYLE UGANDA (https://lifestyleuganda.com/) — Tune in to Spotify EQUAL Africa to hear Zuhura Othman Soud better known as Zuchu, the Africa cover star for May. Zuhura Othman Soud, a Tanzanian musician known for her vibey Afropop and bongo flava, has been named the May cover star.
Zuchu made her music debut in 2015 as part of a karaoke talent search in Lagos, Nigeria.
Her hit single 'Chech' feat. Diamond Platnumz soon launched her into the limelight in 2020.
She is the daughter of legendary taarab musician Khadija Kopa.
By showcasing talented African women who are making waves in the industry and providing a platform for their celebration, EQUAL Africa aims to strengthen gender equality in music.
Zuchu, currently signed to Diamond Platnumz's WCB Wasafi record label, is the daughter of Khadija Kopa, the legendary taarab musician with whom she sang the hit song 'Mauzauza'.
How she started
In 2015, Zuchu entered the music scene through a karaoke-themed talent search in Lagos, Nigeria. Her stunning song, 'Cheche', featuring Diamond Platnumz, then propelled her into the spotlight in 2020.
The following year, Zuchu released the hit track 'Sukari,' which has racked up over two million Spotify listeners and more than 71 million YouTube views.
"In addition to exposing me to the musical power that can come from the female experience, these women have also helped me realise that we can overcome the setbacks that are part and parcel of working in the male-dominated world of Afrobeats," Zuchu recalled all of the female musicians who have influenced her on her journey
The song 'Mwambieni' by Zuchu has been featured on Spotify's EQUAL Africa and EQUAL Global playlists.
She added that the platform is committed to highlighting female artists in Africa, with the hope that the EQUAL Africa initiative could inspire upcoming female musicians.