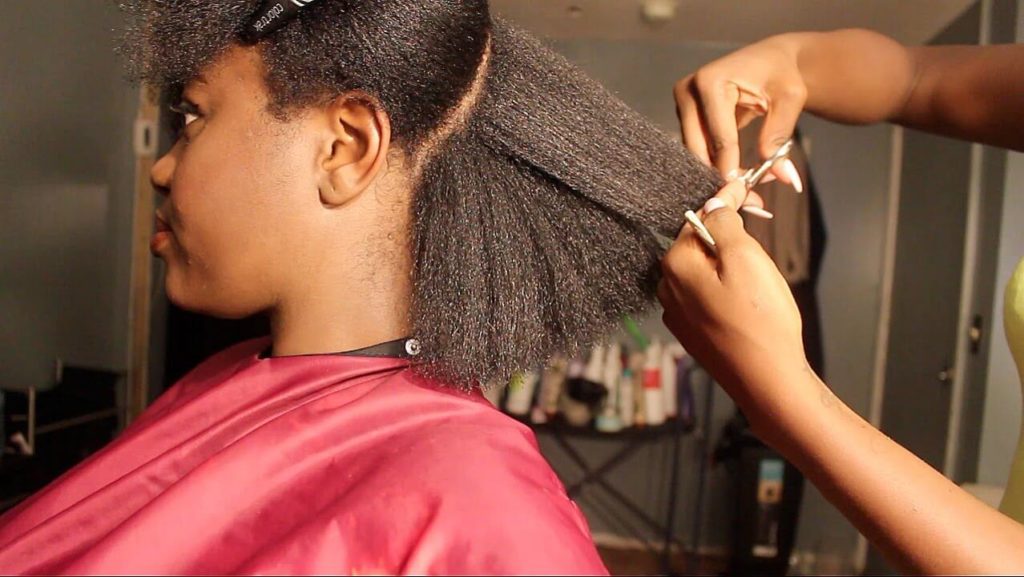 People want to look good these days. They will try many things to make sure their outward appearance is attractive. With this in mind, you will find quite a few ladies buying hair extensions to look good.
They are usually in a broad range. The problem is usually when you have to fix or attach extensions to your hair. Many ladies will complain about the lack of a good job in fixing their hair by stylists.
For these reasons, ladies wishing to put extensions should look for good rooms with a professional hair stylist who knows how to hit the extensions. Others try to fix the hair extensions themselves, but end up messing up.
Let's look at some things you should consider when looking for a salon that puts hair extensions
Professional Staff
Make sure the hair stylists are professional and have experience. Unless you want to experiment with an amateur or a newbie, it's better to get someone who has been doing this for a long time.
To attach hair extensions, the hairstylist should be trained. Some hair dressing schools teach people how to attach hair extensions.
Care and Maintenance
You should also look for a salon whose services include regular hair extension treatment. They should give an offer where they can provide treatment for a certain period of time.
Treatment would involve shampoo hair cleaning, hair conditioning products, and extension brushing. For example, if you decide to have extensions placed on your hair, the hair stylist can offer treatment for about 1 – 2 weeks.
Cleanliness
The salon where your hair extension is placed must be clean. Usually, hygiene is very important. A place that's dirty may cause you to have dirty hair and eventually get sick. So make sure the salon you choose is clean and well-managed.
Advice
A good salon will have stylists who will advise you how to keep your hair alone. They will recommend products that you can use to make sure that the extensions last long and look good.
The above are a few hints and tips that people who are looking for a salon can use to fix hair extensions on their hair.