Fik Fameica, the Ugandan rapper is getting ready to take the stage once again, he has announced the date and venue for his concert for 2022, which is scheduled for 26th, August at Hotel Africana.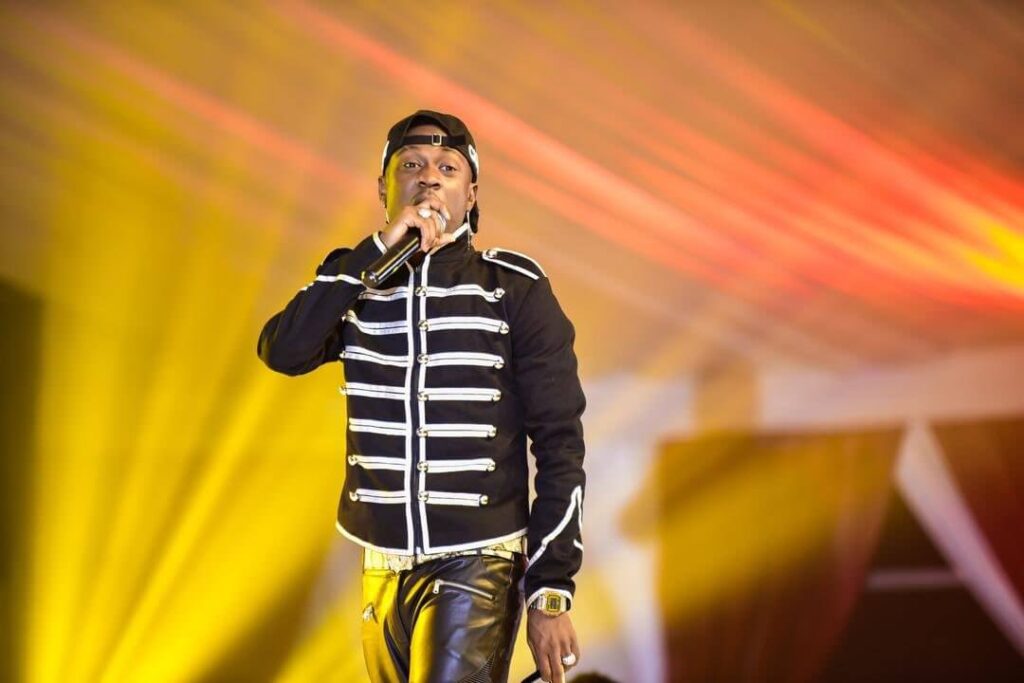 KAMPALA | LIFESTYLE UGANDA — The famous Ugandan rapper, Fik Fameica, has announced that he will return to the stage with a concert in the year 2022.
This concert will take place at Hotel Africana in Kampala, Uganda, on the 26th of August.
Over the course of the past seven years, Fik Fameica has built a reputable music brand for himself as one of the best local rappers of his generation. You can find rap Concert tickets available here if you are looking to attend one.
He has a huge fan base consisting of over 1.7 million followers on Facebook, Instagram and Twitter combined; these followers are mostly young people who love his music and admire his fashion sense and lifestyle.
A couple of years after not holding his own concert, Fik Fameica will be back on stage on 26th August 2022. The concert will be dubbed "Fik Fameica Live in Concert.".
The "Fik Fameica Live in Concert" will join a growing number of artists celebrating their musical journeys slated for 2022.
As the Fresh Bwoy announces his concert, he joins the likes of Azawi and Sheebah Karungi in committing to their musical careers before the year ends.
At the Lugogo Grounds on the 22nd of July 2022 will be the "Azawi African Music Concert" and the 'Sheebah Live Concert' will be held at the Kampala Serena Hotel on the 9th of December 2022.
Fik Fameica had his last concert at Kyadondo rugby grounds in 2018, and the crowd did not turn out well.
"My Journey" concert in December 2018 is reported to have flopped at Kyadondo Rugby Grounds, so the 'Buligita' singer will be looking to prove his critics wrong come 26th August at Hotel Africana.
Tickets range from 20,000 FOR THE ORDINARY to 50,000 FOR VIP to 2M FOR TABLE for the upcoming "Fik Fameica Live in Concert".