Sheebah Karungi has announced that she will hold her 2022 concert at Kampala Serena Hotel on 9th December.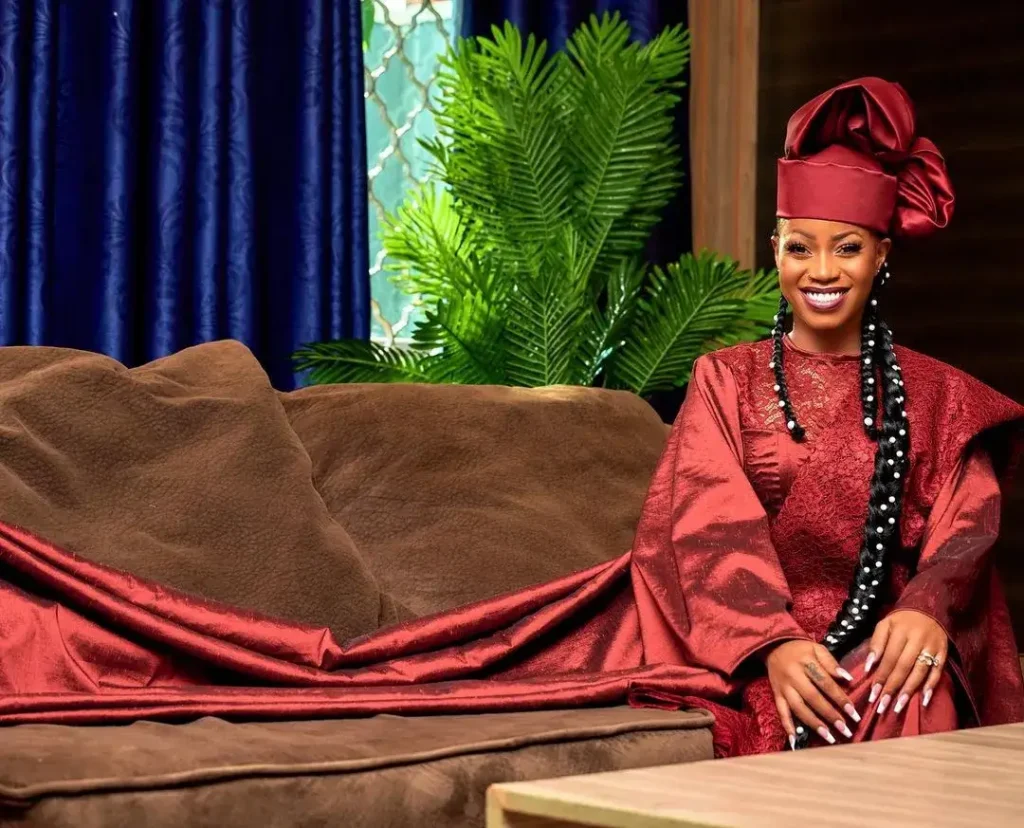 KAMPALA | LIFESTYLE UGANDA — Sheebah Karungi, one of Uganda's most celebrated singers, has announced plans to hold her 2022 concert at Kampala Serena Hotel on 9th December.
On her social media platforms, Queen Karma shared the news, stating that she is geared up to display what her brand is all about at the show, noting that this will be her favorite show ever.
In addition, Sheebah stated that she will be celebrating her "journey, strength, patience, and consistency" at this upcoming concert in 2022, as well as her fans for constantly caring about her.
She wrote:
Currently, Sheebah Karungi is without a doubt one of Uganda's most popular performers due to her consistent dominance in the music industry in the past few years.
Throughout her career, the 'Nabaleka' singer has released numerous hits that have reached the top of the charts both in the region and on the continent. She has also won multiple awards like the Zzina Awards, HiPipo Music Awards, and a nomination at the 2016 Nigeria Entertainment Awards.
The self-proclaimed 'Swagg Mama' has collaborated on several projects with leading musicians on the continent, pushing Ugandan music beyond its borders.
In 2019, she went on the BBC's list of the top 5 artists to watch out for in 2020.
DJ Edu at the BBC compiled the list, which includes African heavy hitters like Nigeria's Joeboy, Kenya's Brian Nadra, the Democratic Republic of the Congo's Innoss'B and South Africa's Sho Madjozi.
In 2016, Sheebah held a Nkwatako Concert at Hotel Africana in Kampala, and in 2018, she held an Omwoyo Concert at the same venue, both organized by her management, Team No Sleep and Jeff Kiwa's management, which she left a few months ago.
In her second concert, Omwoyo, Sheebah was criticized for her poor vocal ability as a live performer. The concert was choreographed by Cathy Patra who choreographed and appeared in most of her videos previously.
Lastly, as we prepare for the 'Sheebah Live on 9TH December at Kampala Serena Hotel' concert, what is your favorite song from the 'Swagga Maama', please tell us in the comments below.