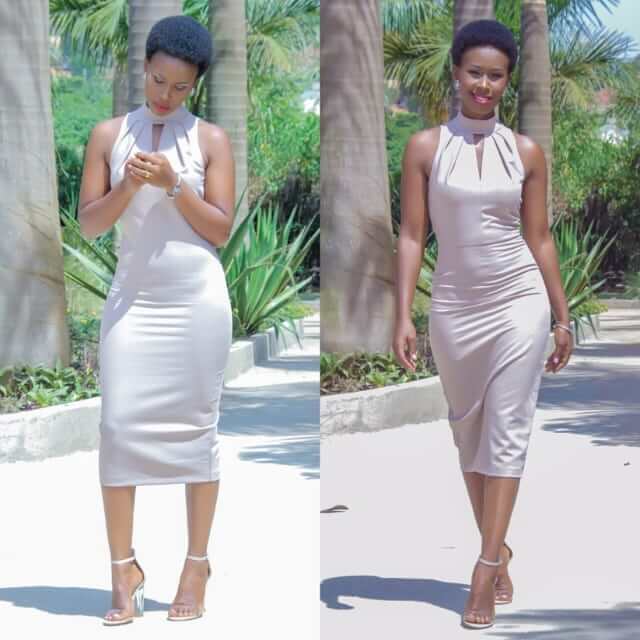 The mother of 4, author, philanthropist and founder of Caring Hearts Uganda, Barbie Kyagulanyi, decided to volunteer by bolstering the Sheebah Karungi Omwoyo concert due to take place at the Africana Hotel.
Many renowned personalities, including Ykee Benda, Patrick Indring Salvador (Comedian), and now Barbie Kyagulanyi, gave the Beera Nange hit singer's Omwoyo concert a helping voice.
On Instagram, 33-year – old Barbie Kyagulanyi said;
Miss not these fun nights…I recommend the 30th of November; this is going to be a great night.. Choose a day and date to go watch @sheebahricherthisyear.
Since Barbie Kyagulanyi has a huge following, she decided to boost her concert through social media.
With that, one expects Sheebah' show to be bigger and bigger this time.
She will perform songs such as Nkwatako, Muwe, Exercise, Wankona, Omwoyo, and many more.
Ykee Benda, Chosen Blood, Lydia Jazmine, Aziz Azion are the artists who will be ready to perform at Omwoyo concert.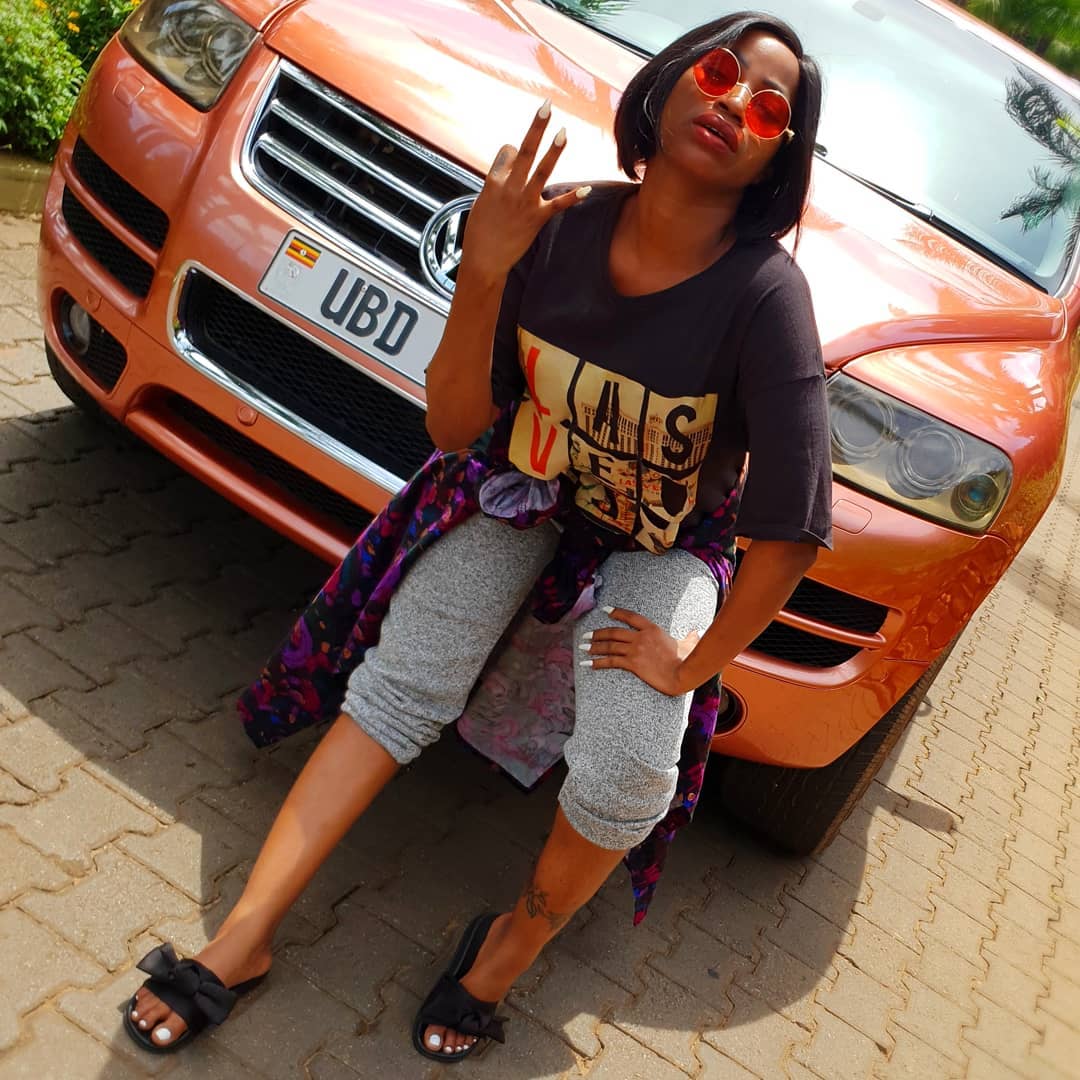 In other news, after the Omwoyo concert, Sheebah promised to unveil her house. Sheebah Karungi has yet to unveil a multimillion pad near Speke Resort, Munyonyo.
During Thursday's press conference, the singer informed reporters that her house will be unveiled immediately after the Omwooyo concert.
She said;
I'm going to invite the media to come and witness the beauty of my house.