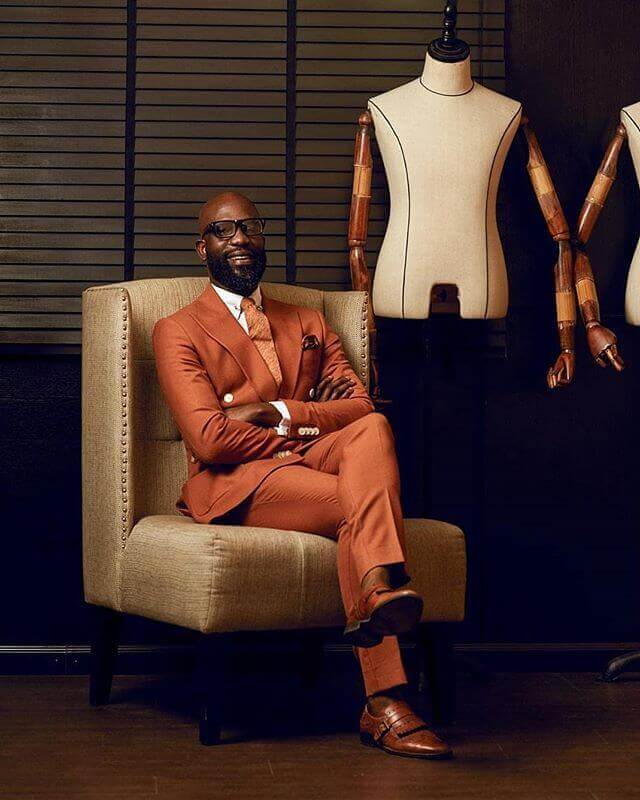 After 5 successful events since its inception in 2013, the Abryanz Style and Fashion Awards will return to Kampala Serena Hotel for their 6th edition on 7 December 2018.
Uganda and the rest of Africa don't seem to have enough Nigerian figures. For the first time, Mai Atafo will be the host of the Abryanz Style and Fashion Awards (ASFAs).
Mai Atafo is a tailor – made Nigerian fashionista. He attracted the attention of the fashion industry to the creation of his brand, Mai Atafo, and to the Savile Row Academy, based in Leeds, as a tailor.
Meanwhile Mai Atafo, will be joined by Anita Nderu and Tracy Wanjiru as co-host. And the biggest celebration of African fashion will be with showcases by David Tlale, Maxhosa, Atafo, Alecool and Kkoolo.
Organized under the theme – Fashion is power, the ASFAs takes advantage of its influence to shed light on the immense opportunities offered by the fashion industry in terms of transforming livelihoods and turning the economy of Africa around.
Over the years, the event, sponsored by Ciroc, has attracted celebrities from across Africa, including South African fashion designers David Tlale, Mafikizolo and Ugandan royals such as the Queen of Bugandar, the Princess of Toro, and socialites.
Get your tickets now before they run out – Qkt.io/asfa2018