Sheilah Gashumba, a media personality and socialite has been named as the new member of the popular 'NBS After 5' program by NBS Television.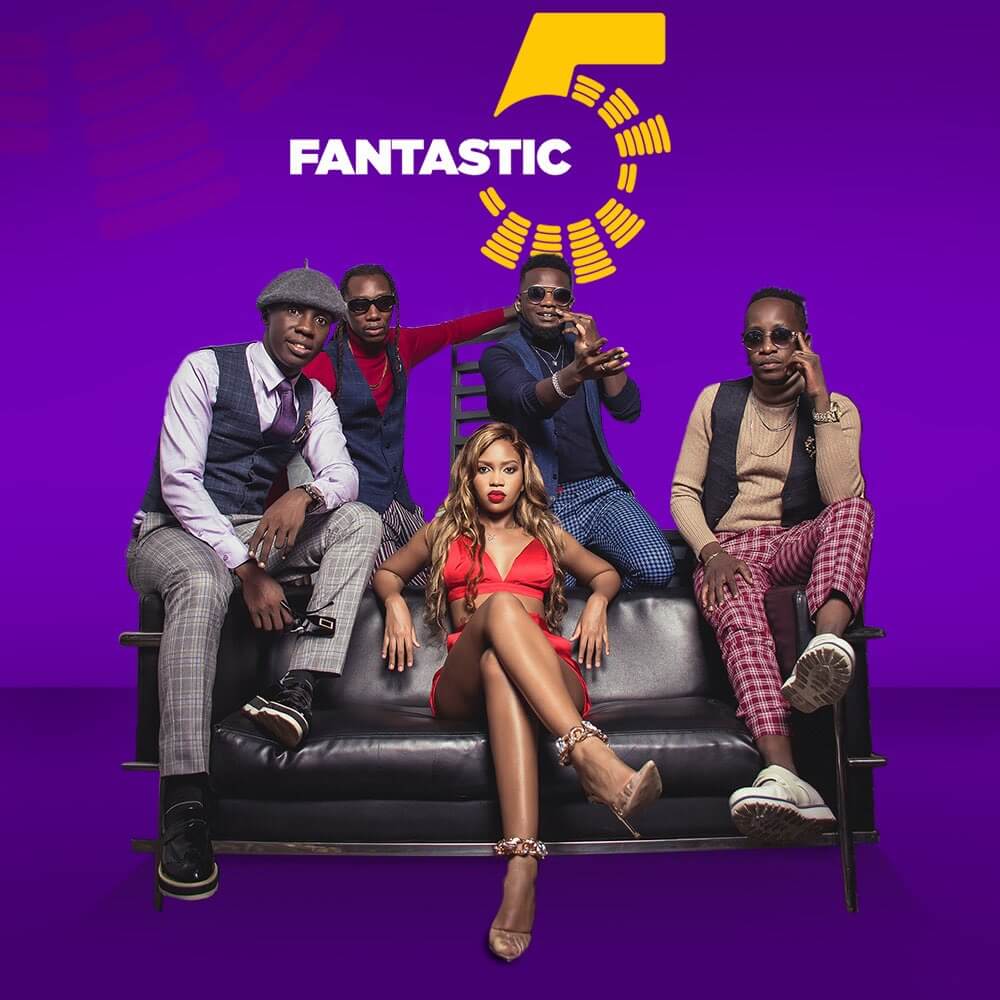 KAMPALA | LIFESTYLE UGANDA ( https://lifestyleuganda.com/) — NBS Television has selected Sheilah Gashumba as the newest member of the 'NBS After 5' program after it conducted a talent search for days. Gashumba, 25 years old, is a Ugandan TV host, entertainer, model and businesswoman.
Gashumba is a Ugandan TV host, model, entertainer, and businesswoman.
In 2009, she covered the well-known CHOGM as the youngest journalist there.
Her accusation of 'peanuts' payment to the Serena-based station was a talking point.
Check out Sheilah Gashumba's DStv deal to host House of Chefs.
Gashumba had previously vowed not to participate in Ugandan TV gigs because of low wages. However, she now boasts that her paycheque is big and she is happy to have other projects to do at Media House.
In 2019, Sheila Gashumba, the most followed media personality in Uganda with a breadth of experience in the television industry, resigned from NTV, which was widely criticized.
In addition, she accused the Serena-based station of peanut payments, which garnered quite a bit of attention.
Although many believed that she would never grace Ugandan TV again, she said that she did not need common sense to understand her choice of NBS.
The news of Gashumba's new job spread through social media after NBS After 5 rebranded the team as "Fantastic 5".
Further fuelling the conversation was a post on her social media that read, "Fantastic 5 NBS Television Next Media the cat is finally out of the bag after two weeks, took a 4-year break off the TV and I promised myself the cheque got to be bigger.". 
Sheilah Gashumba revealed that she got a call from 'NBS After 5' host Douglas Lwanga requesting her to meet Next Media CEO Kin Kariisa. The CEO then offered her a juicy irresistible deal.
Sheilah Gashumba will present NBS After 5, an evening music show that runs Monday through Friday, with Mc Kats, Douglas Lwanga, DJ Mercy and DJ Roja. She officially kicked off hosting the show, on Friday, 5 November.
The reasons why Gashumba left NTV
Sheilah Gashumba Carol, a former presenter with NTV the Beat, explained why she quit the Serena based station. She said that she was earning UGX 50,000 per show, which she believes is not enough to sustain her brand.
Several people assume that media personalities and TV hosts, in general, earn a lot of money, but according to Rickman Manrick's girlfriend, Sheila Gashumba, this is not the case.
In a Twitter post, Gashumba said people should start thinking about their value in entertainment because fame won't pay the bills.
According to Sheilah, she used to receive no transport, no clothing, and yet her makeup cost UGX 80,000 at Trends Saloon, and her hair cost UGX 300,000.
Sheila tried to start a show of her own after leaving NTV Uganda, but it aired for one episode and was never repeated. Her ex-boyfriend God's Plan was a co-host on Sheila's show for one episode before it ceased broadcasting.
This article is supported by Makeup Store Uganda, a Cosmetics Store in Kampala with original makeup products from Europe. They are located at Equatorial shopping mall, level 2 shop no 272, and you may contact them via WhatsApp at +256793851784 or by phone at +256789436581.