Ugandan recording artist Rema Namakula has given birth to a baby girl, named Aaliyah Ssebunya, with husband Dr. Hamza Ssebunya.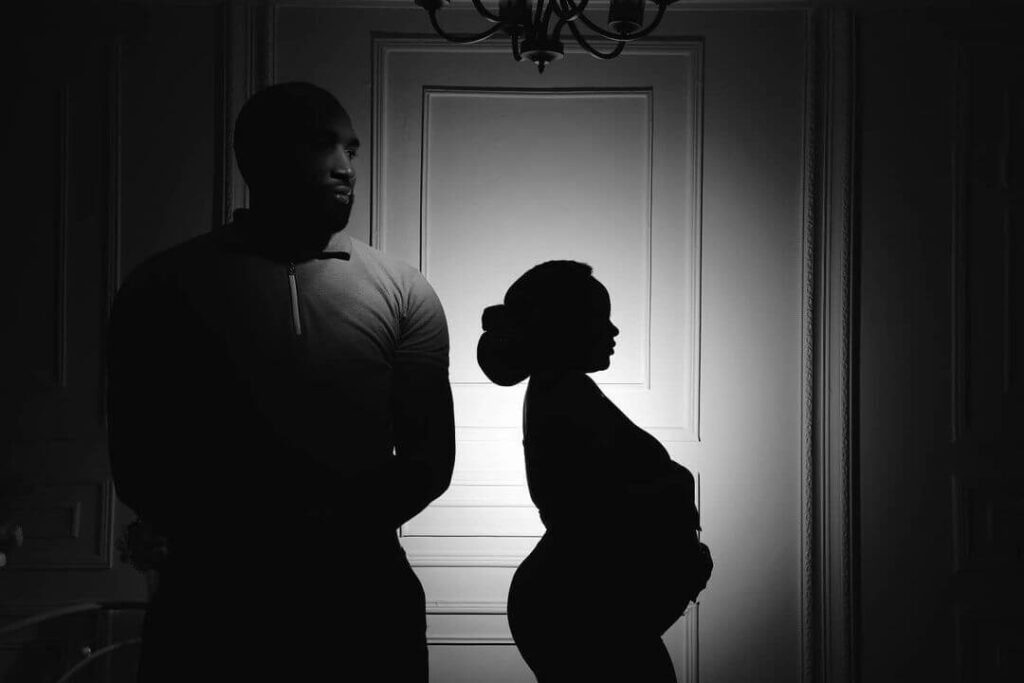 KAMPALA | LIFESTYLE UGANDA (https://lifestyleuganda.com/) — Following a peaceably carried pregnancy of 9 months, Ugandan recording artist Rema Namakula and her husband Hamza Ssebunya have finally welcomed a bouncing baby girl named Aaliyah Ssebunya.
Her pregnancy remained a secret until Sunday 7th November 2021 when she shared photos of herself and her husband Ssebunya with the baby bump in black and white on social media.
The Sili Muyembe singer trashed rumours that she gave birth one month ago in a caption labelled: "07.11.2021. Ma sha Allah. Dynamic wedding photography,".
It was reported in September that Rema Namakula had given birth to a baby boy, but it appears the viral photos with the exact date have put an end to rumours that she delivered one month ago.
Rema Namakula introduced Dr Hamza Ssebunya, her future husband, in a ceremony that took place at her parents' home in Nabbingo, close to Kampala, on Thursday, 14 November 2019.
This was after Rema ended her previous relationship with fellow singer Eddy Kenzo, with whom they have a daughter named Aamal Musuuza.
Rema's introduction with Ssebunya was a national affair. Thousands gathered along the route to their home to witness the procession.
The glamorous event was attended by notable figures in Uganda, including the Queen of Buganda Sylvia Nagginda, Chris Evans, Dr Jose Chameleon, Naava Grey, and social media comedian Sesa Bat, among others.
After the traditional ceremony, Rema revealed that Ssebunya was her best ever experience.
"For the first time I have found someone I hate leaving, I have found someone that I can't get enough of, I have found someone that accepts me for who i am and doesn't tell me I need to change, I think I have found someone who I can fall madly in love with," Rema noted.
Further, she expressed gratitude to her husband for what he had done for her and said she was happy in her relationship with him.
"Happiness isn't about getting what you want all the time, it's about loving what you have and being grateful for it. My husband Sebunya Hamza, I'm really grateful."
This article is supported by Makeup Store Uganda, a Cosmetics Store in Kampala with original makeup products from Europe. They are located at Equatorial shopping mall, level 2 shop no 272, and you may contact them via WhatsApp at +256793851784 or by phone at +256789436581.