Alex Ndawula, a veteran Ugandan radio presenter and DJ, died at the age of 59. Here are some of the information we now know about his life, biography, age, news, family and break up with his wife Drucilla Ndawula.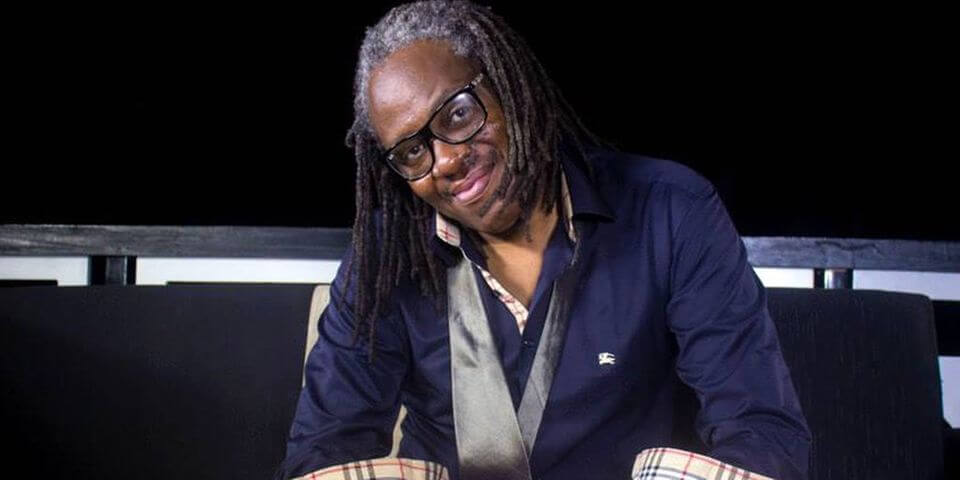 KAMPALA | LIFESTYLE UGANDA — Radio presenter and DJ Alex Ndawula, a veteran of the Ugandan broadcasting industry passed away at the age of 59. Here is what we know about his life, biography, age, news, family, and break up with Drucilla Ndawula.
Alex Ndawula died at the age of 59 on Monday evening in Kampala.
Ndawula retired in 2017 after 40 years on the radio.
In Uganda, Ndawula, 59, graced the airwaves of private radio stations, starting with Sanyu FM, before moving to Capital FM itself, which surged into the market during the early 1990s liberalization.
A producer for Capital FM's Capital Gang, Patricia Osman, says that Alex Ndawula was admitted to Nsambya hospital with sickness before he passed away.
However, at the time of this writing, we are not yet aware of details concerning his illness or his final arrangements for interment.
Alex Ndawula was born in the United States in 1963 but moved to Uganda when his father passed away when he was eight years old.
A year after joining St. Mary's College Kisubi, Ndawula went to Nairobi, then Namasagali for high school, and then Nakawa Technical Institute where he studied Marketing.
During an interview with Daily Monitor, he stated that his hobbies revolved around radio presenting and deejaying, which shaped the rest of his life.
The former radio host Alex was married to Drucilla Ndawula. However, the pair separated in 2014 and there is very little information about her whereabouts.
During the 1990s and 2000s, Ndawula was a star of private FM stations in Uganda with his breakfast shows on Capital FM and Sanyu FM.
Ndawula, along with Chris Ireland and DJ Chazzo, were part of the early FM radio broadcasts in the nation, but later joined Kisementi-based Capital FM where he presented the morning show.
In 2017, Ndawula retired from radio after 40 years of service. He presented 'Dance Force' and 'Sundowner' on the same station where he ended his career.
Twitter mourns the loss of Alex Ndawula
A number of tributes have been flooding Twitter for the legendary and veteran radio presenter and disc jockey, Alex Ndawula, including tweets from Anita Among, Joy Doreen Biira, Gaetano Jjuko, Athan Tashobya, Sheila Nduhukire, Thomas Tayebwa, among others.