Wizkid has released a remix of his song 'Essence' featuring Justin Bieber and Tems. The song is now available to stream and download.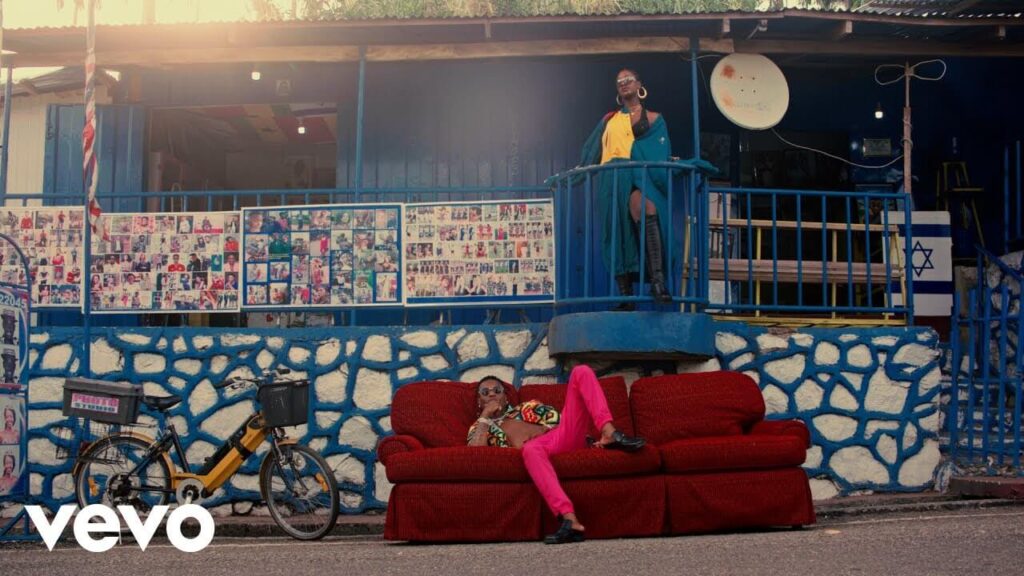 KAMPALA | LIFESTYLE UGANDA — Wizkid, the Nigerian Afrobeats star, has released his remix of 'Essence' featuring Tems and Justin Bieber, available on all major streaming platforms now.
Wizkid has shared a remix made with Tems of his song 'Essence', which features a verse from Justin Bieber. The new version is currently streaming on all major streaming platforms.
After teasing "something special" was on its way on social media the night before, the Nigerian superstar announced Friday (Aug. 13) that the official remix was featuring Justin Bieber, who called the track "the song of the summer".
The remix of 'Essence' follows greater global recognition of the original composition from Wizkid's 2020 album Made In Lagos.
The song debuted at No 82 on the Billboard Hot 100 in July; since then, the track has steadily climbed up the chart, reaching No 54 at the end of the week ending 14 August.
The track made it onto Barack Obama's Spotify playlist in December.
In April, DK directed an accompanying video for 'Essence,' a song produced jointly by Legendury Beatz and P2J that speaks to amorous passions.
The singer thanked Wizkid and Tems for letting him leap onto the summer's biggest song.
As Bieber announced the record on Instagram, he wrote, "thank you for letting me jump on the song of the summer.".
Wizkid was quoted by Billboard as saying: "This is the first time I feel like a song is competing with a similar promoted song by Western artists in the pop genre. I hope that the record will open doors for more artists with different styles and textures.".
A remix of the song arrives two days after Nigerian-American music executive Tunji Balogun was announced as Def Jam Records' new chairman and CEO.
He has been responsible for the RCA Records signing of Wizkid in 2016.
Balogun told Billboard, "The song became a symbol of being outside, then a narrative on the internet began to circulate about the song being the song of the summer – and we ran with that energy,".
The appearance of Justin Bieber on "Essence" will likely propel the song to higher chart positions, as it did when he appeared on the remix range of Latino track "Despacito".
The summer anthem 'Despacito' by Luis Fonsi and Daddy Yankee made the top of the Hot 100 in 2017 and remained at the top for 16 weeks, tying the record for the longest sustaining No 1 song at the time.
Check out Wizkid's 'Essence' Remix featuring Justin Bieber & Tems.