Jose Chameleone is releasing a new album called 'I Am Joseph' on October 10, the day Uganda celebrates its 59th Independence Day.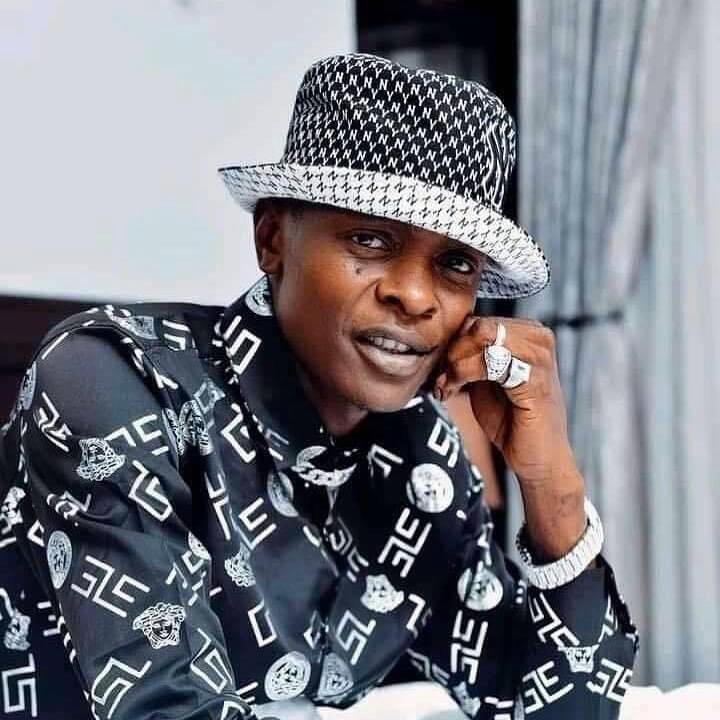 KAMPALA | LIFESTYLE UGANDA — Jose Chameleone has been teasing fans about his brand new album 'I Am Joseph', but when can we expect the album to be released in 2021, might it coincide with Independence Day?
The album hasn't been given an official release date, but we expect it to be released on October 10, Uganda's 59th Independence Day.
#IAmJosephIndependenceDay is the hashtag that's being used by the 'Champion' singer.
Chameleone the artist revealed earlier this year his new album 'I Am Joseph' will be a reflection of his long and successful career spanning over two decades.
In July, Chameleone announced that "I Am Joseph" will feature priceless music.
He said: "Music is an invisible force that can bring people together and claim the unclaimed and define the outcasts of a culture. Am creating priceless music on my upcoming album "I Am Joseph" with Producer Bugingo Hannington and song-writer Yese Oman Rafiki.".
The singer's album, 'I Am Joseph', was recorded at Route Entertainment studios in Bunga, and the singer expects it to "break down barriers and bring people together.".
What songs will be on the album?
While a full tracklist for his new album 'I Am Joseph' may not yet be available, a recent Instagram post suggests 'King of Kings' will be on the list.
"Off my album is this "King of Kings" glorifying God above man", he said.
He added: "Nobody is perfect, We all learn by experience. I have through the years learnt to treasure friendship. It's brought me this far. Thank you, Lord, for my wonderful friends. May you grant them all that they wish."
Listen to 'King of Kings' by Chameleone below.
Let's just wait and see.