We will discuss the concept of anti-glare glasses in this blog as well as what are some of the five greatest benefits to using them.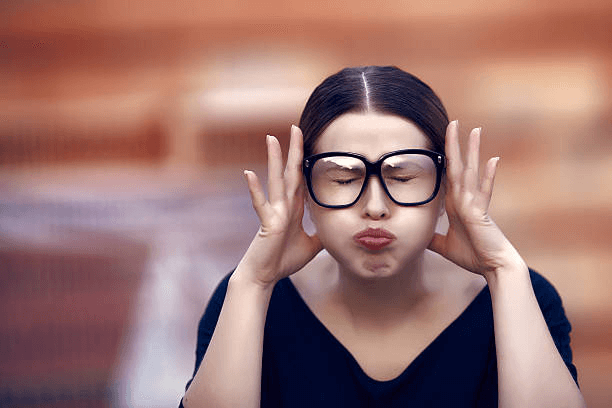 KAMPALA | LIFESTYLE UGANDA (https://lifestyleuganda.com/) — Using anti-glare glasses has been found to have five major benefits, and this blog will explain some of those benefits.
These glasses require almost no maintenance, which is one of their biggest advantages.
For these, anti-glare glasses are a must to invest in for the future.
You may also be interested in Eyebrow Twitching: What causes it, how to stop it, and treatments.
As you spend more time at home, you devote considerable time to using your devices, which, if left unchecked, can lead to eye problems.
Fatigued eyes, migraines, as well as double visions must not be disregarded as occupational risks of working from home, but should be prevented because they can lead to long-term eye damage and cataracts developing early.
Many companies have handpicked a variety of anti-glare glasses and spectacles designed to shield your eyes against blue light in the quest of safeguarding consumers from hazardous computer lights and radiation.
This blog will be discussing the concept of anti-glare and what are some of the five greatest benefits of using anti-glare glasses.
What are 'anti-glare glasses?
Anti-glare displays, on the other hand, can degrade image quality by making images appear blurrier or grainier in some situations, such as when showing white or other light colors.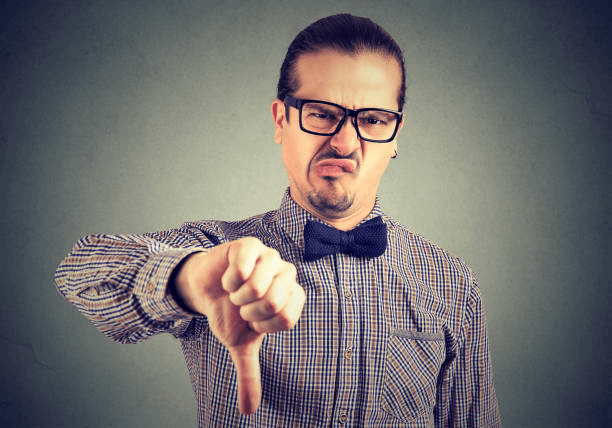 How does wearing anti-glare eyeglasses benefit you?
The potential of anti-glare glasses to reduce the quantity of harmful incoming light to the eye and inflict long-term damage is highlighted by their ability to decrease light reflections off the screen.
It is commonly used as a covering or as a specifically built lens to filter out extra light, resulting in enhanced eyesight and complete screen visibility with minimal strain.
One of the most common benefits of using these glasses is that they need almost zero maintenance.
The capacity to shield the wearer's eyes from sun exposure and damaging UV radiation is a non-negotiable characteristic of most anti-glare glasses.
By combining it with photochromic or polarised lenses, one can double the benefits.
Asanti-glare eyewear is designed to reduce light reflection, the quantity of light that reaches your eyes steadily increases.
The wearer's eyesight and vision improve, as a result, reducing the need to squint frequently to obtain a better view of their screen.
A great friend, even when you are outdoor
When you're outside without the correct anti-glare glasses, your spectacles can become reflecting surfaces, limiting your range of vision.
Because you won't have to adapt your vision for glares off of materials like water, snow, or roads, anti-glares can assist you to have a clear vision and crisp synchronization while outdoor activities and sports.
Most anti-glare glasses come with the added benefit of filtering unnatural blue light from digital gadgets, making them an excellent long-term investment in eye health.
Coordinate with your style
Because light does not bounce off anti-glare glasses, the user does not need to take them off while snapping photographs or while being outside to avoid various light sources interrupting their field of vision.
Anti-glare glasses reduce glare and keep your focus visible to people around you while keeping you comfortable. Electronic devices and displays have grown inextricably linked to daily life and job commitments.
Because the worldwide workforce is still reeling from the pandemic's impacts, workers and professionals have been forced to use their homes as personal workplaces until things return to normal.
Working from home has given rise to new lifestyle requirements, particularly in terms of maintaining a healthy work-life balance, and eyesight. For these, anti glare glasses are a must to invest in for the future.