The disease can hurt your life in several ways, but fortunately, you can manage the condition if you know enough about it. Here's all the diabetes information you'll ever need.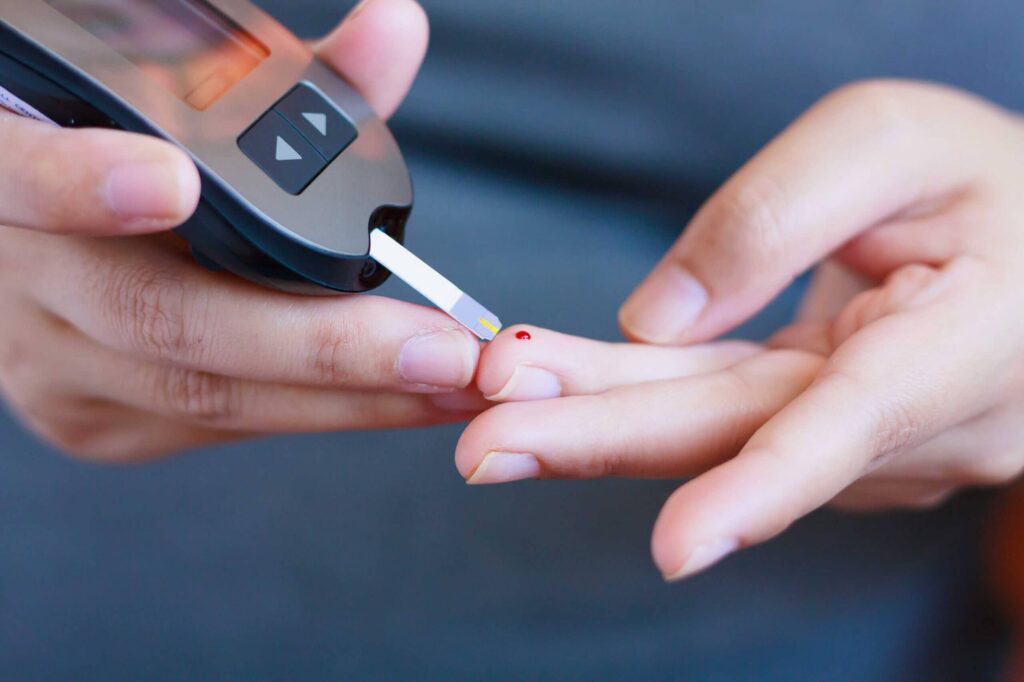 KAMPALA | LIFESTYLE UGANDA — Diabetes can affect your life in different ways, negatively impacting your life. Luckily, you can manage the condition if you have enough information about the illness. 
Here's all the diabetes information you'll ever need:
What you need to know about the illness
The illness mainly occurs if your insulin-producing cells are not functioning correctly, increasing glucose concentration. The problem starts when you take food that increases your body's glucose level.
When this happens, you must regulate the glucose quantities in the body to prevent serious consequences. That is because the problem might affect different organs.
For example, your pancreas might make less insulin. Or it might make insulin, but the relevant organs might fail to respond to it as required.
As a result, the issue may lead to excess glucose concentration, which might be risky if you don't get help.
Classifications of the Illness
Type 1 Diabetes
Type 1 diabetes mainly affects minors. However, it also affects adults of all ages. It occurs when the body has an insulin production problem.
In that case, you have to take insulin daily to regulate your blood sugar.
Type 2 Diabetes
If you have type 2 diabetes, your body might be producing low amounts of insulin, or it might not be responding to it as required.
A significant percentage of diabetic patients have this type of diabetes, and they are between 45-65 years.
Prediabetes
Prediabetes is a stage that occurs before sugar levels rise higher, causing a more severe condition.
Gestational Diabetes
You might have this type of diabetes if you're expectant. However, it puts you at risk of developing a more severe condition if you don't seek professional treatment.
There are also other types of diabetes, but they are not as common as those above. One develops through inheritance, while the other one arises from medical-related complications.
Common signs and symptoms of this illness
Diabetes is manageable, especially if you seek treatment before it's too late. That is why it is advisable to look out for the following signs that indicate you may be developing the problem.
They include increased thirst, feeling weak throughout the day, poor vision, and abnormal weight loss.
You might also have diabetes if your sores take time to heal, you have been suffering from frequent infections, or you urinate frequently.
How to Manage the Condition
Diabetes will affect your whole body if you don't get timely treatment. Your doctor will treat and guide you on managing the condition to prevent it from worsening.
That includes educating you on the food to take, the best medicines and when to take them, and the activities you need to engage in to control the amount of sugar in your blood.
An expert from Tandem Diabetes can also educate you on maintaining normal blood cholesterol.
Diabetes can cause different health complications or death if you continue living with the condition or don't control the glucose concentration in your body.
That is why you need to visit the hospital for a checkup if you have any signs of diabetes.