Born on December 25, 1990, Doreen Kabareebe is a Ugandan model, socialite, and philanthropist. She qualified for the Miss Uganda competition in 2010.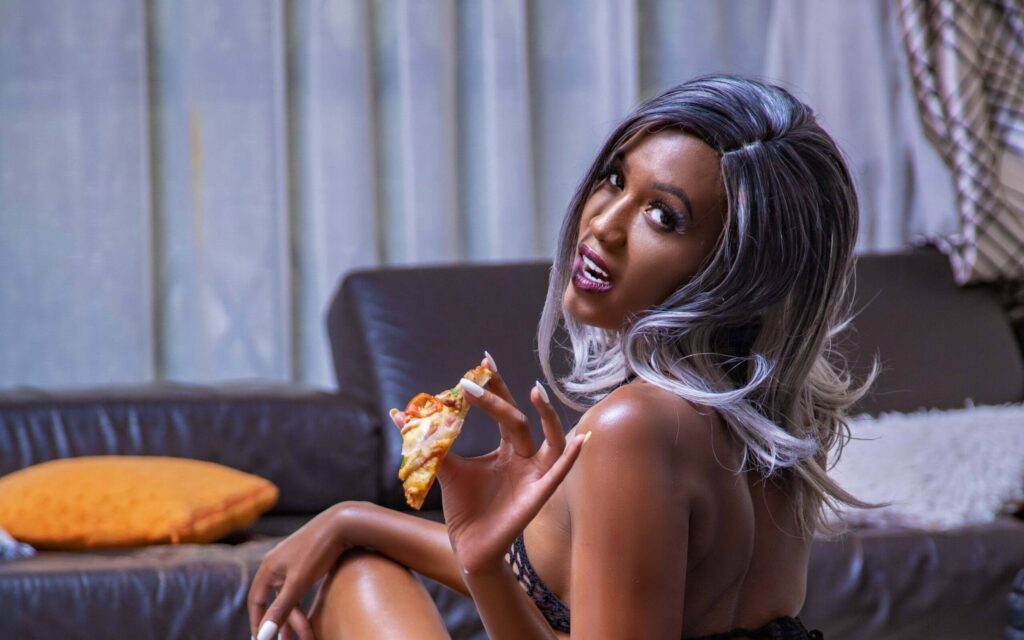 #1. Who is Doreen Kabareebe?
Amusingly, Kabareebe was born December 25, 1990, and goes by the other name Doreen. She is not only a model, but a socialite, branding coach, and philanthropist.
#2. How old is Kabareebe?
She was born on December 25, 1990, which makes her 31 years old.
#3. What is Doreen Kabareebe's net worth?
Kabareebe's net worth is not published in the media as of 2021.
#4. Kabareebe won the Miss Uganda World
Doreen Kabareebe won the Miss Uganda World International 2020 title on August 24th 2020, beating out contestants from other East African nations in an online contest to represent East Africa in the Miss World International beauty pageant, which will be held between 27th-30th October 2020 in Miami Florida.
However, it was rescheduled after a pandemic.
#. Is Kabareebe dating Chameleone?
In October 2012, Kabareebe became romantically linked to Jose Chameleone after her almost-naked pictures with him leaked to the media.
Since then, she has denied dating Chameleone. In an interview with Chimpreports in 2013, she explained: "I get along with celebrities because I'm always in the same circles. Birds of the same feathers, I do not date celebrity material."
#6. Is Doreen Kabareebe on Instagram?
The official Instagram account is @doreenkabareebe. She boosts 158.9k followers.
#7. Where is Doreen Kabareebe from?
During her childhood, she grew up in Mbarara, Uganda as the daughter of former Rwampara County MP Amon Kabareebe Muzoora and Kyolaba Esther Harriet. Her father Amon Muzoora died in December 2018 due to cardiac problems.
#8. How tall is Kabareebe?
Doreen is 1.79m tall, or 5ft 10.
#9. Does Kabareebe have a Degree?
In 2012, Kabareebe graduated from Nkumba University with a bachelor's degree in Public Administration as well as a Master's degree in International Relations and Diplomacy from the same university.
#10. She launched Kabareebe Models for Charity
In 2014, Doreen Kabareebe established Kabareebe Models For Charity. Its purpose is to improve the lives of people in rural communities through supporting women groups, orphanages, and people living in slums.
#11. She is a Born Again Christian
A born again Christian, Doreen Kabareebe went to work at Marriot Hotel, Dubai, in 2015 after leaving Uganda. She is a member of Christ Embassy Church.
That is all for this article, I hope you liked it and that it has been useful for you knowing Kabareebe. If you have any questions, please feel free to leave a comment below or simply send us a message via the support page.
We will answer it as soon as possible.