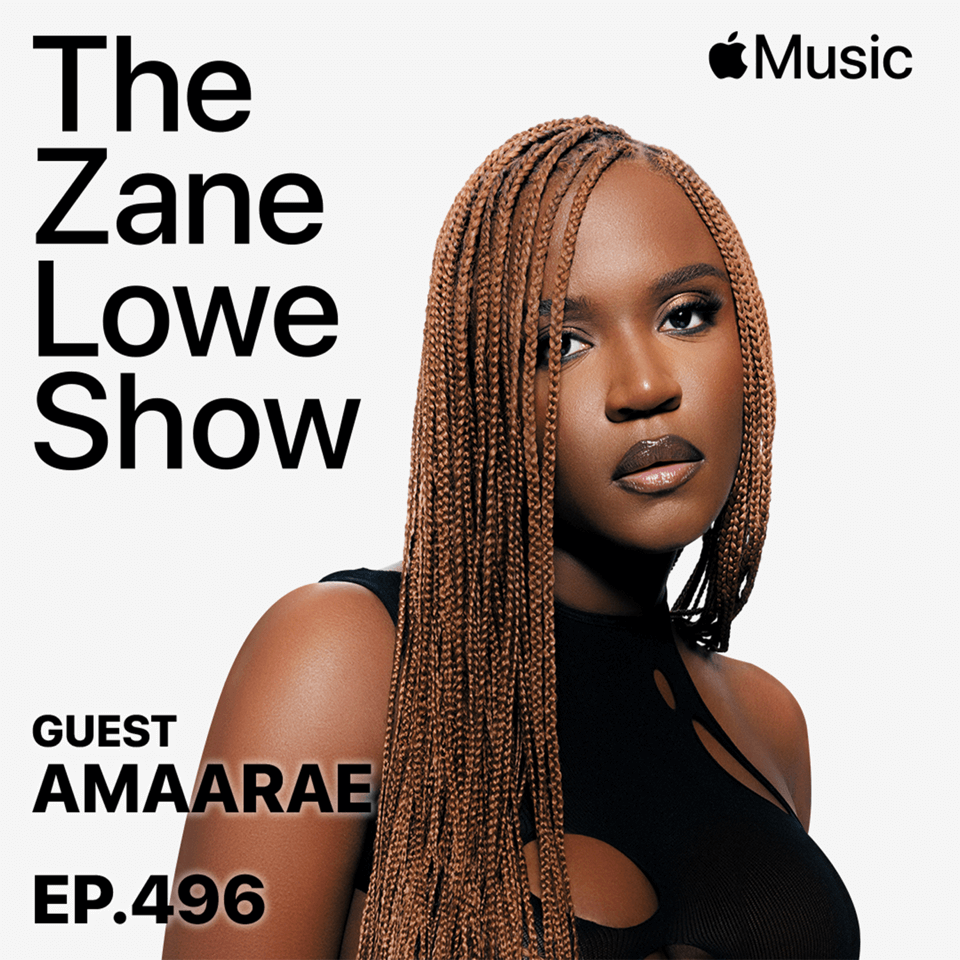 Ghanaian artist Amaarae talks to Zane Lowe on Apple Music 1 about her newly released song "Co-Star," the upcoming album "Fountain Baby," her musical background, and her alternative career path.
Ghanaian-American artist, Amaarae, joins Zane Lowe on Apple Music 1 to discuss her latest release, "Co-Star," and her forthcoming album, "Fountain Baby."
She also talks about her musical upbringing and her journey to becoming a musician, including the alternative rock and hip hop influences she gained from her family.
"Co-Star" – A Fun Moment Turned Hit
Amaarae explains that "Co-Star" was born out of a fun moment in the studio. After wrapping up in LA, she took her team back to Ghana to continue working on the project. Her executive, Kz, played a club beat that he made specifically for her, and her co-writer, Maesu, suggested writing a song about star signs.
From there, the rest is history. Amaarae shares that she is "tapped in" and ready to make a hit, and "Co-Star" was the result.
"Fountain Baby" – The Album of Her Dreams
Amaarae tells Lowe that she didn't overthink her upcoming album, "Fountain Baby." Instead, she followed her instincts and made the music she wanted to make.
Despite feeling the pressure, she decided to let it go and create an album that she's always dreamed of making. Amaarae says she feels incredible when she listens to "Fountain Baby."
Musical Upbringing – A Therapeutic Tool
Amaarae credits her family for her diverse musical upbringing. Her uncle introduced her to alternative rock, while her other uncles were into hip hop.
Her father loved soul and funk, while her mother was a fan of jazz. Amaarae realized later in life that her family used music as a therapeutic tool, which influenced her own approach to music.
The Journey to Music – From Science to Studio
Originally, Amaarae planned to become a neurosurgeon. However, after studying science and interning at a studio, she decided to pursue music instead. While her father initially disapproved, her mother was supportive of her decision.
Amaarae's discussion with Zane Lowe sheds light on her creative process and personal journey, as well as her unique musical influences. Fans of the artist will undoubtedly be eagerly anticipating her forthcoming album, "Fountain Baby."