Louis Vuitton and Off-White's Chief Executive Officer, Virgil Abloh, have extended their relationship with UNICEF by making a significant donation to UNICEF's work in Ghana.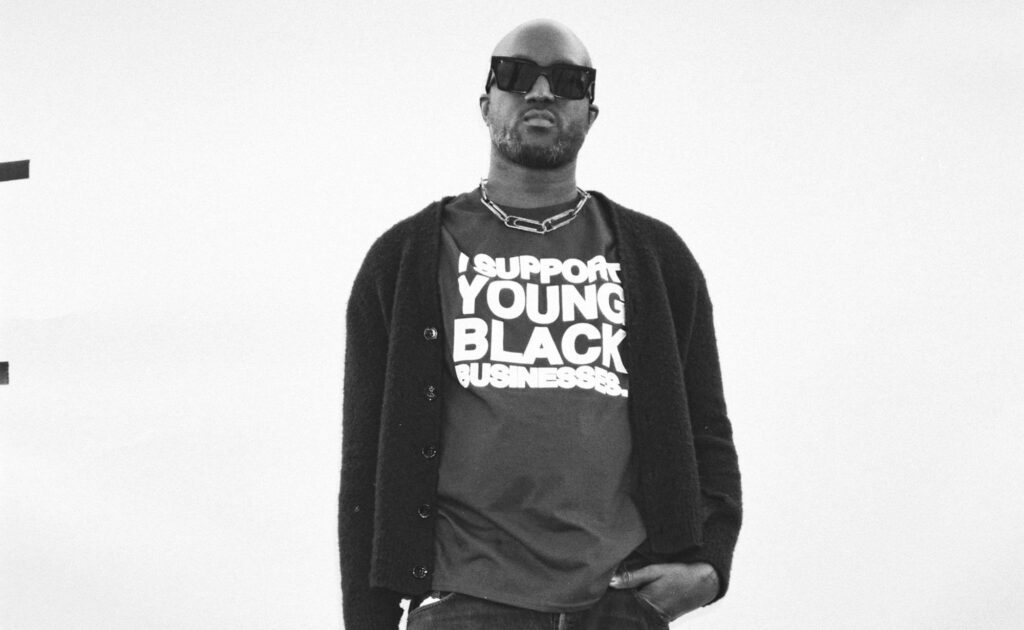 KAMPALA | LIFESTYLE UGANDA — The chief executive officer of Off-White, Virgil Abloh, and Louis Vuitton have extended their relationship with UNICEF by supporting the Ghana work of the organization through a generous donation.
Virgil Abloh and Louis Vuitton donated USD 380,000 as part of their continuing partnership, which started with the Silver Lockit bracelets that have raised at least USD 14 million for UNICEF.
With this donation, Louis Vuitton and Abloh will support UNICEF's Youth & Entrepreneurship program in Ghana.
Also, Abloh will lead a masterclass with 250 people to discuss entrepreneurship, creativity, and your role as a changemaker in the community; the event will be live-streamed on Facebook.
In a statement to WWD, Louis Vuitton said, "Virgil Abloh is dedicated to helping each of his community members become more successful in Ghana."
Virgil Abloh announced last year that he had raised $1 million for a scholarship fund for Black fashion students. The Fund is endowed with a personal donation from Virgil and matching funds from Evian, Farfetch, Louis Vuitton and New Guards Group.
He told WWD at the time, "I was a student at a university that was largely less diverse than the world, so the foundation must help black students who may feel that there are not enough Black people in the fashion industry.
With the support of Vuitton's Silver Lockit bracelets, UNICEF has raised more than $14 million to date, and in 2020, funds raised through the program came to UNICEF's aid for the deadly blast in Beirut.