During a virtual event held on Thursday, Microsoft announced "the next generation of Windows," (also known as Windows 11) a new name, and some big changes to the long-standing operating system.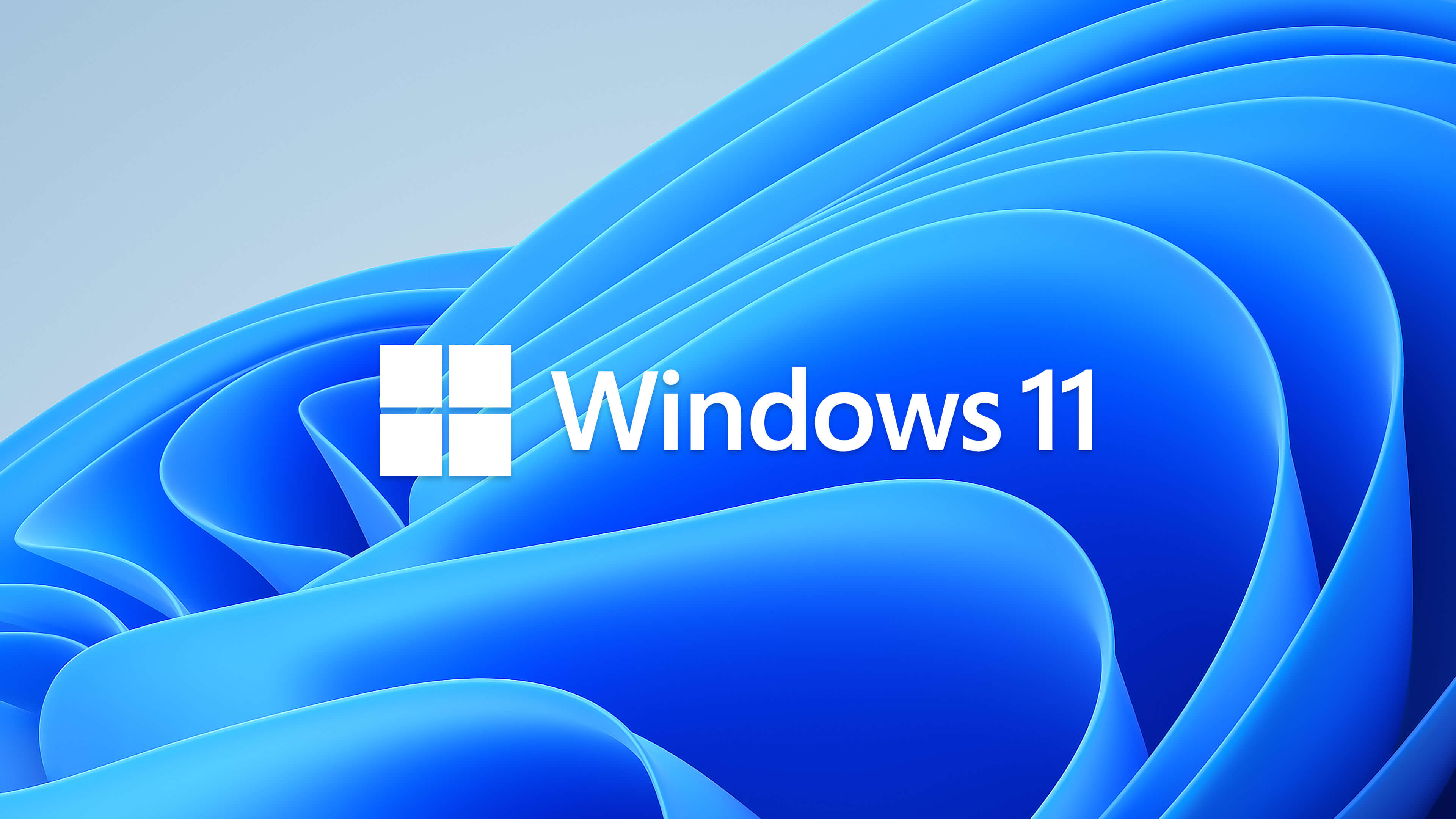 KAMPALA | LIFESTYLE UGANDA — Microsoft announced on Thursday, at a virtual event, the next version of Windows (also known as Windows 11), with some big changes to its long-standing operating system, including changes to its name for the first time in six years.
There are a lot of new features in Windows 11, including the ability to download and run Android apps on your Windows PC and upgrades to Microsoft Teams, the Start menu and the software's overall design, which is cleaner and more Mac-like.
Also, Windows 11 provides a calm, creative setting where you can achieve your goals. From a fresh Start menu to a redesigned interface to new ways to see your friends, play games, and stay connected, Windows 11 is where you can think, express, and create.
Here's everything we know so far about Windows 11, including its compatibility, its release date, how to download, and the new features it will offer.
Is there a difference between Windows 10 and Windows 11?
Windows 11 combines all the power and security of Windows 10 with an updated design and new tools, sounds, and apps. It is designed to offer you an enjoyable PC experience, with every detail taken into account.
When will I be able to buy a PC that has Windows 11 pre-installed?
Later this year, pre-installed Windows 11 PCs will be available.
A Windows 11 PC costs how much?
The price will vary according to the manufacturer, as there will be a variety of devices that run Windows 11.
What stores sell Windows 11 PCs?
Retailers will offer PCs with Windows 11 pre-installed later this year; more details will follow.
Is Windows 11 compatible with my accessories?
Your accessories should work with Windows 11 if they worked with Windows 10 and meet the Windows 11 requirements, and if you're not sure, please check with the accessory manufacturer.
If I purchase a PC now, will Windows 11 work on it later?
Microsoft says that most PCs running Windows 10 will be able to upgrade to Windows 11; the PC, however, must meet certain specifications for certain features in order to do so.
A timeline for the update rollout is still being worked on, however, it is expected to begin by the end of 2021 and continue into 2022.
Is my new Windows 10 PC compatible with the minimum requirements?
You can determine this if you are shopping for a new PC by looking for the fact tag that says "free upgrade to Windows 11." Additionally, you can also ask your retail sales representative.
How soon can I upgrade from Windows 10 to Windows 11?
Your existing Windows 10 PC that meets the minimum hardware specifications and is running Windows 10 will be able to upgrade to Windows 11. There will not be the option to upgrade all Windows 10 PCs to Windows 11 at once.
The PC Health Check app will let you know that your PC is eligible for an upgrade; once the upgrade rollout has started, you can check whether the update is available for your device by navigating to Settings/Windows Update.
How much hardware does Windows 11 require?
You can find information about Windows 11's minimum hardware requirements here.
What are the system requirements for Windows 11 if I am using a Windows 10 PC?
Run the PC Health Check app to see if your current PC meets the minimum requirements. Install the PC Health Check app and once the upgrade rollout is complete, the update can be checked in Settings/Windows Updates to see if it is available for your device.
Can I stay on Windows 10 if my PC doesn't meet the minimum hardware requirements for Windows 11?
Indeed, Windows 10 remains one of the best versions of Windows, and Microsoft will continue to support it until October 14, 2025.