Janelle Monae, Grammy-nominated singer, songwriter, actress, activist, and Sony Music Publishing have signed an exclusive and worldwide contract for administration.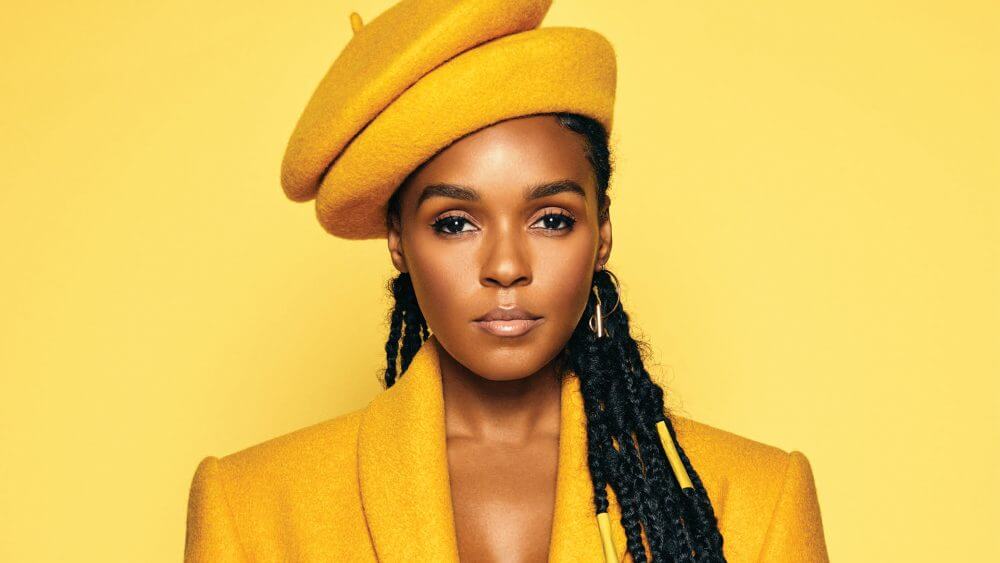 KAMPALA | LIFESTYLE UGANDA — Janelle Monae, the Grammy-nominated singer, songwriter, actress, and activist, has signed an exclusive, worldwide management agreement with Sony Music Publishing.
Besides being a Grammy-nominated artist, Janelle Monae is also the founder of Wondaland Arts Society, which recently launched its production arm, Wondaland Pictures.
Janelle Monae has appeared in a number of movies and television shows, including Moonlight, Hidden Figures, Harriet, The Glorias and the television series Homecoming.
She most recently starred in the horror film Antebellum.
Following this, she'll begin work on the sequel Knives Out 2, reports The Hollywood Reporter.
Janelle Monae has been collaborating with hit songwriters and producers Nate "Rocket" Wonder (https://www.instagram.com/natewonderful/) and Chuck Lightning (https://www.instagram.com/chucklightning/) recently, who have both signed with Sony Music Publishing.
They have long been close collaborators with Janelle and are widely recognized for their work on several of her Afro-futuristic albums, including Metropolis: Suite I: The Chase (2008); The ArchAndroid (2010), Dirty Computer (2018), and The Electric Lady (2013).
According to Janelle Monae, as an artist whose work always reinvents herself, she feels as though she is just getting started.
"I feel like I'm just getting started as an artist who is constantly reinventing herself," said Janelle Monae.
Janelle said, "I am very excited about my relationship with Big Jon and the rest of the Sony family that will shape the music industry's future, as well as fashion, TV and film.".
Sony Music Publishing's Chairman and CEO Jon Platt said: "I've been vying for the chance to provide Janelle Monae with talent since she began her career.
Platt said, "I am delighted to welcome Janelle to Sony Music Publishing, and I look forward to working together with the Wondaland Arts family."
Brian Monaco, President and Global Chief Marketing Officer of Sony Music Publishing, commented: "Janelle Monáe's music speaks volumes to so many – it's a voice to be heard."
Chuck Lightning had this to say: "As a writer and artist, I'm excited to contribute to culture in a unique way with the wide range of expertise and resources that Sony brings.
Having worked in the record industry, television, and film space, Nate Wonder has expressed his excitement about this new opportunity with Sony.
Nate Wonder said, "I am quite excited about this next adventure with Sony as an artist and a music producer in the record industry, TV, and film."
Nate "Rocket" Wonder is the co-founder of the Wondaland Arts Society (https://www.instagram.com/wondaland/?hl=en) and well-known as a longtime collaborator and co-producer with Janelle Monáe.
Aside from producing Janelle Monáe's Turntables, he also worked on the film All In: The Fight For Democracy, directed by Stacey Abrams. He will release his debut album this year.