The KCCA on Friday indicated that the old taxi park would reopen in two weeks to resume work following a few months of closure.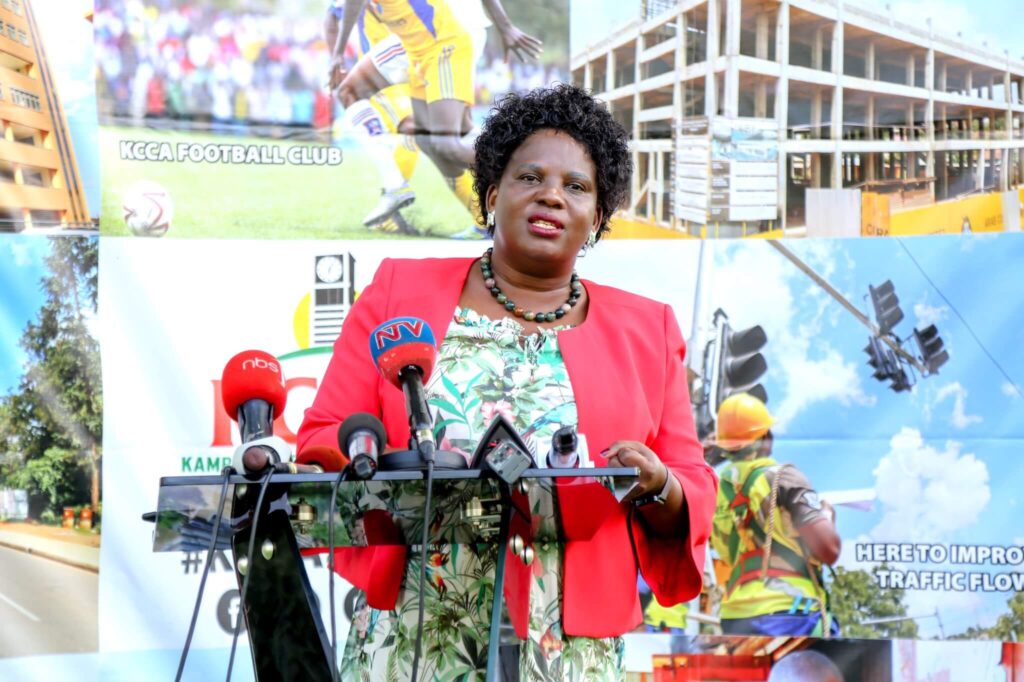 The Kampala Capital City Authority (KCCA) on Friday indicated that the old taxi park would reopen in two weeks.
Following a Countrywide lockdown in March 2020 due to an outbreak of the coronavirus in the country, the government found it necessary to close the park and renovate it.
The KCCA said the Old taxi park would be ready in 14 days, raising questions from the public as to why the exercise was taking longer.
According to KCCA Minister Betty Amongi, said the government knows how many people have been affected by the park closure, but they are doing everything they can to ensure it is completed as soon as possible.
Amongi said a lot of work has been done to give the park a new and modern look. She said more time was needed to put all of this reconstruction and reconstruction together.
"The government takes note of the concerns raised by taxi operators, users of the old taxi park and the general public during the time it took to complete these renovations. We recognize the park's strategic importance in terms of the park's location and livelihood. We are committed, "said Amongi.
"We need to review and monitor the progress of related infrastructure projects in Kampala, including roads under the Second Kampala Infrastructure Development Program (KIIDP2) and the Lubigi & Nakamiro Drainage Project next week."
She further urged the public and taxi operators to be calm as KCCA is completing all tasks.
"As we complete the renovation of this strategic workspace over the next two weeks, we urge taxi operators, the business community and the general public to remain calm and allow the installation of an automated gate system and the installation of waterborne public toilets."
The old taxi park
The old taxi park is the largest and busiest public transport terminal in the country. It is located in the heart of Kampala, Uganda and has been operating as a large public transport hub for many years covering an area of ​​about 3.53 acres (total area 4.398 acres).
It employs more than 25,000 people, including taxi drivers, operators, vendors and small business owners, while an estimated 200,000 people commute daily through the park.
For more than 50 years the park was in a dilapidated condition requiring emergency rehabilitation, but KCCA has been making minor repairs by plastering specific sections within the carpet area and renovating the section, but these have repeatedly failed due to poor drainage system.