Currently, Ugandan gospel singer Pastor Myco Chris and Gwendolyn Mukulu are the happiest parents after their daughter Israella Chris won The Voice Kids UK series in 2022.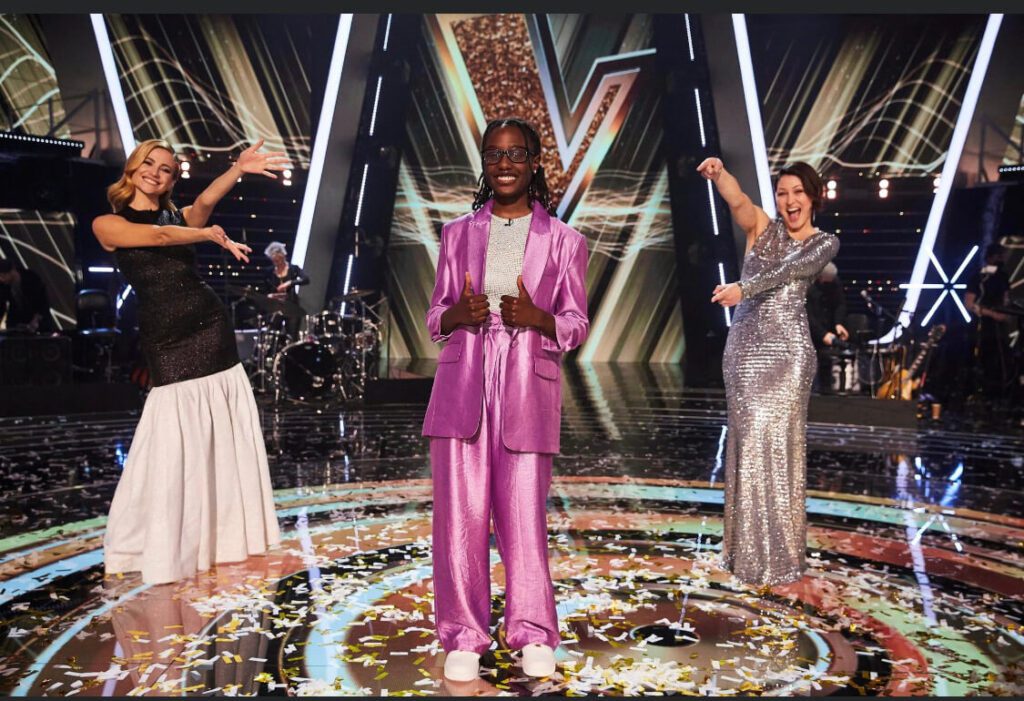 KAMPALA | LIFESTYLE UGANDA ( https://lifestyleuganda.com/) — Ugandan gospel singers Pastor Myco Chris and Gwendolyn Mukuku are the proudest parents at the moment following their daughter Israella Chris emerging victory in the 2022 series of The Voice Kids UK.
Across the UK, the Voice Kids has attracted kids aged seven to 14. Israella's family and friends encouraged her to audition for this season, which is only three episodes long.
Israella Chris, 14, won The Voice Kids UK 2022 after impressing judges Roman Keating (replacing Mel C), Will.i.am, Danny Jones, and Pixie Lott. Israella performed at Pixie Lott's wedding.
After learning she'd won a trip to the Universal Orlando resort, the young singer was ecstatic and speechless.
Israella defeated Todd, Sebastian, and Tawana, giving pop star Pixie Lott (Israella's coach) much delight.
After her name was called, Israella thanked everyone for believing in her and hoped she had made them proud.
A number of powerful performances were delivered by Israella throughout the series, starting with her soulful rendition of Ray Charles' 'Georgia on My Mind.' During the finale, she blew everyone away with her rendition of Carrie Underwood's 'How Great Thou Art."
As a tenth grader, Israella is enrolled in extra curricular science classes on top of her GCSEs. She plans to go to medical school and want to become a doctor. Singing is Israella's first passion.
Currently, Israella is causing quite a stir in the United Kingdom, as she has recently been interviewed by the BBC, National Geographic, Daily Mail, The Sun, ITV, The Standard, Metro, MSN, and Good Morning Britain, among others.
Congratulations, Israella.