Singer Willis Austin Chimano, of the group Sauti Sol, announced he is gay and confirms he is a member of the LGBT+ community to encourage others to live their truth.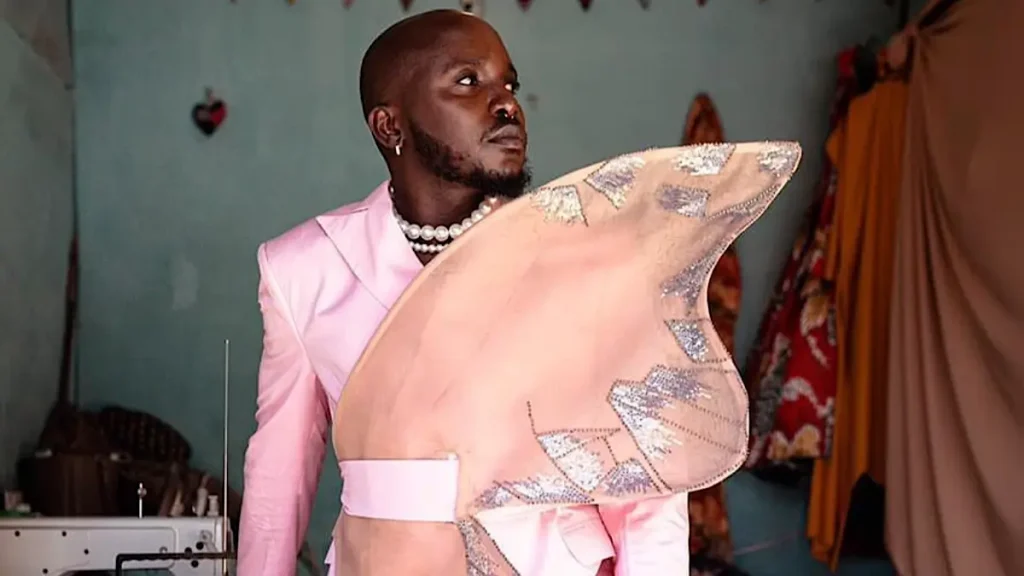 KAMPALA | LIFESTYLE UGANDA (https://lifestyleuganda.com/) — Willis Austin Chimano aka Chimano, a singer for Sauti Sol, has come out as gay as a message to others to live their truth. He describes the LGBT+ community as "my family" and encourages others to do the same.
Sauti Sol singer Chimano opens up about being gay and says, 'It doesn't define you'
The band Sauti Sol was formed in 2005, released three albums, and toured Europe and Africa.
The 'Friday Feeling' hitmaker confirmed his gay status in an interview with The Standard.
Chimano joins a long list of Kenyans who have also disclosed their sexuality.
See also Kenya's boyband Sauti Sol Named Ambassadors for Infinix.
The singer-songwriter Chimano is a member of one of Kenya's most successful afro-pop groups, Sauti Sol, with the group enjoying success across the continent and in the diaspora.
Sauti Sol was founded in 2005 and has released three studio albums and toured successfully throughout Africa and Europe.
Among the awards the band won were the 2016 MTV Europe Music Awards for Best African Act and the 2017 MTV Africa Music Awards for Best Group
His membership in the LGBT+ community was confirmed in a new interview with the local publication The Standard.
Kenya currently punishes men who engage in sexual activity with one another by up to 14 years in prison, however, prosecutions under this law are rare.
A challenge to overturn the law was rejected by the Kenyan High Court in 2019 despite changes in attitudes towards LGBT+ people.
Recently, Chimano released a single called "Friday Feeling", which was titled after underground ballroom culture within the LGBTQ community.
"It is the first time I have been able to express myself through music, and you really get to know Chimano as a person, which is a hard task. This song represents underground ballroom culture within the queer community, which I am a part of," he told The Standard.
The singer urged fans to think about living a fulfilling life by saying: "Sexuality does not define you, It is about me putting myself out there, my creativity, and living my truth; Figure out what your own happiness is as well as with yourself, Gather your own life."
The singer stated that as he gets older, he has a wider perspective on life and who he should be. For him, it's not about what everyone else thinks of him.
In addition to Chimano, several other prominent Kenyans have come out publicly about their sexual orientation.
This article is supported by Makeup Store Uganda, a Cosmetics Store in Kampala with original makeup products from Europe. They are located at Equatorial shopping mall, level 2 shop no 272, and you may contact them via WhatsApp at +256793851784 or by phone at +256789436581.