Currently Kashada John (John Blaq) is one of most trending artiste in Uganda. He is famous for his songs like Tukwatagane, Obubadi and now Do Dat as his new song. But is john blaq in illuminati?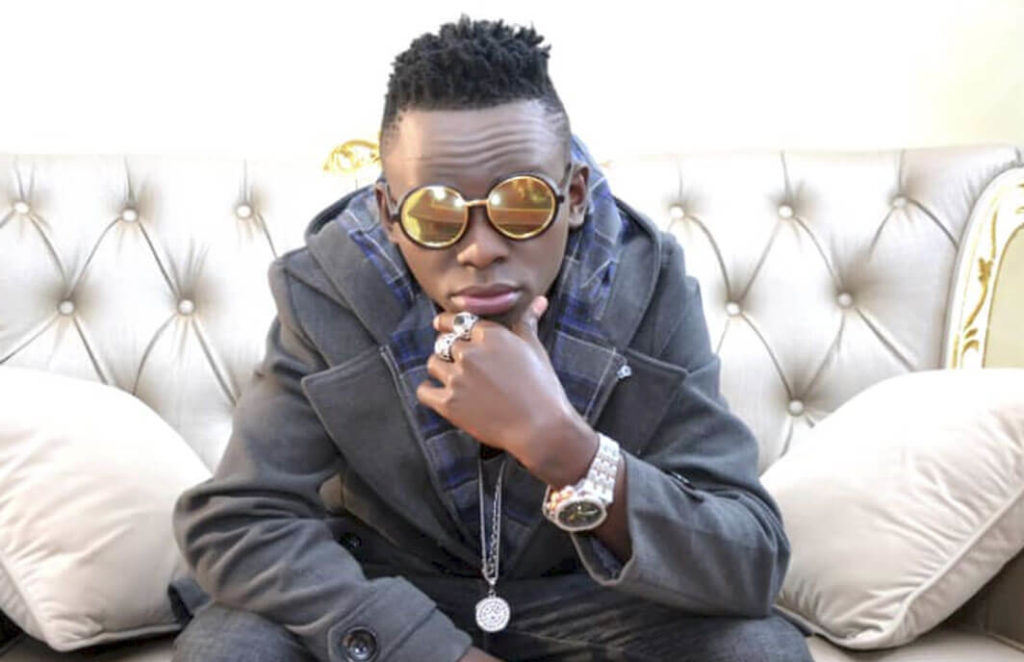 How old is John Blaq
John Blaq was born in 1996 in Jinja Uganda. He's a Ugandan music artist, singer, songwriter, hiphop, and also an afrobeat artist. He did not join University, he says, because he wasn't bright enough to proceed with college.
In an exclusive with MTN Pulse, Kashada notes that his biggest dream is to work with international artists such as Wizkid, Davido, and Tekno and sell Uganda to the world, and we have no doubt about his word with his skills.
Is John Blaq a musoga
Yes, he is a proud musoga from Jinja, Kashada John is his real names. He was greatly inspired by the late Moses Radio, the singer of Goodlyfe. The deceased, he says, had an exceptional talent to write songs.
Is john blaq in illuminati
No, John Blaq is not illuminati. By faith, he is a Catholic. Blaq notes ;
I used to admire the way my mother's grandma recited the sappuli (rosary). So, I decided to become a Catholic and that's no issue for my family.
Before he went into music, John Blaq disclosed that he was a porter in Bweyogere. He used to be a casual labourer at Azam millers company during his stay in Jinja.