In a suicide note, rapper Riky Rick, who went by the name Rikhado Muziwendlovu Makhado, asked his family not to blame themselves for the "unbearable life" he led.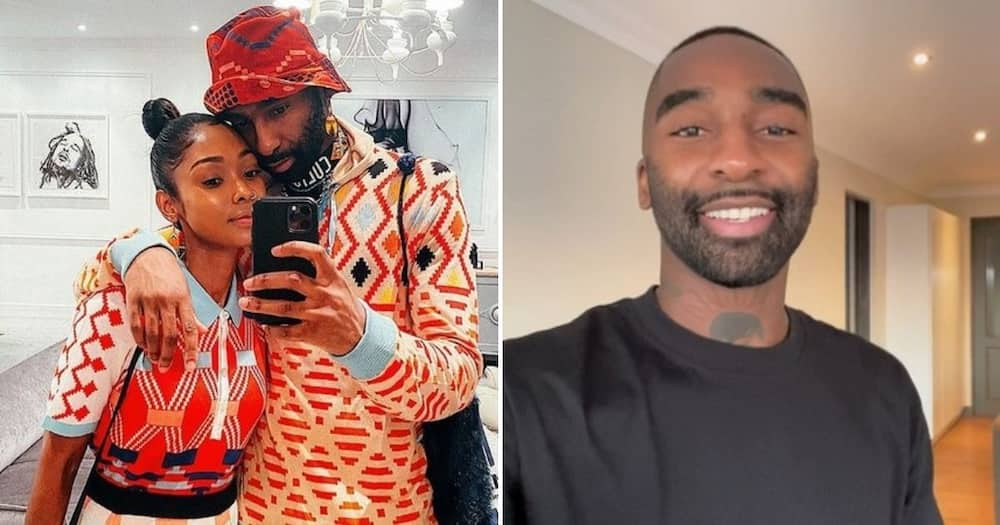 KAMPALA | LIFESTYLE UGANDA (https://lifestyleuganda.com/) — The rapper Riky Rick, whose real name was Rikhado Muziwendlovu Makhado, sent a suicide note to his family in which he asked them not to blame themselves for his unbearable life.
The rapper reportedly suffered from severe depression.
He hanged himself with a rope on Wednesday morning in his music studio.
Bianca was 'crying uncontrollably' a few days ago after her husband died – a relative had said.
According to reports, Riky Rick, who reportedly suffered from severe depression, hanged himself with a rope on Wednesday morning in his music studio, a mere heartbeat away from his home in Waterfall Estate, north of Johannesburg.
Some social media users began circulating rumours after the news of his suicide spread that he had ended his life because his marriage to Bianca had gone south.
Riky Ricky's two suicide notes depict a man who was devoted to his wife, Bianca Naidoo, and who believed that the world would be a better place without him.
Two notes, one addressed to singer Naidoo and one to his children Maik Daniel Makhado and Jordan Makhado, were leaked to local media outlets by someone in the singer's inner circle.
In the notes, the 'Sidlikotini' hitmaker said he committed suicide due to the severe pain he endured, as well the voices in his head.
You can read Riky Rick's full suicide note below.
In other news, Who is Gaetano Kagwa, Rapper Riky Rick is dead, Pastor Ezekiel Atang is dead, UK music entrepreneur Jamal Edwards dies at 31, Idols SA Season 18 returns, Burna Boy Joins Boomplay, check out 3Music Awards 2022 nominees, Rema drops "Calm Down", 2022 Oscar nominations announced, Kylie Jenner gives birth, Fireboy live in Uganda, Rihanna is pregnant, Cheslie Kryst is dead, Minister Lokodo is dead, Global Music Awards Africa 2022 nominees are out, 2022 Grammy Awards set for April, and Wizkid heads to iHeartRadio Music Awards 2022.