The e-commerce platform Jumia Uganda announced a partnership with OLA Energy, an African oil company, to expand its footprint across the nation.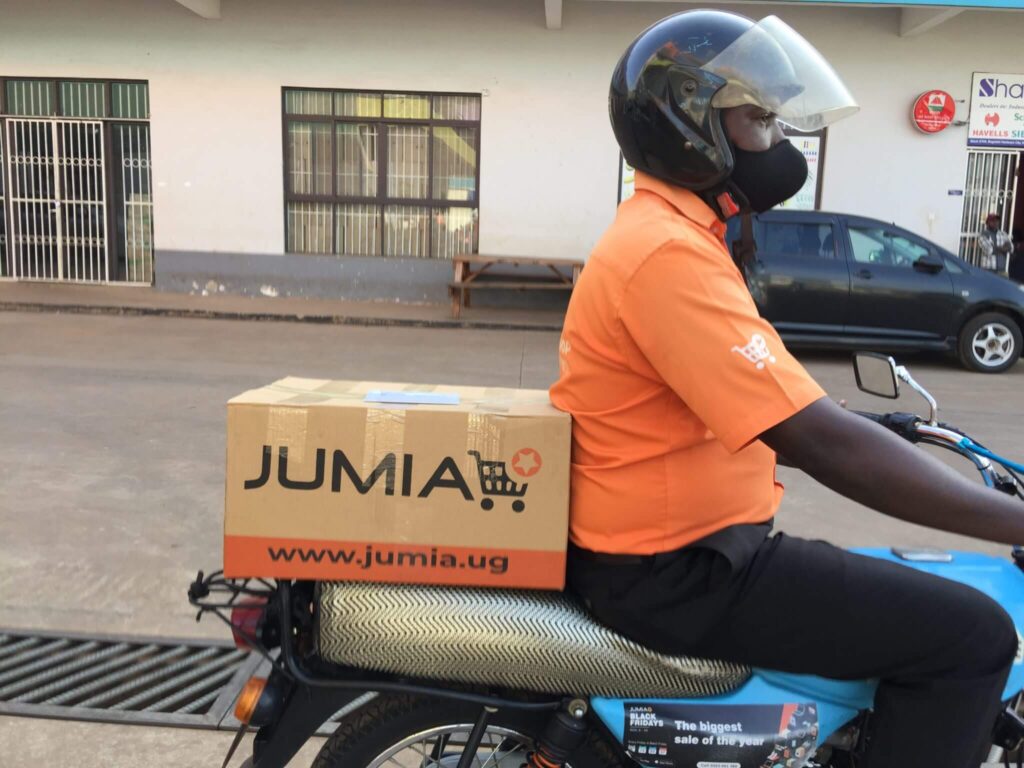 KAMPALA | LIFESTYLE UGANDA — Jumia Uganda has announced a brand new partnership with African oil & energy company OLA Energy in order to expand the platform's presence in the country.
The new partnership will enable consumers all over the country to pick up Jumia orders from selected Ola energy fuel stations.
Ron Kawamara, CEO of Jumia Uganda, said this.
"We believe that this is a new collaboration that will allow us to expand our footprint across the nation and make online shopping more affordable for consumers. OLA Energy has already opened 10 customer service centres in our partnership, and we plan to open many more soon."
"We are excited about this partnership because we believe it will expand our footprint across the country, as well as protect our consumers' cash by allowing them to shop online more often. Our partnership will begin with 10 live OLA Energy service centres, but we anticipate opening many more in the future."
In this new initiative, Jumia aims to reach more consumers outside of Kampala, where high demand for product variety and affordable pricing exists.
According to OLA Energy's Sales and Marketing Manager Julius Asaba, this partnership will simplify the ordering process for Jumia customers and will increase their access to OLA branded products, especially Mpishi Gas and Lubricants, available on the Jumia platform.
Shoppers on Jumia will be able to pick up their orders from the nearest Ola energy service station store during the checkout process, and the products will be dispatched to the selected office.
Ola Energy's pick up stations will complement those of partners such as Bata and Total. When picking up their purchases, consumers can pay in cash at the point of pickup, even in upcountry areas.
New Ola Energy Pick-Up Locations
Bugiri Station
Mityana Station
Bulenga Station
Seeta station
Gayaza station
Masaka Station
Kagoma Station
Mbale Station
Maganjo Station
Wakaliga Station