The WSJ report cited anonymous sources, and Disney made no public announcement on its withdraw of ads from Facebook.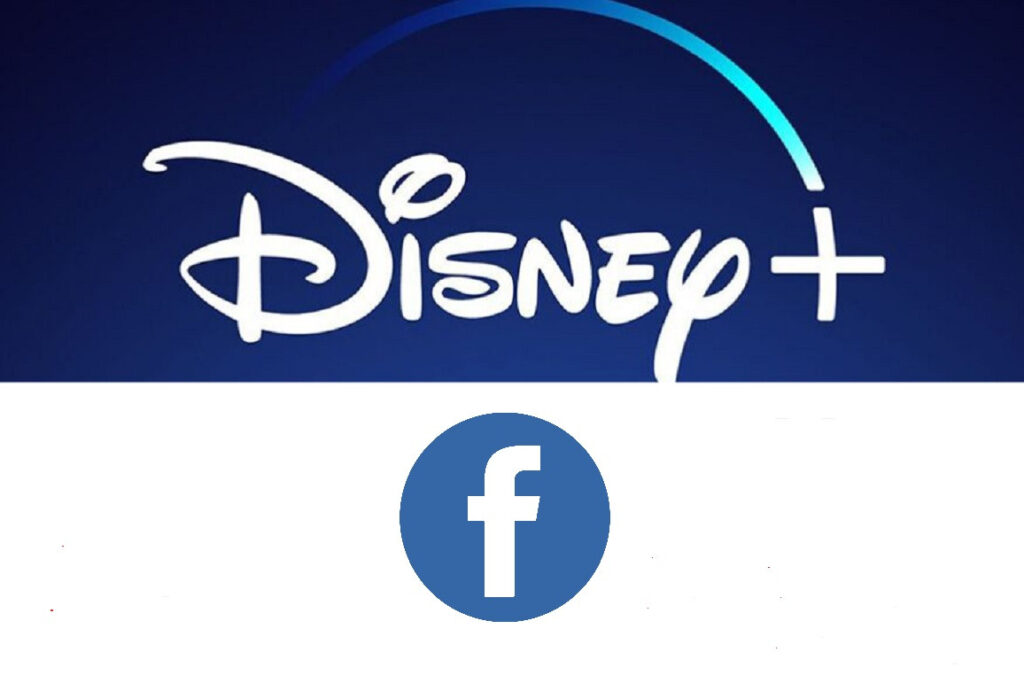 Disney is the latest company to withdraw ads from Facebook.
The Wall Street Journal reports that Disney has slashed spending on Facebook and Instagram ads amid concerns about the social media platform implementing its content policies.
Disney is the latest company to withdraw ads from Facebook, which has been hit hard by its advertisers' policies on so-called "hate speech" and other content.
But for the first six months of this year, Disney was the leading advertiser on Facebook, and according to Pathmatics Inc. estimates, its withdrawal was particularly painful.
Big companies like Starbucks, Unilever, Verizon and Ford have also reduced or withdrawn ads on the social media platform. The call for a boycott came from groups such as the Anti-Defamation League and the NAACP, who say Facebook has not implemented policies known as "hate speech" and misinformation.
Disney withdrawing ads
The Facebook cut was not made public by Disney, and an anonymous source was mentioned by the WSJ report. The report said the drawn-up ad was centred on the Disney + streaming service.
The WSJ reports that Disney spent about $210 million on Disney Plus ads on Facebook in the United States in the first half of 2020. Other divisions of Disney may also be reduced, the WSJ report said.
Besides Facebook, Disney has stopped spending on Instagram, which is owned by Facebook, for its Hulu service. According to Pathmatics Inc, the WSJ reported that Hulu spent $16 million on Instagram from April 15 to June 30.
"We know we have more work to do," Facebook said in a statement. It said it was working with civil-rights groups, a leading advertising business group and others to "develop more tools, technology and policies to continue this struggle."
Facebook claims to be investing "billions of dollars" to keep its sites secure and has banned 250 white supremacist organizations from Facebook and Instagram. It also says that artificial intelligence can help detect what is called "hate speech" before flagging anyone.
Facebook has about $70 billion in advertising revenue annually, coming from more than eight million advertisers.