VODACOM Tanzania has partnered with Kenyan-based digital music platform Mdundo.com to offer an exclusive music bundle for all Vodacom customers.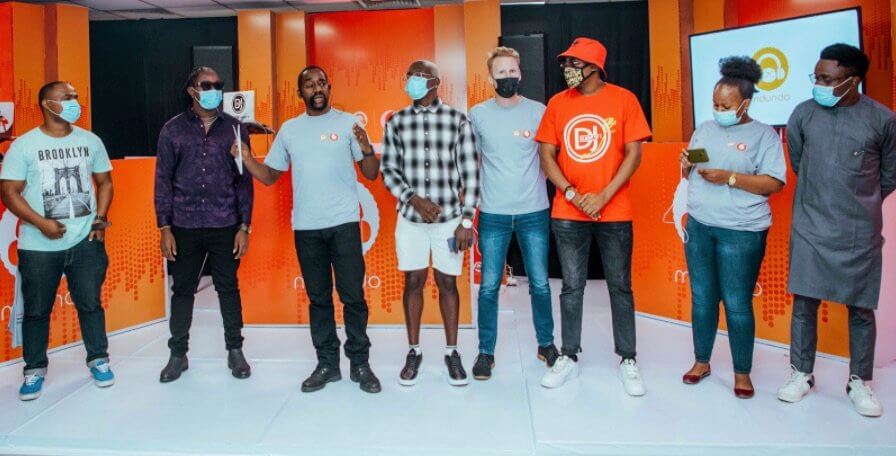 KAMPALA | LIFESTYLE UGANDA — Tanzania's Vodacom has partnered with Kenya's Mdundo.com to launch a music bundle that gives Vodacom subscribers access to Mdundo's premium service and exclusive music.
A Danish start-up, Mdundo has expanded to 15 African countries, including Kenya, Tanzania, Uganda, Nigeria, Ghana, Zambia, Zimbabwe, Angola, Rwanda, Cameroon, Congo, Malawi, South Africa and Namibia, since its inception in 2013.
Using its statistics, Mdundo says it has more than 7 million active monthly users and 20 million+ downloads and streams per month, along with directly working with 100,000 African artists and offering a catalog of 1.7 million songs both in African and international languages.
Subscribers to Vodacom Tanzania can choose from salsa, rhumba, or bolingo music through the Mdundo Mixes bundle. Tanzanian DJs and artists will also curate mixes, including DJ Massu, DJ Summer, DJ Bike, DJ Feruuh, DJ Allybu and DJ YLB.
As a result of its partnership with Mdundo, Vodacom Tanzania will offer subscribers access to both new and old music, as well as expanding its reach to rural and urban subscriber areas.
Mdundo is already one of Tanzania's top music services, and its new partnership with Vodacom Tanzania, which Vodacom claims have 15.5 million subscribers, will allow it to reach even more people.
Nguvu Kamando, Vodacom's head of Value Added Services, explained that the company saw the importance of creating one bundle that included all music genres and that's why it also partnered with Mdundo.com.
"As a digital company, we saw the importance of creating a bundle that includes all music genres — that's why we partnered with Vodacom."
Head of Mdundo's Telco department, Patrick Sambao, said: "We're happy to offer our first telco bundle in Tanzania because we have a very strong following in this market.".
In 2017, Warner Music Group signed a licensing agreement with Mdundo. By listing on the Danish stock exchange last year, Mdundo raised DKK 40.0 million, or approximately $6.4m.
Mdundo reported in February that its monthly active users had increased by 39% to reach 7 million in December, up from 5 million in June.
The company now plans on reaching 9m MAUs by the end of 2021, and 18m by the end of 2022.