Social entrepreneur and philanthropist Juliet Zawedde donated US$ 10,000 to Ugandan needy groups through her "Juliet Zawedde Foundation."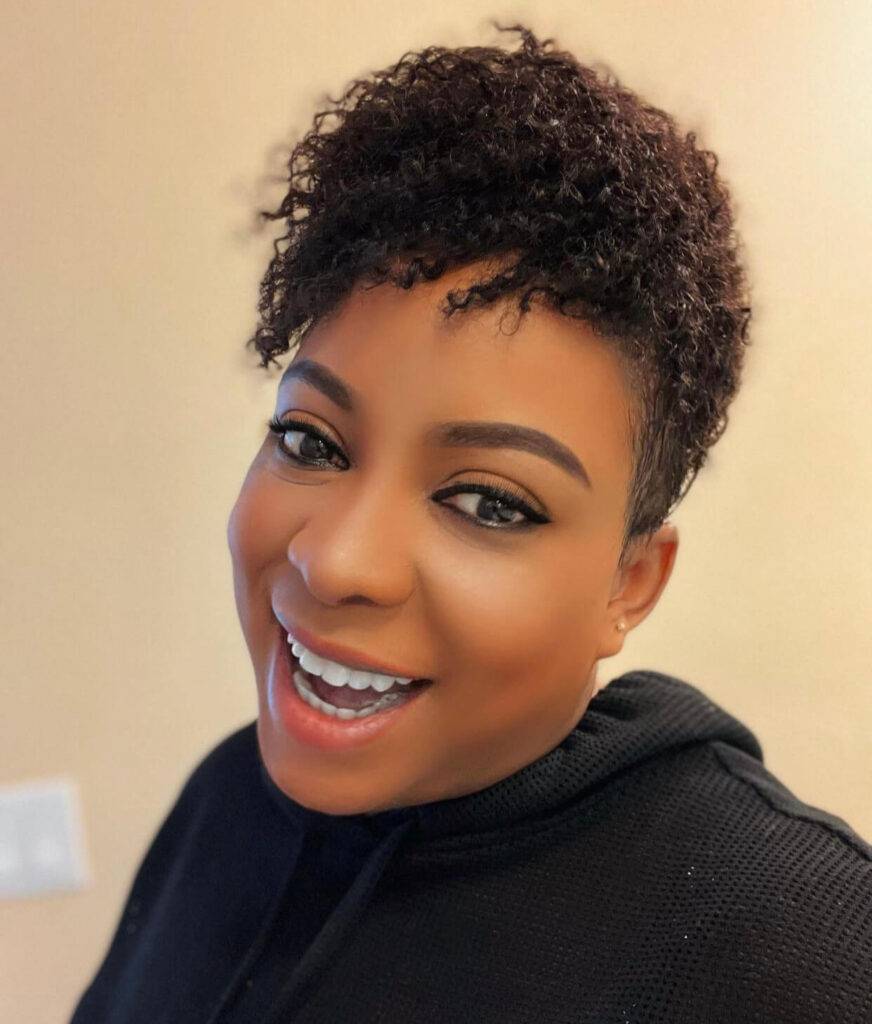 KAMPALA | LIFESTYLE UGANDA ( https://lifestyleuganda.com/) — Juliet Zawedde, an entrepreneur and philanthropist, has donated US$10,000 to needy groups in Uganda, through her Juliette Zawedde Foundation.
Addressing the public on her Facebook live yesterday morning, the golden-hearted boss lady said she has set aside money to help those in need especially children and pregnant women.
Zawedde said she is in the process of vetting a person who can be assigned that money and who will be able to spend it on the purpose it is meant for.
The humanitarian is already helping a number of people including paying school fees and looking after the late Ronald Sebulime's 4 children.
She has also helped a number of people who needed urgent money for treatment. She is looking after some total orphans who she is trying to adopt. The general public has heaped praises on her for her good heart.
Also, Zawedde called upon Ugandans and all her friends back in the United States who have to share with the needy.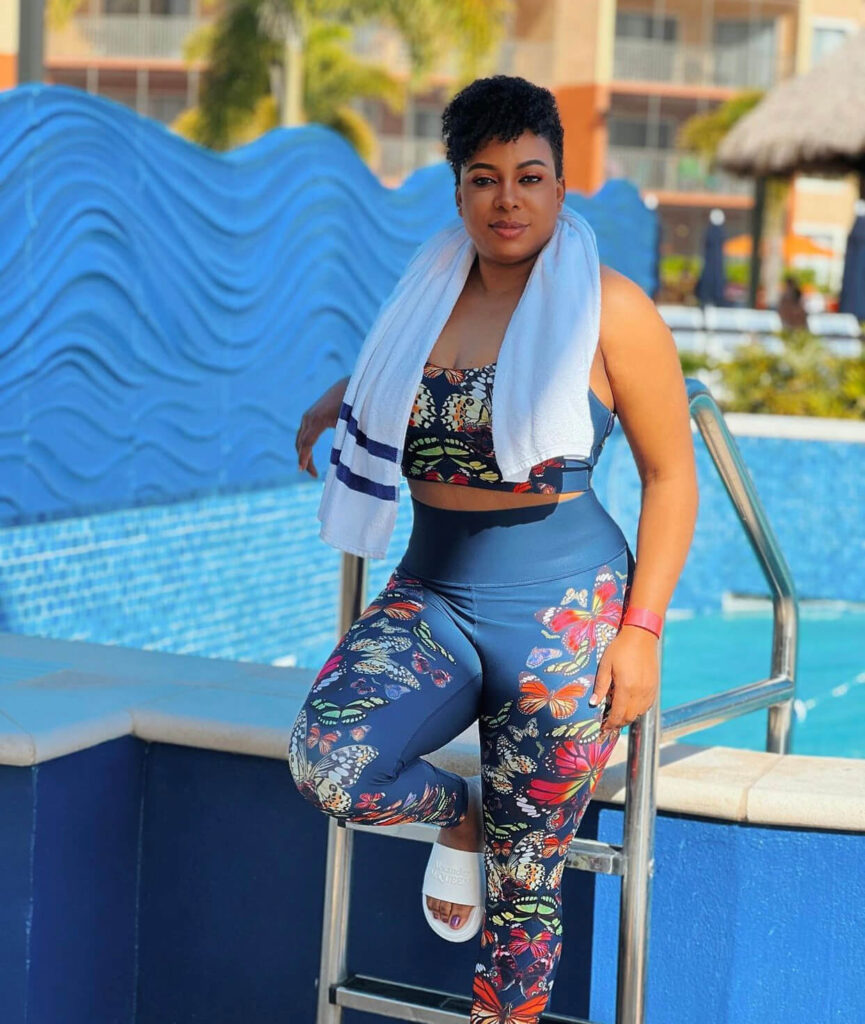 Follow her good work on social media: