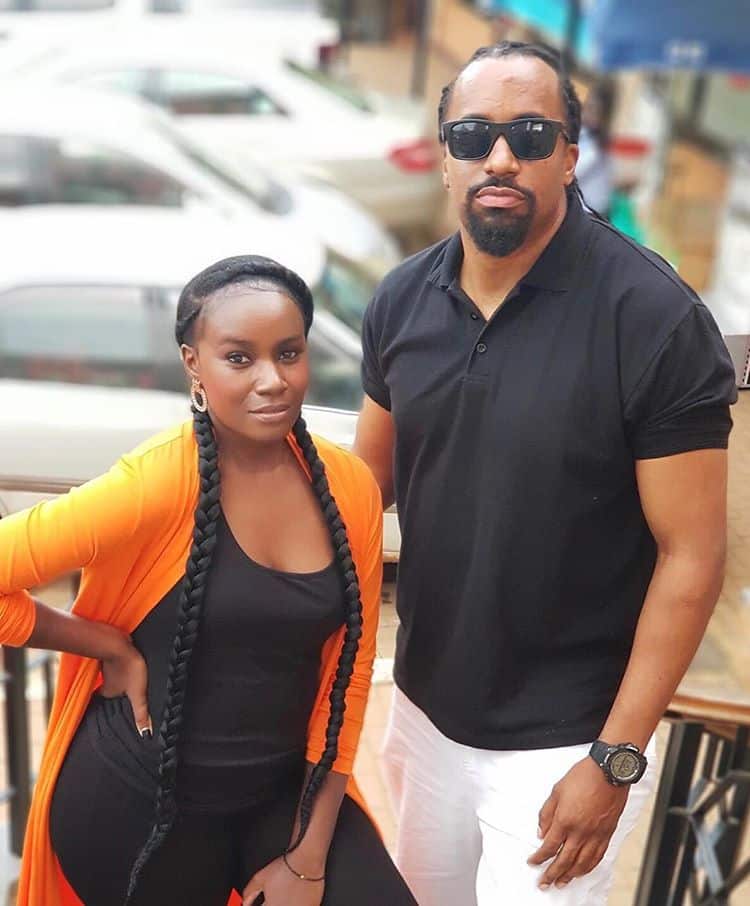 East Africa's most gifted vocalist, Juliana Kanyomozi hints about working on a collaboration with Uganda's most celebrated rapper, Navio.
The two are said to be working on a new song which is set to come out soon – if this Instagram photo caption is something to go by.
A new photo emerging online has added to fan speculation that the two talented artists are working on a new collaboration.
Juliana Kanyomozi rumoured to be working on a new collaboration imminently featuring Navio, and are set to hit the studio soon.
Speculation that Juliana Kanyomozi and rapper Navio will release a new duet together in the near future has intensified following a recent photo caption on Juliana's Instagram which featured music emoji's.
See the photo making headlines this week via Instagram.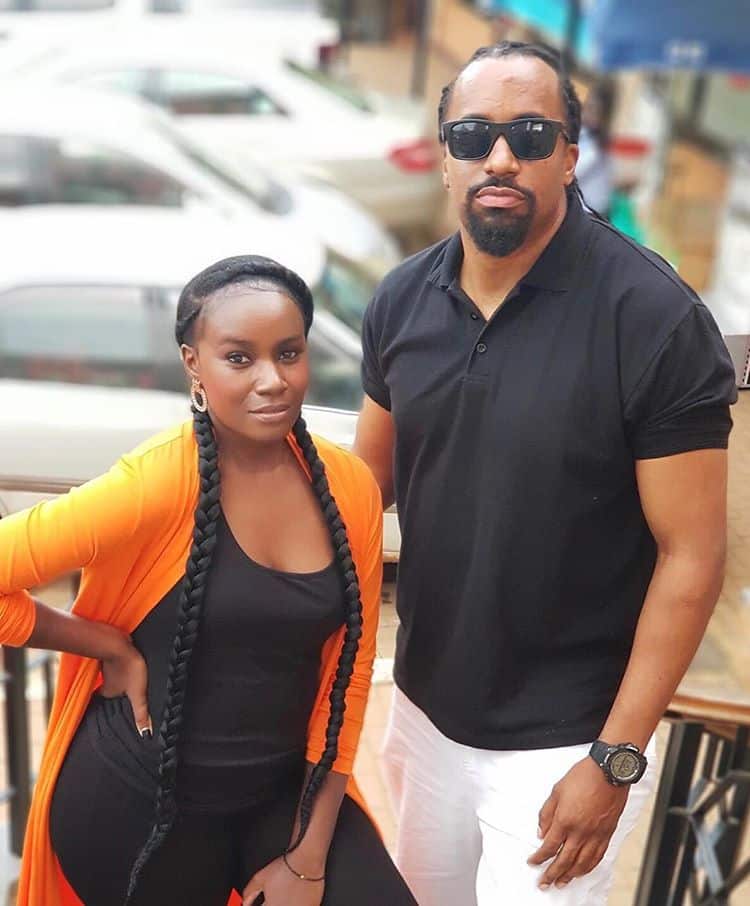 Die-hard fans of the two Ugandan artists have fueled discussion through comments that something unexpected will soon surface online after it has been teased about by Juliana in a caption.
She said;
All I wanna know…is what u want…from me ? ?
Always good to see you bro ? @naviomusic
Ugandan rapper Navio Kigozi has been pushing his new music in the early portion of 2018.
Navio dropped Paper Navio, Ice Prince and The Mith, Twegalire, Gwe Asiinga among others.
Now, the speculations emerging online that the pair has teamed up together comes as a surprise to many.
However, little concrete information has been released concerning Juliana and Navio duet as the two are guarding any updates regarding their work.
We hope it comes to reality, can't wait to see Navio take on Juliana.