After buying the Manda mobile sim card, you can download the Manda App in order to activate data and voice minutes. The SIM costs UGX 5,000.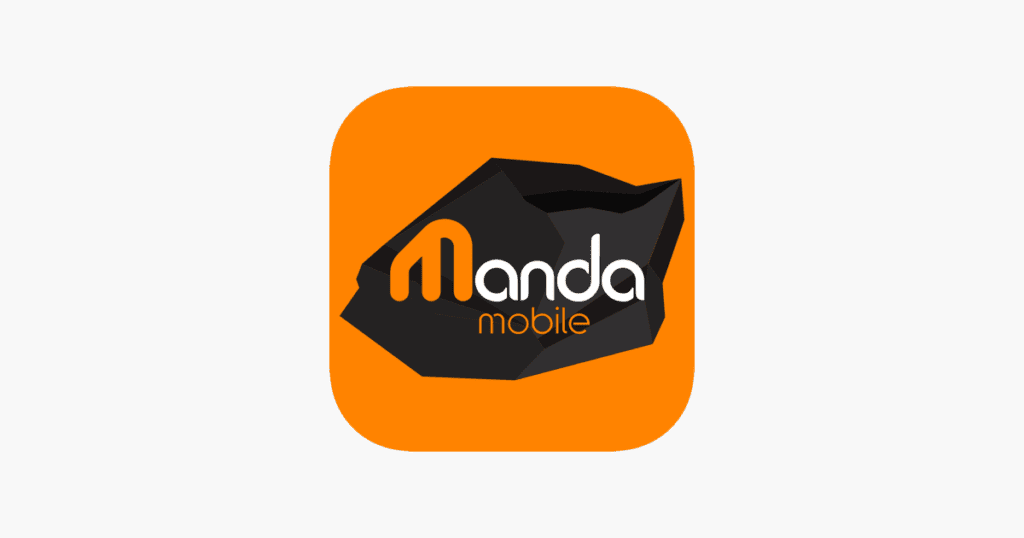 KAMPALA | LIFESTYLE UGANDA — Manda Mobile Uganda is a new fully digital service that focuses on data as the method for accessing services and communicating and for a top-up, and on MTN Mobile Money as the way of paying.
What is Manda mobile in Uganda?
As a fully digital service, Manda Mobile Uganda gives its customers an experience centered around data as a means of accessing services, communicating and getting support while also allowing them to pay and top up through MTN Mobile Money.
Should I buy a Manda line or top up my MTN line?
In order to use it, you must buy the Manda mobile sim card at any Manda agent for UGX 5,000. Once the sim card is purchased, you have to download the Manda app to activate data and voice minutes.
How much does Manda mobile data cost?
Manda mobile only offers 300 MBs for UGX 1000 valid for 3 days for mobile data rates.
How to download the Manda app?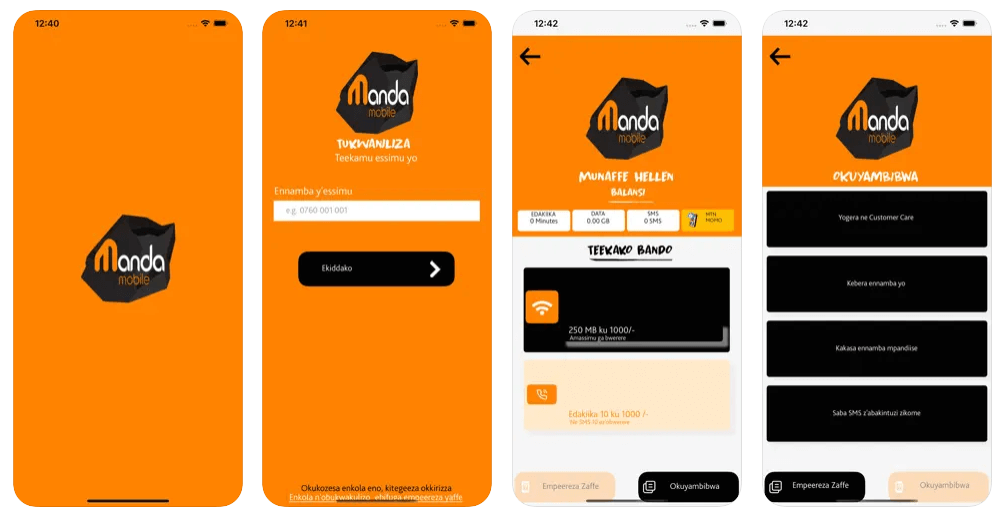 At the moment, the Manda app is free and only available for download from the Apple App Store. It is not yet available for download on Android devices.
MTN Group LTD developed the Manda app, which is 12.1 MB in size. It is compatible with iPhone and requires iOS 9.0 or later. It is also compatible with iPod touch and requires iOS 9.0 or later.
Manda is now available for Android devices
The app is described on the Google PlayStore as "Kozesa Manda App ofunenga eby'empuliziganya ku laisi. Okufuna n'okukozesa Manda App kwa bwerere."
Currently, Manda can be downloaded on Android devices with version 1.0.0 requiring Android 5.0 or higher. It weighs 10MB and has 79 ratings.
Click here to download the Manda mobile app from AppStore. For Android users, follow this link to Google PlayStore.