After 20 years of the popular weekly show Straight Talk Africa, Shaka Ssali, a Ugandan-born American journalist, will retire from Voice of America (VOA).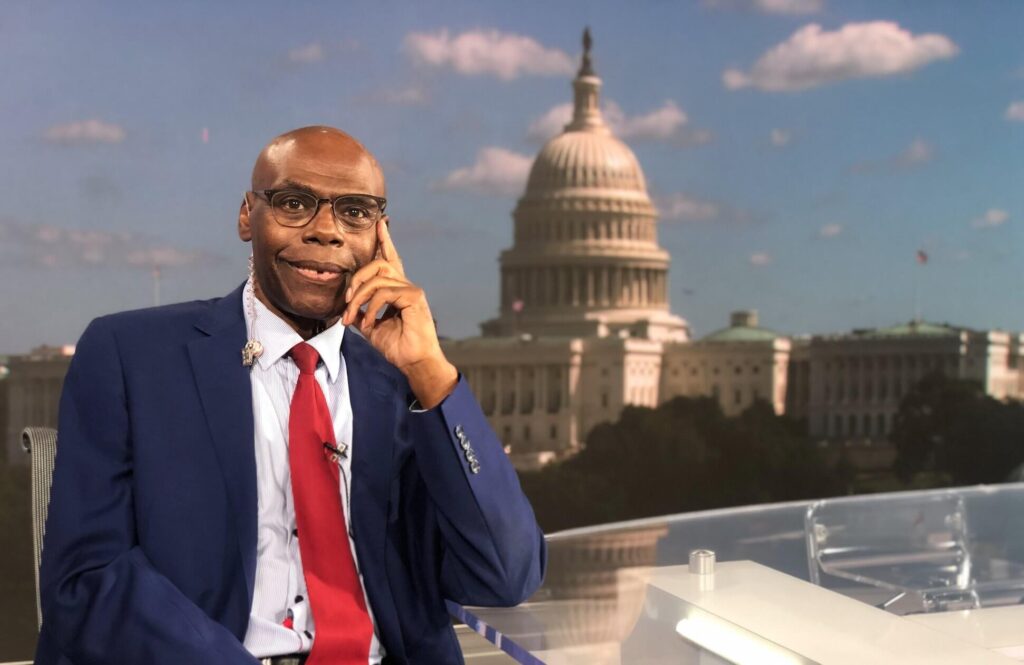 Shaka Ssali, presenter and editor-in-chief of Voice of America television and radio show Straight Talk Africa, is retiring from the US-based channel after hosting the popular weekly show Straight Talk Africa for 20 years..
"Shaka Ssali will retire at the end of May after more than 20 years of providing STAs," the Voice of America said in a brief statement.
The statement added: "We want to celebrate his life with you. What do you think is the legacy of Shaka? Send us a video here in the comments section or via Facebook Messenger ".
Sources close to the senior journalist told Lifestyle Uganda that Ssali would turn his attention to encouraging speech and encourage young people in Africa. He is expected to take a few days off before starting his new chapter and retire to his birthplace in the Kabale district of southwestern Uganda.
On the show, Shaka Ssali and the guests explore the controversies and opportunities facing Africa.
From special guests, newsmakers and politicians, to Facebook inviting people to participate in the discussion, to emails, tweets or the use of Facebook – everyone wants to express an opinion or share an idea.
Since the first broadcast of Straight Talk Africa, Ssali has interviewed leaders from around the world, including former Nigerian President Olusegun Obasanjo, and former British Prime Minister Tony Blair.
Botswana President Seretse Khama Ian Khama; Ghanaian President John Evans Atta Mills; Tanzanian President Jakaya Kikwete; Ellen Johnson Sirleaf, President of Liberia; Hifikepunye Pohamba of Namibia; Ugandan President Yoweri Museveni; Joseph Kabila of DRC; Rwandan President Paul Kagame; And General Salva Kiir, the first vice president and head of the South Sudanese government.
Straight Talk Africa airs every Wednesday at 1830-1930 UTC and is broadcast to millions of viewers on radio, television and the Internet.
VOA's English First Africa service is one of the most successful international broadcasting operations in Africa, providing dynamic multimedia programming and timely news and information.
Who is Shaka Ssali?
Shaka Ssali is a Ugandan-born American journalist who has worked in the Voice of America for 23 years. He is the Executive Editor of the Voice of America's English Service to Africa and the Editor of "Straight Talk Africa".
During his program, Shaka and his guests discuss topics of interest to Africans and African immigrants, including politics, good governance, the rule of law, economic development, press freedom, health, social issues and conflict resolution.
He holds a PhD in Cross-Cultural Communication and History from the University of California, Los Angeles (UCLA) and is a former Ford Foundation member.
Shaka Ssali has received numerous awards including the United Nations International Peacekeeping Special Achievement Award and the VOA Best Journalist Award.