Emeka Collins Bareija, a comedian and radio personality, has joined KFM, where he will work on the K-Drive show with Becky.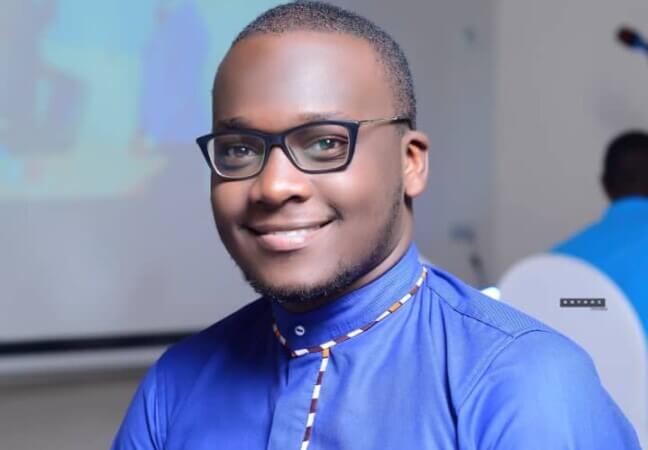 KAMPALA | LIFESTYLE UGANDA — Emeka Collins Bareija, a radio personality and comedian from Uganda, has joined the K-Drive show with Becky Katagaya at the KFM radio station.
Earlier last month, Collins Emeka, alias The Romantic Mukiga, announced that he was leaving Galaxy FM, a youth urban radio station in Kampala, where he was hosting the 'Morning Saga' with Detacha Sakalaman and Precious Remmy.
The announcement marked the end of his one-year stint at the Kansanga-based radio station, which he joined after leaving the now-defunct Hot 100 FM in April 2021.
Romantic Mukiga has been giving fans hints about his new radio journey by posting photos in the studios of KFM.
'Romantic Mukiga' has verbally hinted at his new radio venture over the years by taking photos in the KFM studios.
"Deal done and signed. Here we go soon," Emeka captioned his photo while signing the contract.
Further, Emeka expressed his excitement to join Becky Nantale on the show, saying: "Here we go. I am glad to join 93.3 KFM my new home. Let the K Drive begin," he posted on his Twitter page.
The K-Drive show runs Monday through Friday from 3 pm to 7 pm.
Emeka joins a host of other prominent media personalities who recently joined the station, including Faiza Salima, who came from XFM.