At a Windsor Castle investiture ceremony on Wednesday, 15 December, Prince Charles knighted Formula One world champion, Lewis Hamilton.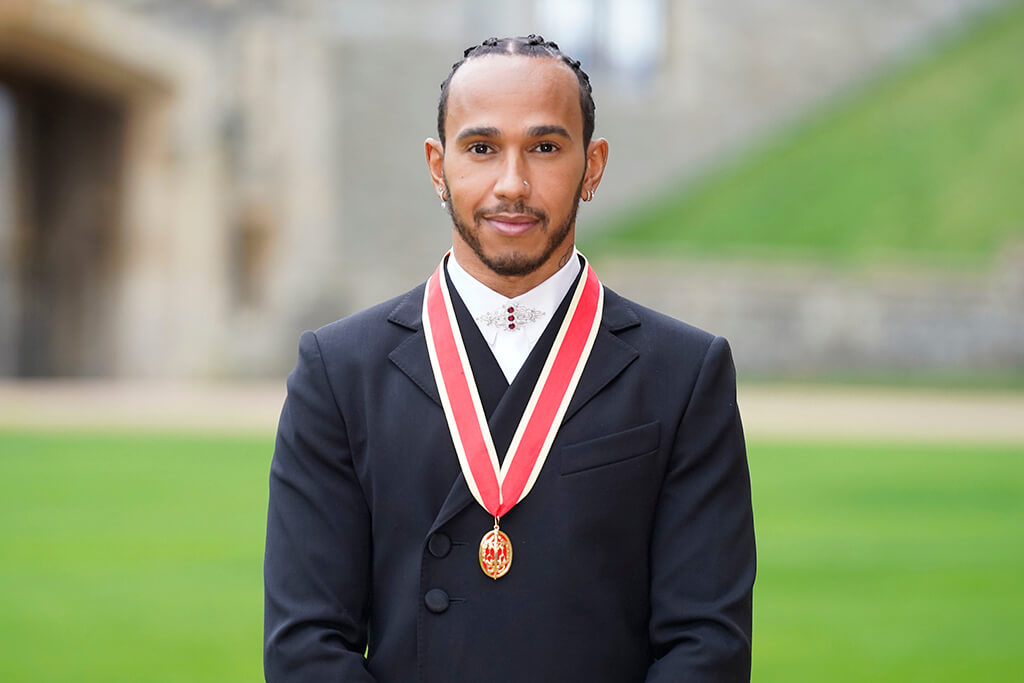 KAMPALA | LIFESTYLE UGANDA (https://lifestyleuganda.com/) — Lewis Hamilton, seven-time Formula One world champion, was knighted by the Prince of Wales at a Windsor Castle investiture ceremony on Wednesday, 15 December.
Lewis Hamilton received his knighthood as the first active F1 driver.
Hamilton was defeated on the final lap by Max Verstappen for a record-breaking eighth title.
Hamilton has won more races and won more pole positions than any other F1 driver in history.
He is also the first and only black driver in Formula One's 70-year history.
Check out the full list of 2022 Golden Globes nominees.
You can read also, Miss India Harnaaz Sandhu has been crowned Miss Universe 2021.
On Wednesday, Lewis Hamilton, 36, received his knighthood after being named in the Queen's Honours List last December after equaling Michael Schumacher's all-time record of seven championships.
Sir Lewis Hamilton became the fourth F1 driver to be knighted, following Sir Jackie Stewart in 2001, Sir Stirling Moss in 2000, and Sir Jack Brabham in 1979.
A knighthood is an award and title given by a British king or queen for outstanding accomplishments and services rendered to their country within their industry.
In the Abu Dhabi Grand Prix, Hamilton was controversially edged out by Max Verstappen on the last lap, denying him a record-breaking eighth championship.
In 2009 after winning his first championship, Hamilton received the MBE, a Member of the Order of the British Empire, which is the third-highest award bestowed on a person for making a contribution to the nation.
The British race car driver holds more pole positions and wins than any other F1 driver in history, as well as being the first and only Black driver in Formula One's 70-year history.
In 2020, the British government launched the Hamilton Commission to examine ways to improve the representation of black people in UK motorsport. Following a period of consultation, the commission issued recommendations to improve diversity in the sport.
In 2021, Hamilton launched a charity called Mission 44, which aims to empower young people from underrepresented groups and assist in narrowing the gap between education and employment in the UK.
He made a personal donation of £20 million to the charity.
We hope you enjoyed reading this article. Please share it with your friends, they might find it useful.