The British-Ghanaian rapper Stormzy has signed a deal with global entertainment agency WME and will be represented by the agency.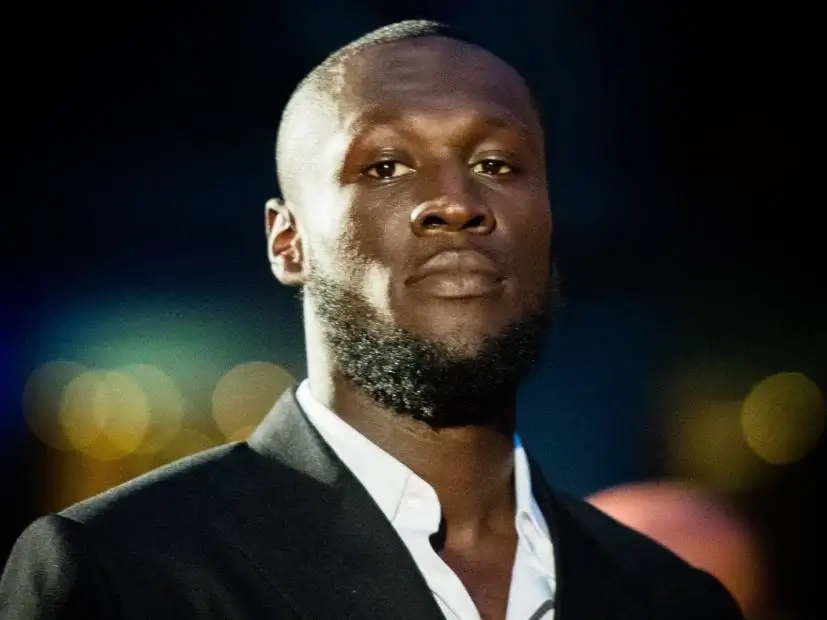 KAMPALA | LIFESTYLE UGANDA — Stormzy, a British-Ghanaian rapper, has announced the signing of a representation deal with WME, the world's leading entertainment agency.
The partnership, announced on 30 June, covers touring and brand partnership opportunities.
This comes days after the founder of #Merky received an honorary degree for his "outstanding achievement" in higher education, philanthropy, and widening participation.
The William Morris Agency and Endeavor Talent Agency merged in 2009 to create WME Agency, representing notable artists across every entertainment sector, including film, television, music, theatre, advertising, literature, and digital media.
In addition, the company provides clients with unique marketing solutions across social media, mobile and gaming platforms.
There are hundreds of big names at WME, including international stars John Legend and Idris Elba.
Stormzy will be represented by Lucy Dickins, Craig D'Souza and Whitney Boateng at WME, after joining the agency from Primary Talent International. Tobe Onwuka, Stormzy's manager and co-founder of #Merk, will also represent him.
Known for his albums Gang Signs & Prayer (2017) and Heavy Is the Head (2019), Stormzy is also reportedly working on a third album.
Also affiliated with Stormzy are the #Merky Foundation, geared toward racial equality, justice reform, and black empowerment, as well as #Merky Books, a Penguin Random House imprint.
Stormzy launched the Stormzy Scholarship for British black students to attend the University of Cambridge in 2018, a program he hoped would remind young black students "the opportunity to study at one of the best universities in the world is truly theirs to take."