Standard Bank Group has announced that Alpheus Mangale, its chief engineering officer, resigned with immediate effect following a series of system outages.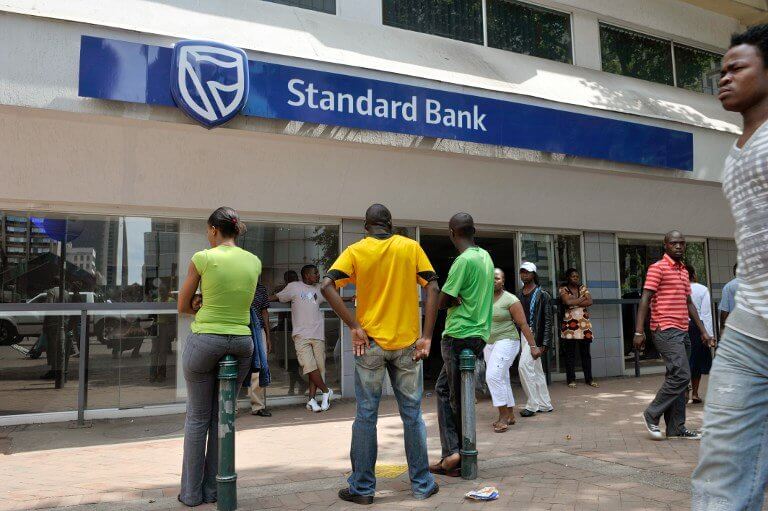 KAMPALA | LIFESTYLE UGANDA — Standard Bank, Africa's largest lender by assets, has announced that engineering officer Alpheus Mangale has resigned after several system failures in recent months that rendered customers unable to use many of the bank's services.
Alpheus Mangale, the bank's chief engineering officer and the executive responsible for the stability of its IT systems, has resigned with immediate effect, Standard Bank said in a short statement on Friday.
The latest outage at Standard Bank was on May 21, when customers faced prolonged difficulties paying for transactions at the point of sale devices or withdrawing money from ATMs.
"Over the past two months, the Standard Bank Group has had a series of system outages that negatively impacted our clients and our employees."
"The group's chief engineering officer, Alpheus Mangale, the senior executive accountable for the stability of our IT systems, has resigned from the group with immediate effect, it said."
In addition to serving as chief information officer between 2017 and 2020, Mangale previously worked as the chief enterprise officer at MTN and as the managing director of Cisco South Africa.
Margaret Nienaber, the group's chief executive for client solutions, will take over management of the engineering department, adding to her current portfolio, the country's largest lender said.
Nienaber said she has broad and deep executive experience in all aspects of financial services.