Earlier this week, TikTok announced a partnership with Audius for its recently released audio tool TikTok Sounds, which enables creators to add music to their videos.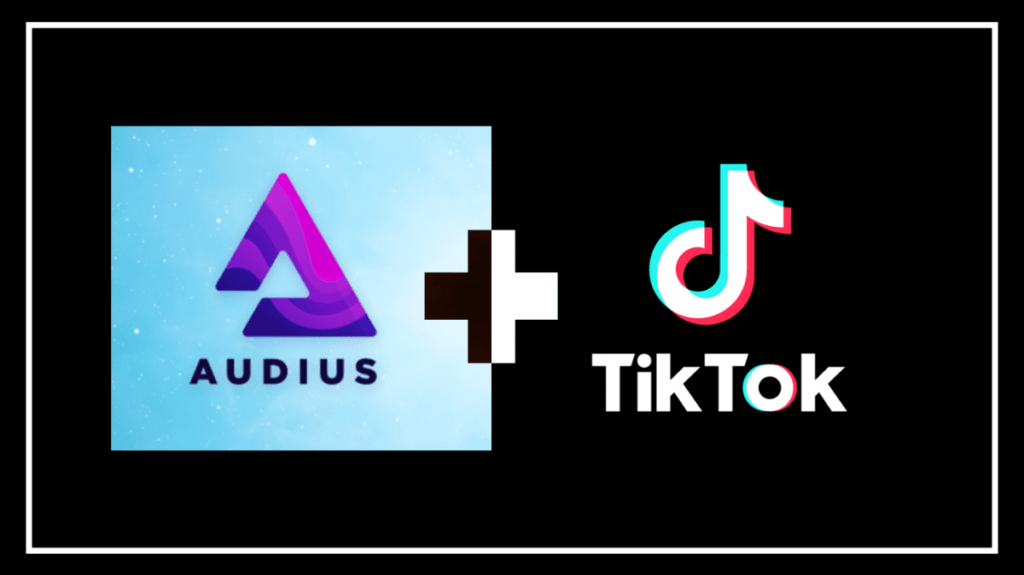 KAMPALA | LIFESTYLE UGANDA (https://lifestyleuganda.com/) — In a recent announcement, TikTok announced it partnered with Audius regarding its recently launched TikTok Sounds tool that allows creators to add music to their content more easily.
TikTok has announced an integration with Audius, blockchain-based music streaming app for consumers. Audius is one of the first music streaming services to work directly with TikTok's new feature.
Forrest Browning, co-founder and chief product officer at Audius, explained the company's excitement about becoming a launch partner for TikTok Sounds.
"Our team at Audius is excited to be one of the first launch partners for TikTok Sounds and to give the artists on Audius a chance to increase their exposure even more," Forrest Browning, co-founder and CEO of Audius said.
Adding, "We have a great community and are happy to make it easy for them to share their music with TikTok Sounds.".
More than 100,000 artists currently have music on Audius, which attracts a lot of DIY creators, underground scenesters, and out-of-the-box thinkers.
Among the biggest names with tracks available on this platform are Skrillex, Weezer, Deadmau5, Russ, Mike Shinoda, Diplo, Madeintyo, Odesza, Disclosure, Alina Baraz, and Wuki.
Founded in 2018, the platform has recently reached 5 million monthly active users. The platform is run by an open-source community of artists, fans, and developers around the world.
Before partnering with TikTok, Audius had a deal with blog aggregate and chart service HypeMachine to track anytime an Audius embed code was posted online, helping to build buzz.
TikTok Sounds launched in May on desktop and mobile, adding to the company's growing emphasis on music.
"TikTok has become embedded in culture to the point that more and more third-party apps are looking to tap into our community through their own platforms," said Isaac Bess, global head of distribution partnerships at TikTok.
"The TikTok Sound Kit and Login Kit help developers integrate seamlessly into existing systems, increase exposure for creators, and allow our community to share their content across various platforms," added Bess.
A report published by TikTok in July shows that the app is increasingly used as a platform for music discovery, with over 75% of its users in the US discovering new artists through the service and about 67% saying they look for songs on streaming services after hearing them on TikTok.
The Bytedance-owned mobile app recently achieved 3 billion downloads worldwide, becoming the first mobile app apart from Facebook to reach this milestone.