With Audiomack x MTN Nigeria, MTN subscribers can now access unlimited music streaming and other Audiomack content on the go without having to pay data fees.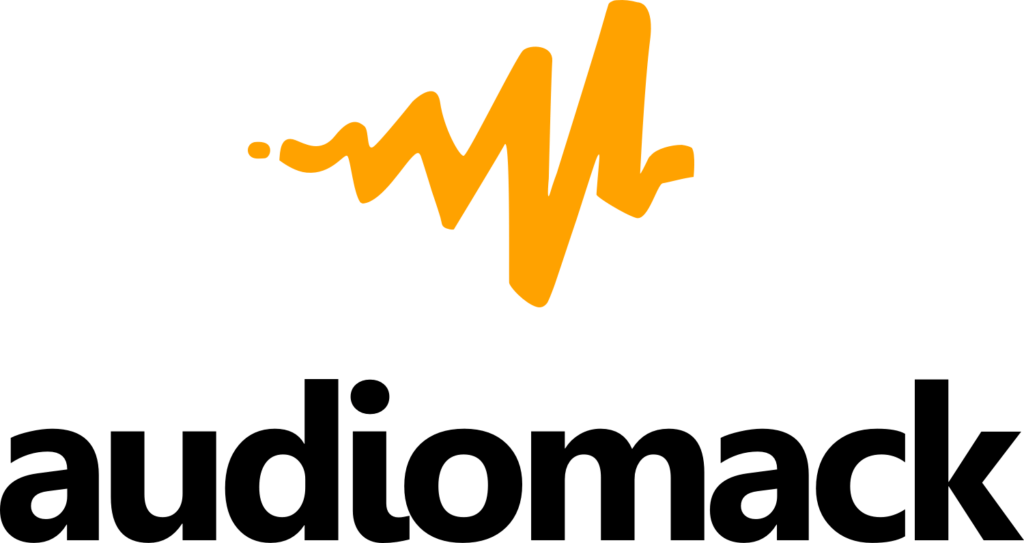 The Audiomack x MTN Data Bundle program offers MTN subscribers in Nigeria tailored data bundles that will enable them to stream unlimited music and access content on Audiomack free of data charges.
Audiomack and MTN Nigeria announce their partnership.
A weekly plan will give you 1.2GB of data + Free Audiomack for N270.
A monthly plan will give you 2.5GB of data + Free Audiomack for N550.
Visit the Lifestyle Uganda homepage for more stories like this.
MTN subscribers will have access to Audiomack's streaming service via their mobile devices for free on both weekly and monthly subscriptions. A weekly plan will give you 1.2GB of data + Free Audiomack for N270, and a monthly plan will give you 2.5GB of data + Free Audiomack for N550.
In 2012, the subscription music streaming service was founded, offering artists the ability to share mixtapes, songs and albums, and boasting 17 million active monthly subscribers. The platform has rapidly grown in popularity in emerging markets such as Africa.
This deal follows a November 2020 partnership with Chinese company Transsion Holdings. Transsion is the owner of streaming service Boomplay Music and manufactures smartphones including the Tecno, Infinix, and Itel.
The move is part of Audiomack's effort to make quality music more accessible, a mission the company says will greatly benefit MTN Nigeria subscribers.
It will offer subscribers tailored data bundles for streaming unlimited music and accessing content on Audiomack, giving subscribers free access to Audiomack's streaming service via mobile devices twice a month and weekly.
Dave Macli, CEO and Founder of Audiomack Africa, took part in the partnership and commented: "At Audiomack, we recognize the importance of quality music, and this combined with Nigeria's robust music industry moved us to develop this partnership."
Head of Business Development and Media Partnerships of Audiomack Africa, Charlotte Bwana, described the partnership as a testament to the company's commitment to spreading music streaming throughout Africa, a mission from which MTN subscribers will greatly benefit.
"High-data rates are one of the barriers to music streaming, so we are pleased to cooperate with one of Africa's top telecommunication companies to offer Audiomack+ Data Pack to MTN subscribers."
MTN Nigeria Chief Digital Officer Srinivas Rao explained, "Cooperation is not just rhetoric for us; it is a philosophy. Thanks to Audiomack, we can provide customers with a wide array of entertainment choices.
The company, with millions of monthly users in Nigeria, continues to make a commitment to moving music forward in the region by providing accessibility for all.
Get started at https://mtn.tc.audiomack.com/