Swarovski, one of the largest manufacturers of precision-cut crystals for fashion and jewellery, unveiled Temi Young and Diana Eneje as two of its new brand influencers in Nigeria.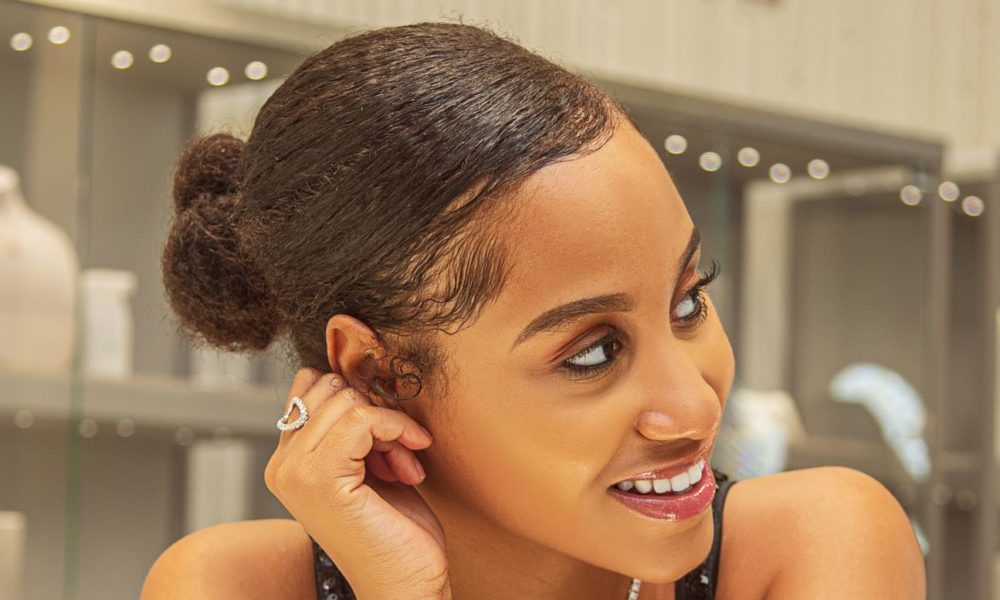 KAMPALA | LIFESTYLE UGANDA (https://lifestyleuganda.com/) — Swarovski, a leading producer of precision-cut crystals for fashion and jewellery, recently introduced Temi Young and Diana Eneje as its new Nigeria brand influencers during an event at its flagship store in Lagos.
Temi Young and Diana Eneje, two new brand influencers for Swarovski Nigeria, will join a diverse and influential portfolio of brand Influencers.
Originally from Nigeria, Temi Young is a lawyer, presenter, beauty fanatic and rising star with a style that is rich in grace and elegance.
As a fashion model and award recipient of the Nigerian Teens Choice Most Influential and Fashionable Model award, Diana Eneje represents a young tribe who are conversant with street couture and new labels.
Swarovski Nigeria is also deploying its "Ignite Your Dream" campaign to leverage its e-commerce platform to amplify the voices of brand influencers to inspire its existing customers, prospective buyers, fashion enthusiasts, and other fans.
The Executive Director of Polo Luxury Group, Jennifer Obayuwana, says that Temi young and Diana Eneje represent the values of Swarovski Nigeria: "They are two hardworking young women who advocate for autonomy and a sense of accomplishment."
She continued: "Temi and Diana are the embodiments of our authentic Swarovski brand values, which forges positive connections, and we are delighted to share the unique activations we have planned with them."
Temi Young expressed her excitement about being a Swarovski brand influencer for the opportunity it brings: "I'm honored to be a new brand influencer for Swarovski."
As a result of this partnership, Swarovski Nigeria continues to leverage its innovative influencer collaboration model to drive high growth and help the brand achieve its goal of making luxury pieces affordable to Nigerians.
What does Swarovski do?
With a focus on trends, design, and elegance, Swarovski Nigeria offers the world's finest crystal jewellery.
Swarovski draws inspiration from the 125-year history of the Swarovski brand, known for its creativity, quality and expertise. Each crystal-cut work of art tells a unique story of mastered craftsmanship.
This article is supported by Makeup Store Uganda, a Cosmetics Store in Kampala with original makeup products from Europe. They are located at Equatorial shopping mall, level 2 shop no 272, and you may contact them via WhatsApp at +256793851784 or by phone at +256789436581.